Smithsonian reaches
OVER 16MM

people across platforms.

Print
5.4MM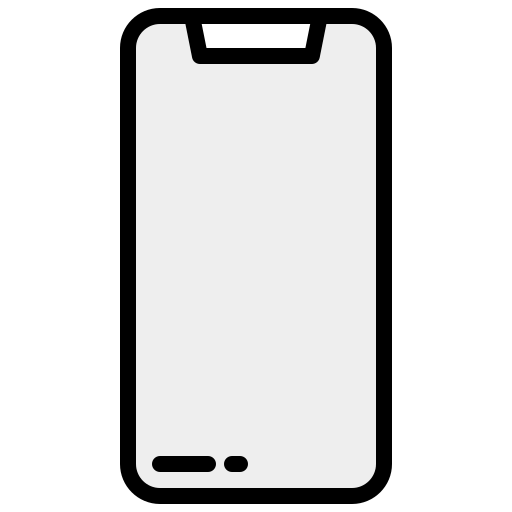 Digital
9.3MM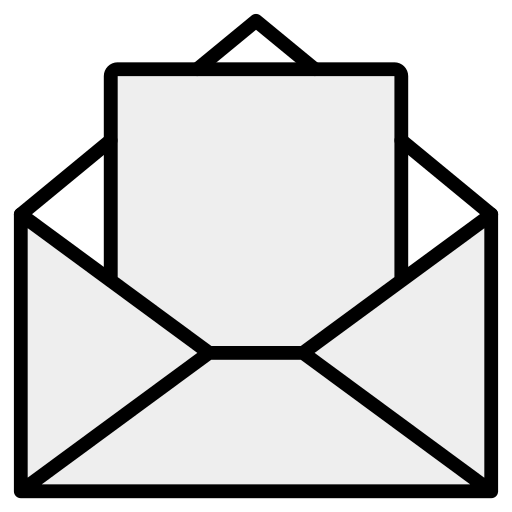 Events
1.2MM
Source: Publisher's Estimate, Google Analytics Monthly Average April-June 2022
Meet
Our Readers
Smithsonian reaches millions of influential individuals with discerning tastes and a boundless curiosity for the world around them. They are open to learning new things every day, view challenges as opportunities, and embrace a combination of intellectualism, science and culture with a childlike sense of wonder.