Smithsonian ignites
BOUNDLESS CURIOSITY.
We take you places that will
SURPRISE YOU,

introduce you to the

PEOPLE THAT ARE CHANGING THE WORLD

and

EXPLORE ISSUES

that define the past, present and future.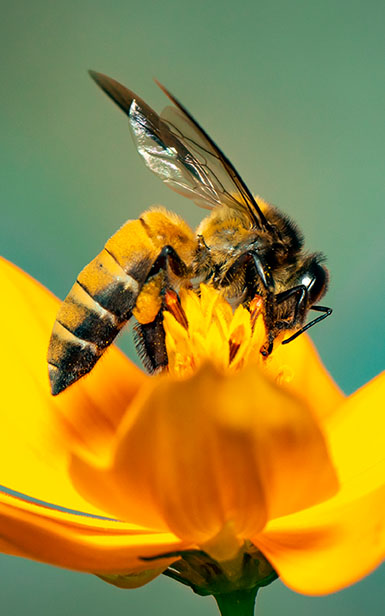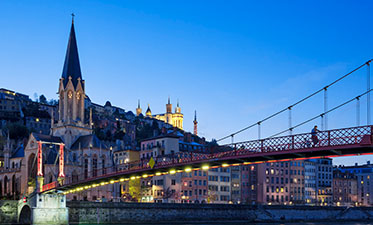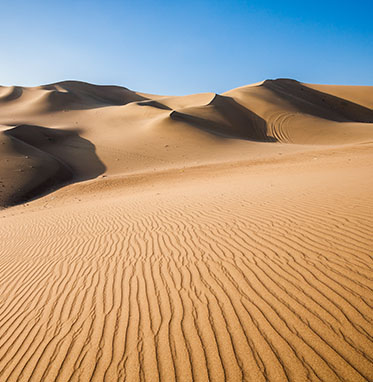 Source: Survey Monkey National Sample
SMITHSONIAN MAGAZINE informs and inspires readers through a balanced editorial blend of topical, relevant issues with historical perspective. We lead the conversation with cultural coverage in all forms – including travel, the arts, history, biography, science, innovation, and the natural world – through narrative, photography and first-hand reporting.
SMITHSONIANMAG.COM celebrates the creators, innovators and idea-makers who drive us forward to the future every single day. We reach and engage influentials with what they want and need to know, providing information, insights, and inspirational ideas.
Whether in print or online, Smithsonian delivers the highest quality editorial with respect for the intelligence of the reader and with the objective of sharing knowledge.