Michael Caruso Steps Down as Editor in Chief of Smithsonian Magazine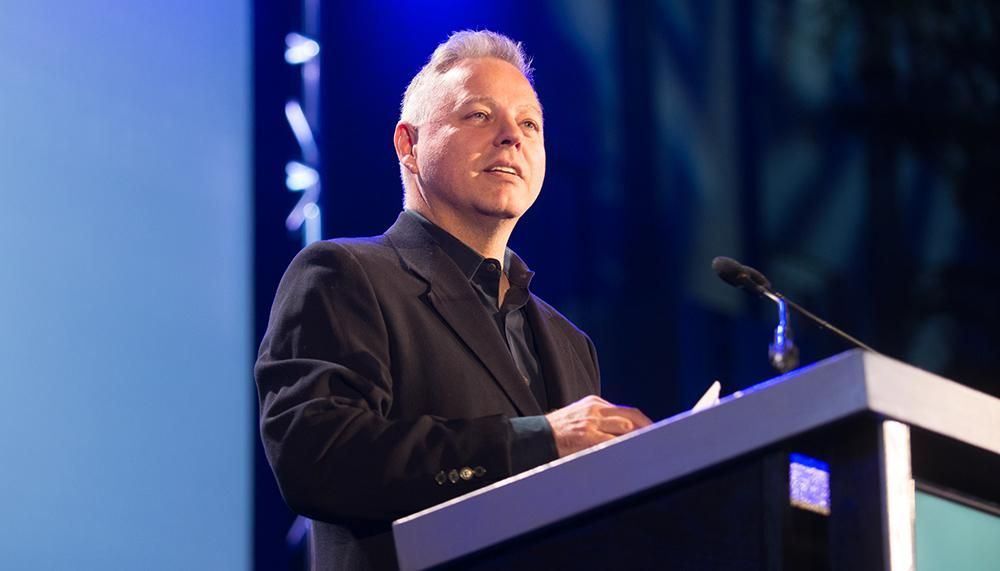 It is with fondness and appreciation for his accomplishments that I announce that Michael Caruso, the Editor in Chief of Smithsonian magazine and the Vice President of Live Events, is stepping down from his position at the end of June.

During his seven-year tenure, Smithsonian, one of the largest magazines in the country, was a finalist for four National Magazine Awards, including two for General Excellence. Michael published such celebrated writers as Susan Orlean, Ian Frazier, William Vollman, Jane Smiley, Jesmyn Ward, Paul Theroux, Walter Isaacson, Isabel Wilkerson, Elizabeth Kolbert, Tony Horwitz, Geraldine Brooks, Sally Jenkins, Gary Shteyngart, Mark Bowden, Franz Lidz and Jeff MacGregor. Caruso also oversees Smithsonian.com, Air and Space magazine and Smithsonian Books.

As Vice President of Live Events for Smithsonian Enterprises, Caruso created several signature events, including the American Ingenuity Awards, the Smithsonian Ingenuity Festival and Future Con. The American Ingenuity Awards, now in its eighth year, has been called the "Academy Awards of Innovation" and the "Golden Globes of the Intellect." Recent winners have included Janelle Monae, John Legend, the founding members of March for Our Lives, Lin-Manuel Miranda, Jeff Bezos, John Krasinski, Bill Hader, St. Vincent, David Lynch and Ava DuVernay.

The Smithsonian Ingenuity Festival features more than 50 events spanning most of the Smithsonian's major museums, as well as other venues in Washington, D.C. Highlights have included drones flying inside the National Air and Space Museum, concerts by Jewel and Esperanza Spalding, and an on-stage interview with Quincy Jones.

Future Con, an annual event that is now part of Washington, D.C.'s Awesome Con, chose the theme of "science meets science fiction" and in the past has featured Star Trek captains William Shatner and Patrick Stewart, Dr. Who (David Tennant), the author of "The Martian" and the director of "Deadpool," as well as geneticists, roboticists, astrobiologists, oceanographers and astronauts.

Michael is widely respected for his creativity, integrity, wit and passion. He has been in the forefront in bringing the Smithsonian to new audiences and has built a world-class team at Smithsonian Enterprises. He is a colleague and friend who will truly be missed.

The Smithsonian magazine senior staff led by Terence Monmaney (Deputy Editor), Maria Keehan (Art Director) and Debra Rosenberg (Director of Editorial Operations) will continue the magazine's operation during the interim.