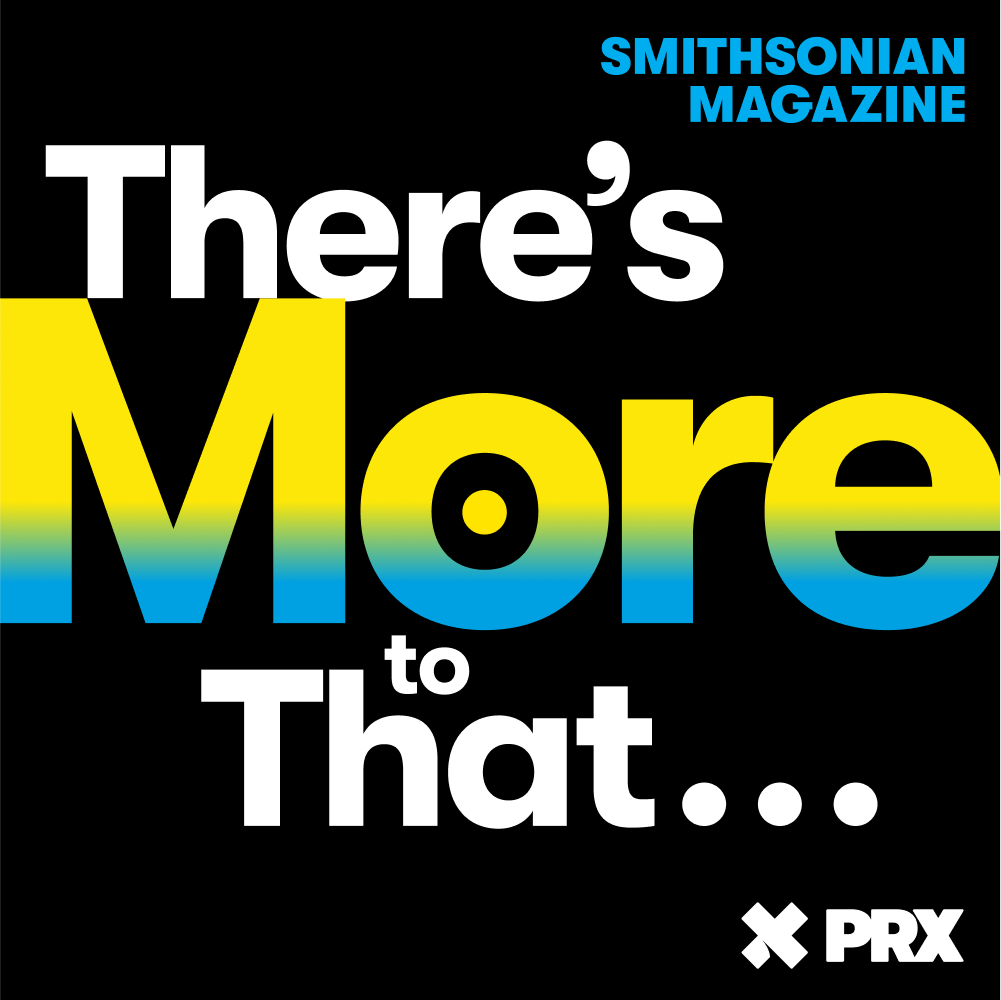 Smithsonian Podcast: There's More to That
Smithsonian magazine covers history, science and culture in the way only it can — through a lens on the world that is insightful and grounded in richly reported stories. In There's More to That, meet the magazine's journalists and hear how they discover the forces behind the biggest issues of our time.

Season 1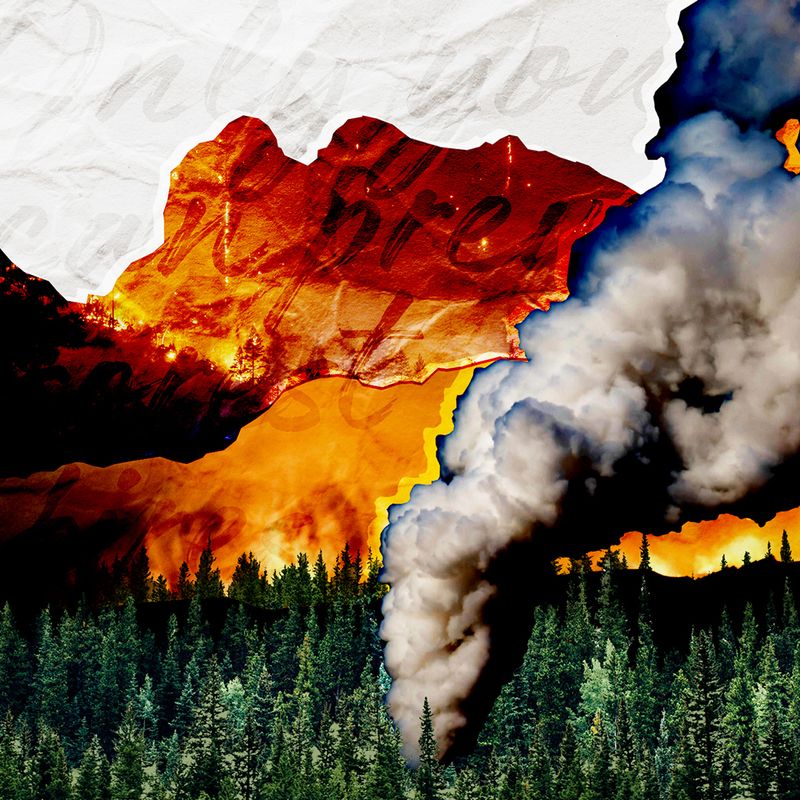 Why Wildfires Are Burning Hotter and Longer
The 2023 United Nations Climate Change Conference, or COP28, begins this week in Dubai. A new topic on the agenda this year is how wildfires are emerging as a serious health risk not just to those in their immediate vicinity, but even to people thousands of miles away. Last summer, smoke from Canadian wildfires drifted not only as far south as the mid-Atlantic region of the United States, but even across the Atlantic Ocean.
In this episode, speak with John Vaillant, whose book Fire Weather: A True Story from a Hotter World recounts a 2016 wildfire in Canada that dislocated tens of thousands of people and caused billions of dollars in damage. Next, we're joined by photojournalist Andria Hautamaki, who observed a "prescribed burn" in Plumas County, California. Andria shares how these kinds of carefully planned, intentionally set fires can be a useful tool for preventing more destructive blazes.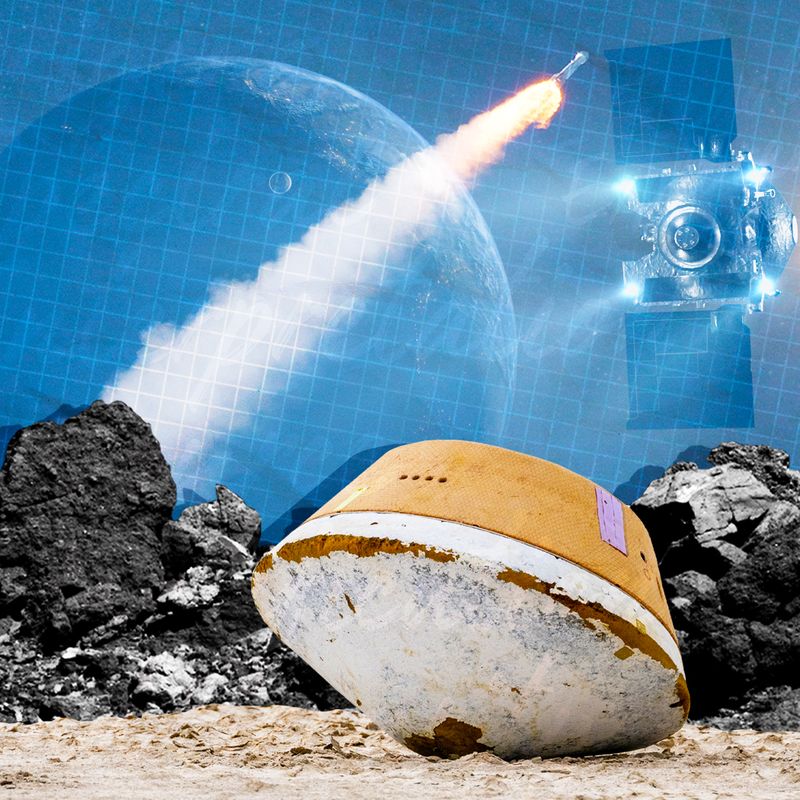 How NASA Captured Asteroid Dust to Find the Origins of Life
Capturing a piece of an asteroid and bringing it to Earth is even more difficult than it is time-consuming. After four years in space, NASA's OSIRIS-REx craft made a brief landing on the asteroid Bennu to collect samples of the ancient rock. Six months later, part of the spacecraft began its journey home to Earth, and earlier this fall, that sample collection canister landed, via parachute, in Utah. Scientists will be studying those samples of Bennu for decades in the hope of unlocking the mystery of how life on Earth began — but they've already learned enough to get them excited.
In this episode, we speak with Linda Shiner, the former editor of Air & Space magazine, about the challenges and triumphs of the OSIRIS-REx mission, and what scientists hope it will teach us about how life on Earth began.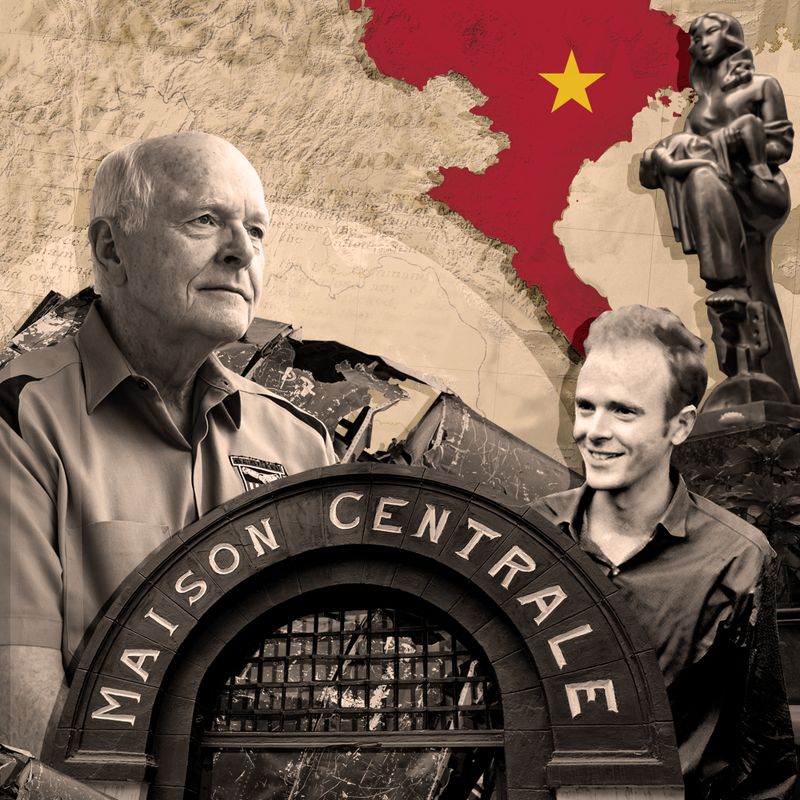 Healing the Wounds of the Vietnam War
Every Veterans Day, Jeremy Redmon thinks about his father, Donald Lee Redmon — an Air Force veteran who survived more than 300 combat missions over Southeast Asia, but who took his own life when Jeremy was 14. This year, Redmon traveled back to Hanoi with a group of former prisoners of war, many of whom had flown the same missions as his dad. Jeremy asked these veterans questions he was never able to ask his own father, about how they'd healed from the war and lived rewarding lives thereafter.
In this episode, guest host Jennie Rothenberg Gritz speaks with Redmon about the complexities of the Vietnam War, as well as his own experiences as a reporter in Iraq. Then, Vietnamese American author Mai Elliott discusses her family's experiences in North and South Vietnam, and how her feelings about the conflict changed throughout the 1960s.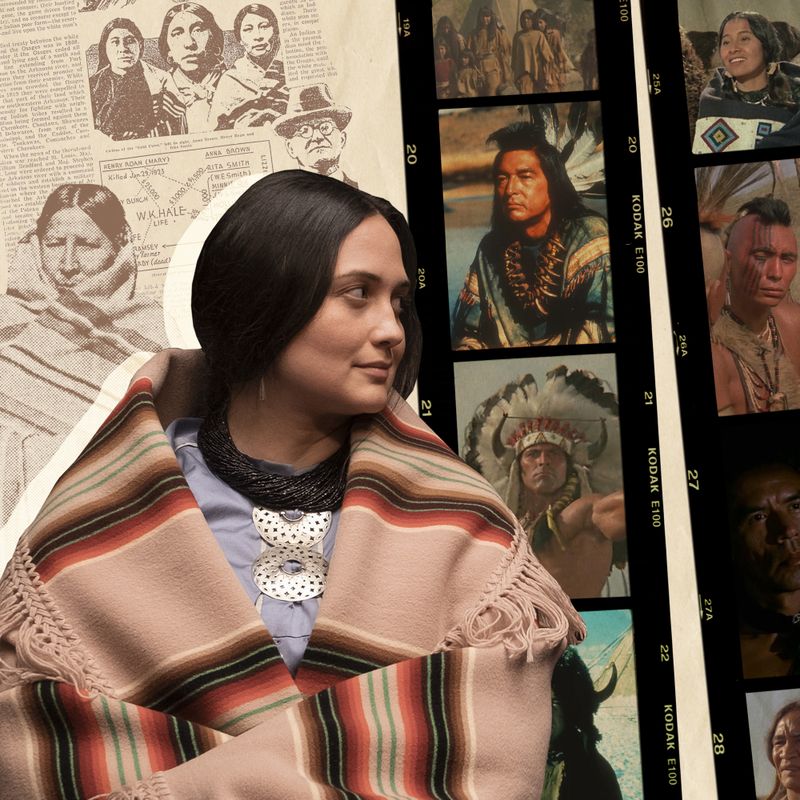 How the Osage Changed Martin Scorsese's Mind About "Killers of the Flower Moon"
A true-life saga involving organized crime, racial prejudice, and evolving American identity, David Grann's nonfiction book Killers of the Flower Moon: The Osage Murders and the Birth of the F.B.I. seemed at first glance like a perfect fit for director Martin Scorsese. But when Jim Gray, a former chief of the Osage Nation, and other Osage leaders invited him to Oklahoma to hear their concerns, Scorsese came. Scorsese listened. And then he rewrote and reconfigured his cinematic adaptation. In this episode, journalist Sandra Hale Schulman walks me through a brief history of how Native Americans have been depicted in a century's worth of movies. Then, Chief Gray tells me about his personal connection to Killers of the Flower Moon, and how the Osage persuaded Scorsese to rethink his new film.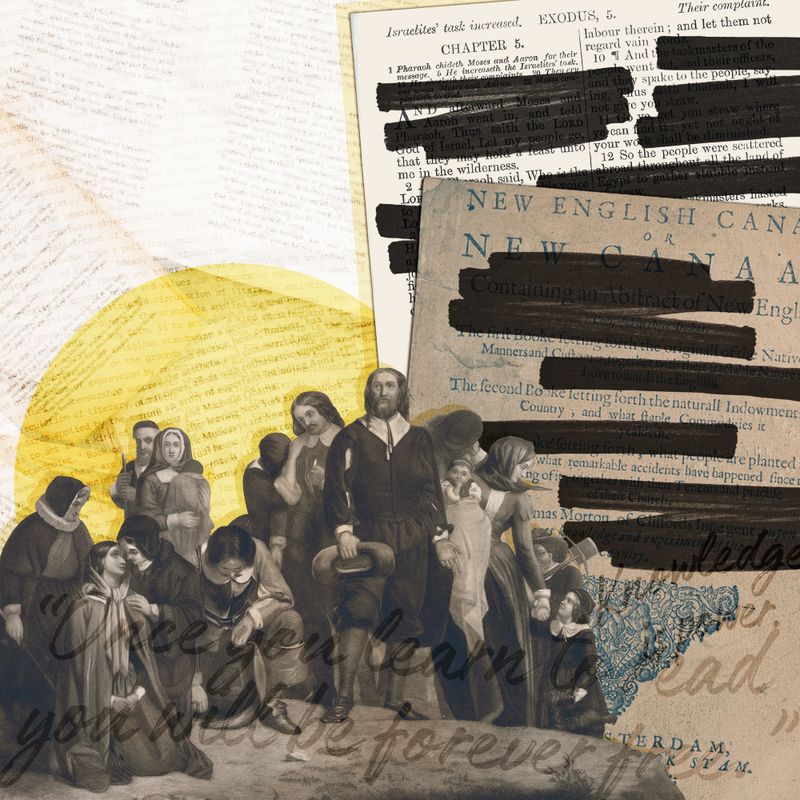 A Brief History of Book Banning in America
Book-banning might seem like a relic of less enlightened times, but the practice is back in a big way. We talk with journalist Colleen Connolly about Thomas Morton's New "English Canaan," the first book ever to be suppressed in North America. What did the Puritans find so threatening about it, and how has this book echoed through subsequent centuries? Then we're joined by Dr. Carla Hayden, Librarian of Congress, for a wide-ranging conversation about the history of book bans in the United States, how a resurgent wave of book bans in many states differs from those of prior eras, and why organized attempts to prevent specific people from reading specific books usually fail.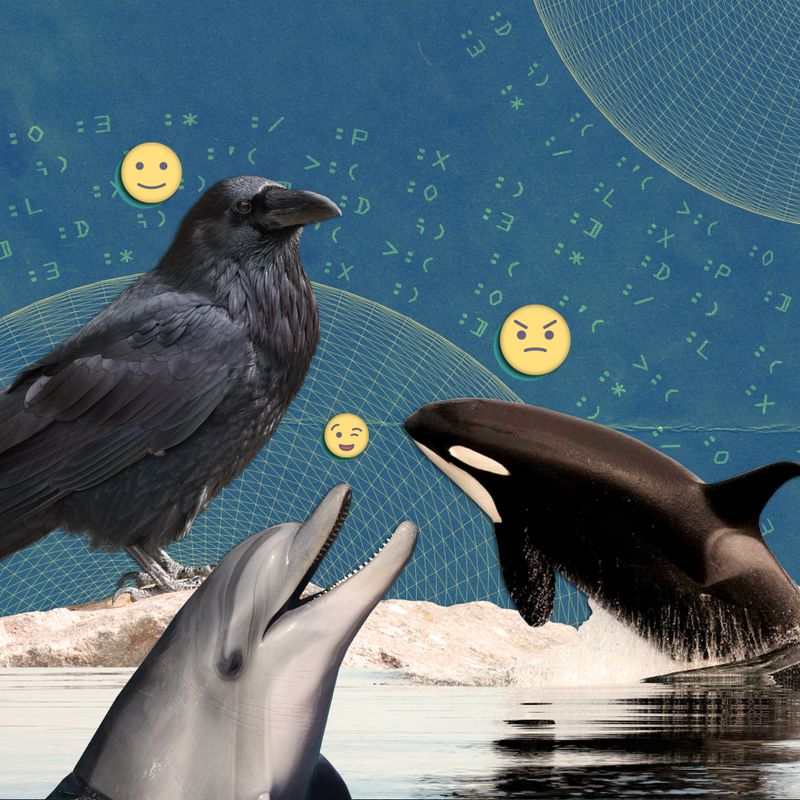 Those Orcas Aren't Doing What You Think
We speak with Carlyn Kranking, Smithsonian's assistant digital science editor, about why stories about animal behavior are so popular with our readers, and how she decides which ones deserve more scrutiny. Then, Lori Marino, a biopsychologist with a specific focus on whale and dolphin intelligence, examines what's really happening between the orcas and the yacht set.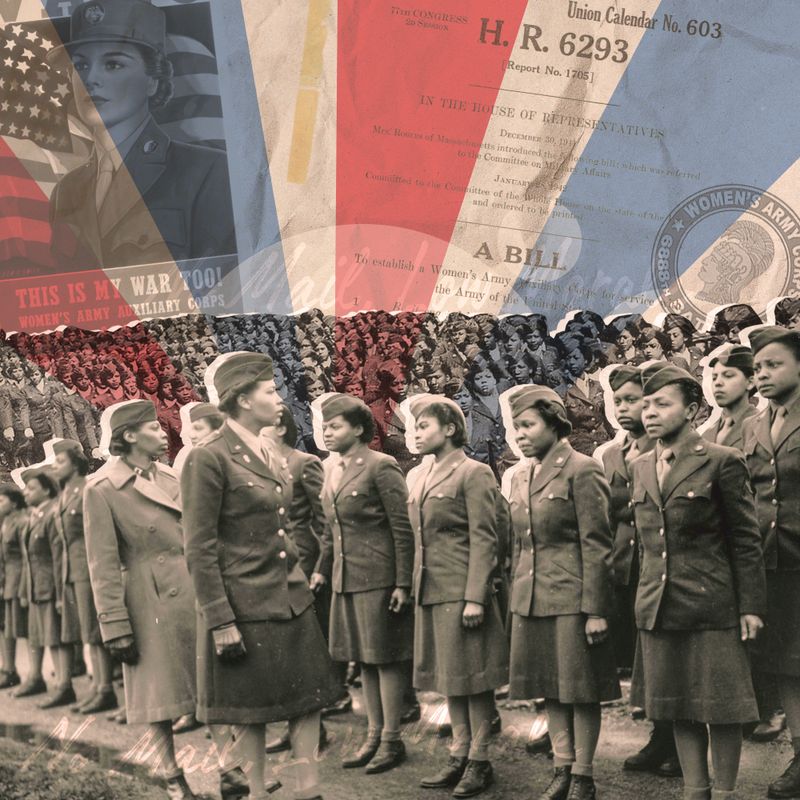 Meet the WWII Battalion of Black Women That Inspired an Army Base's New Name
The 6888th Central Postal Directory Battalion was the only unit comprised entirely of Black women to have been deployed overseas during World War II, and it had served a critical function: clearing the backlog of mail that marked the only line of communication between American soldiers in Europe and their loved ones back home. We talk to the retired Army colonel who made it her business to get the 6888 their belated recognization and hear from some of the veterans themselves about their experiences training in the United States and serving abroad.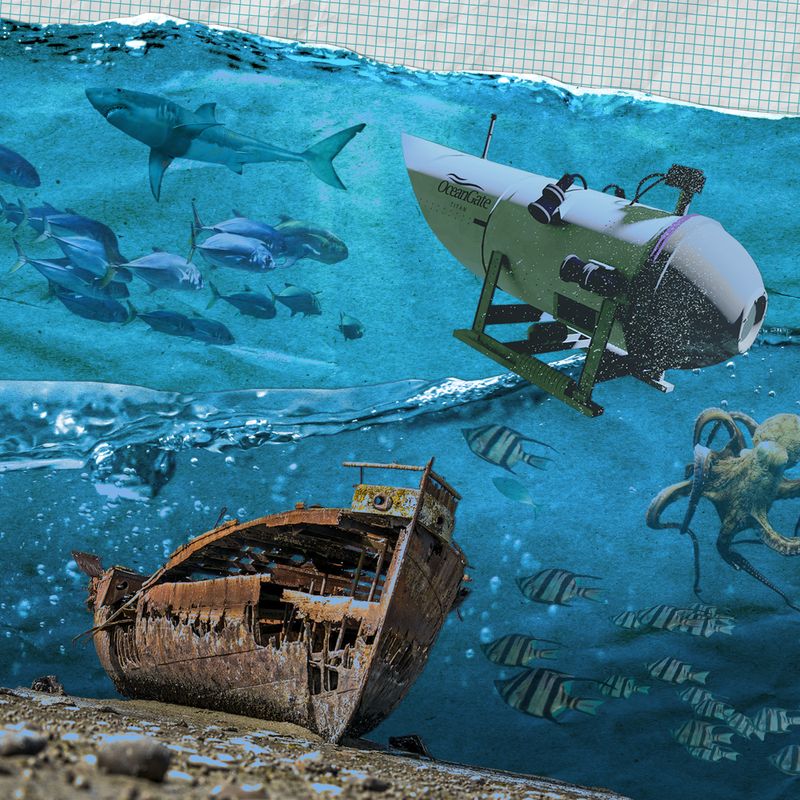 Beyond the Titanic: The Real Science of Deep Sea Exploration
The loss earlier this summer of five passengers and crew, including OceanGate founder Stockton Rush, on a submersible dive to the wreckage of the Titanic sparks a conversation about what genuine undersea exploration looks like.
We speak with Tony Perrottet about his experience profiling Rush in 2019. Next, we're joined by Susan Casey, the bestselling author of four books about the ocean and its creatures. Susan tells us why understanding the ocean is key to humanity's survival, and explains that while serious research and shipwreck tourism may have some overlap, they are two very different things.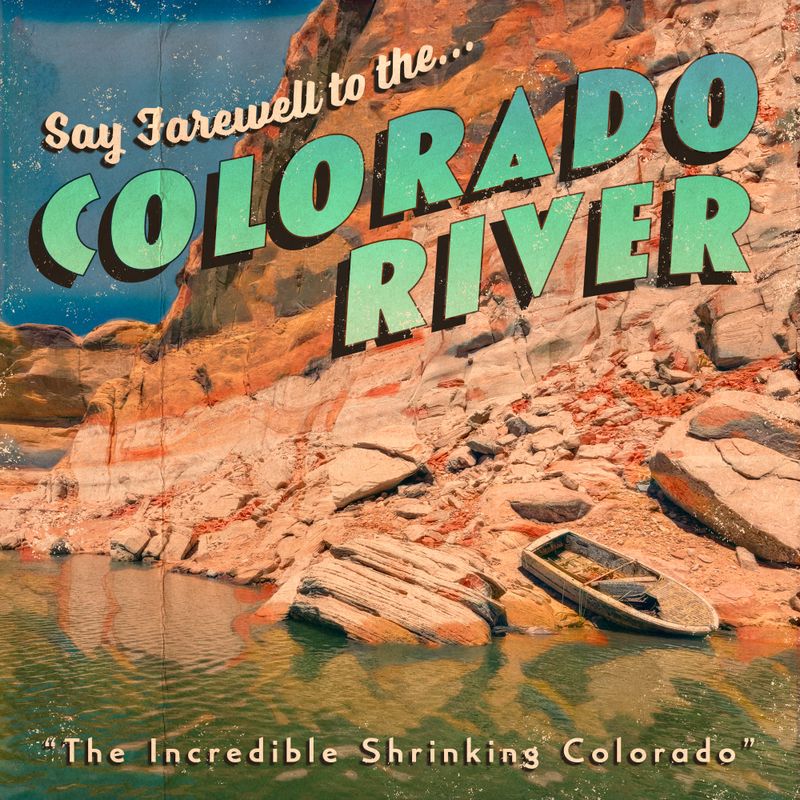 What Happens When the Colorado River Dries Up?
What happens when one of the nation's largest rivers dries up? Photojournalist Pete McBride tells us about the consequences of a prolonged drought in the Colorado River, which provides drinking water and electricity to millions of Americans, and shares his experience walking the river from end to end. What can we learn from the landscape revealed by the historically low water levels, and will they become the new normal?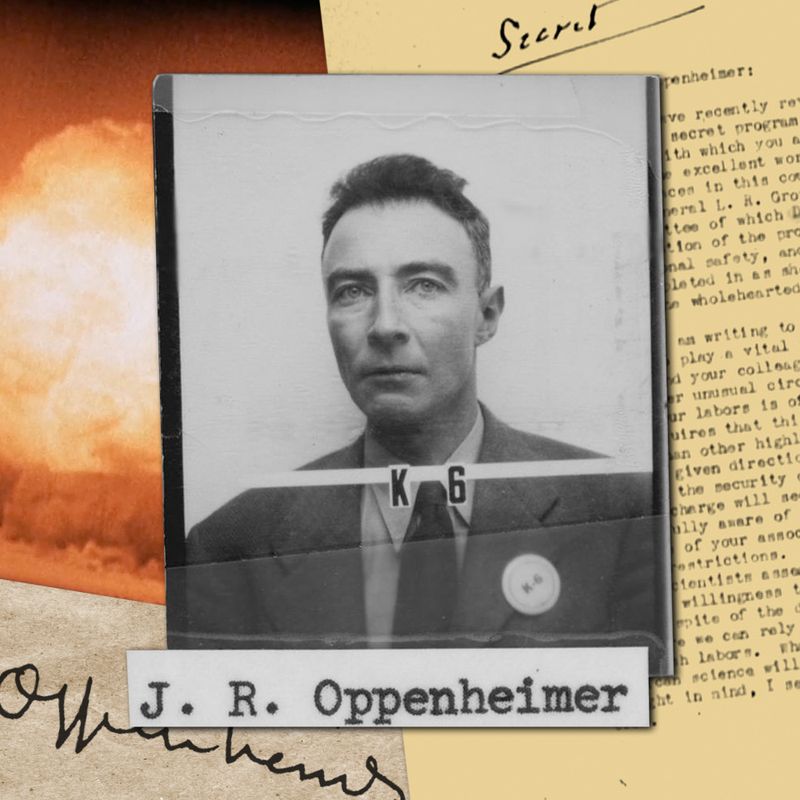 How We See Oppenheimer. Plus: Smithsonian's Inside Look at the Top-Secret Los Alamos Site
Christopher Nolan's epic new film "Oppenheimer" is no mere biopic… nor is it the first attempt to capture the father of the atomic bomb in fiction. We look at prior dramatizations of this very complicated man—including one wherein J. Robert Oppenheimer played himself!—and examine why they worked or didn't..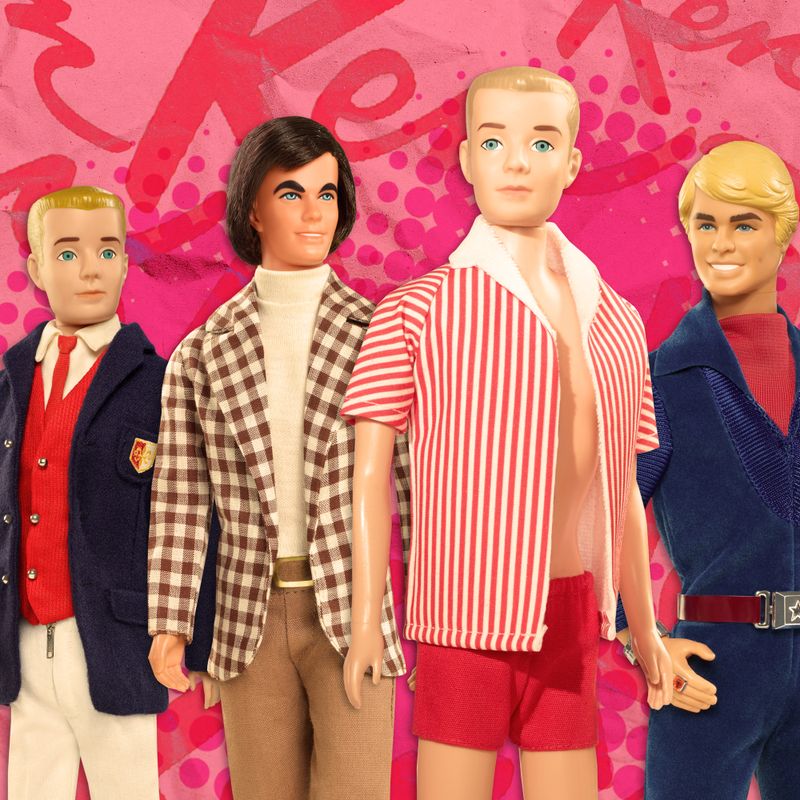 He's (Not) Just Ken: The True History of Barbie's Beau
With filmmaker Greta Gerwig's "Barbie" breaking box-office records, and devoting much of its story to Ken's existential crisis, we wondered if there's any more to Barbie's perennial plus-one. Journalist and lifelong Barbie fan Emily Tamkin talks us through his development, or lack thereof, over the decades.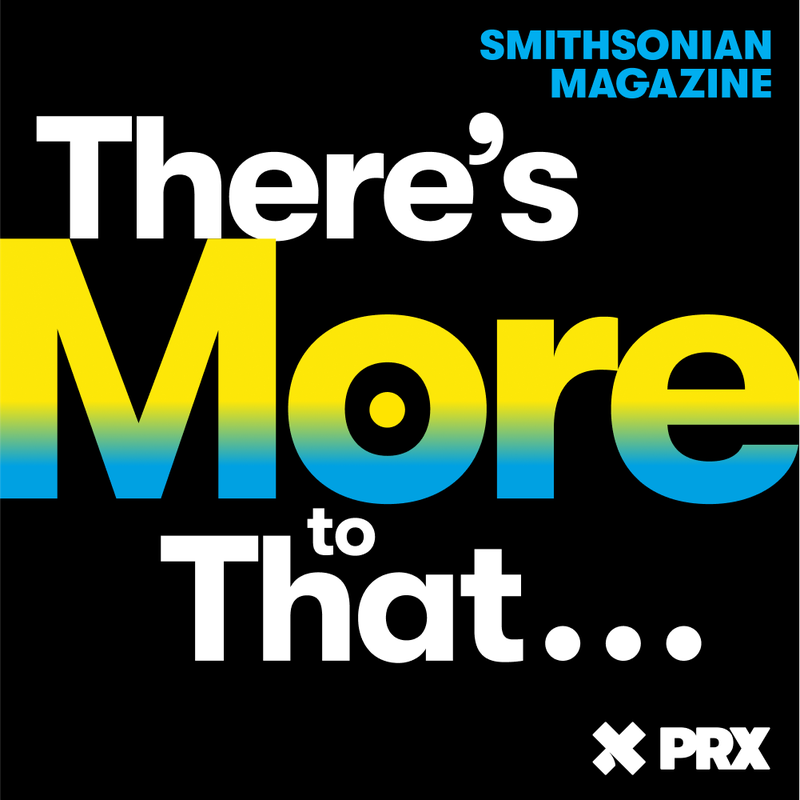 Coming July 27: There's More to That from Smithsonian magazine and PRX
Smithsonian magazine covers history, science and culture in the way only it can — through a lens on the world that is insightful and grounded in richly reported stories. On There's More to That, meet the magazine's journalists and hear how they discover the forces behind the biggest issues of our time.