The Ten Best Books About Food of 2020
From cookbooks to grocery-store exposés, these new books will tempt palates and fuel curiosity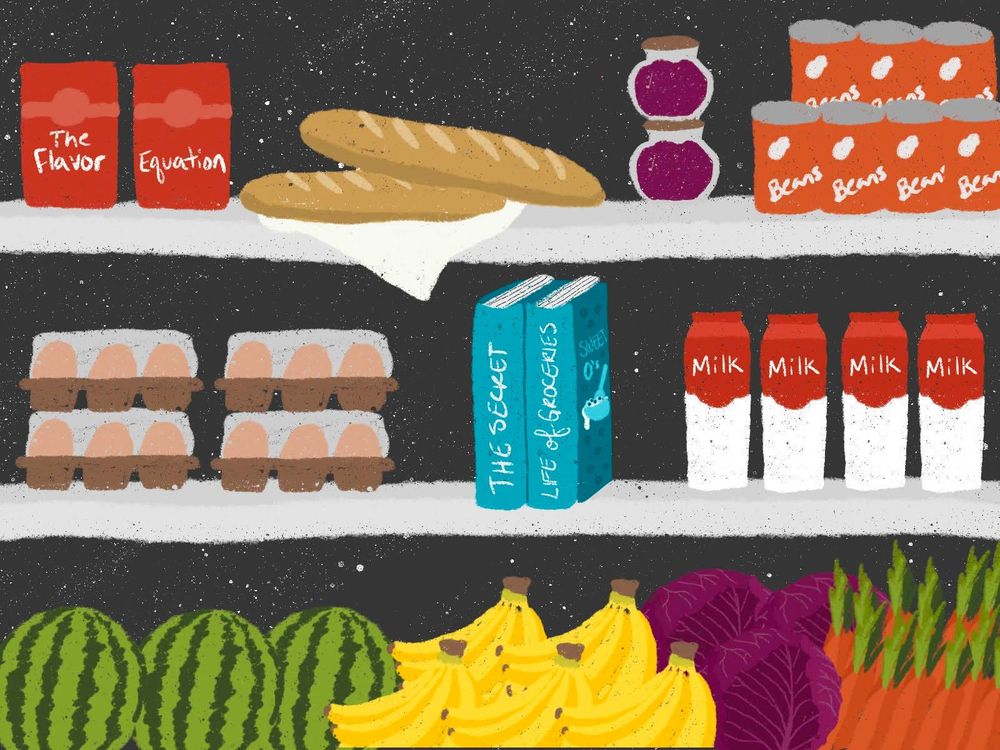 This stay-at-home year has translated, at least for me, to more time spent in the kitchen, baking and cooking comfort food, and to feeling nostalgia for restaurant chatter. Of the plethora of food-filled books published this year, these are some of my favorites, selected so there will be, hopefully, a morsel for every reader—those in search of new recipes to add variety to their quarantine kitchens, people seeking to experience travel through taste, the chemistry-curious, and others striving to make sustainable and healthy food choices.
Having trouble seeing our list of books? Turn off your ad blocker and you'll be all set. For more recommendations, check out The Best Books of 2020.
By buying a product through these links, Smithsonian magazine may earn a commission. 100 percent of our proceeds go to supporting the Smithsonian Institution.
A Note to our Readers
Smithsonian magazine participates in affiliate link advertising programs. If you purchase an item through these links, we receive a commission.