Buckingham Palace Refuses to Repatriate Remains of Ethiopian Prince
Taken from his home as a small child, Prince Dejatch Alemayehu died in England at age 18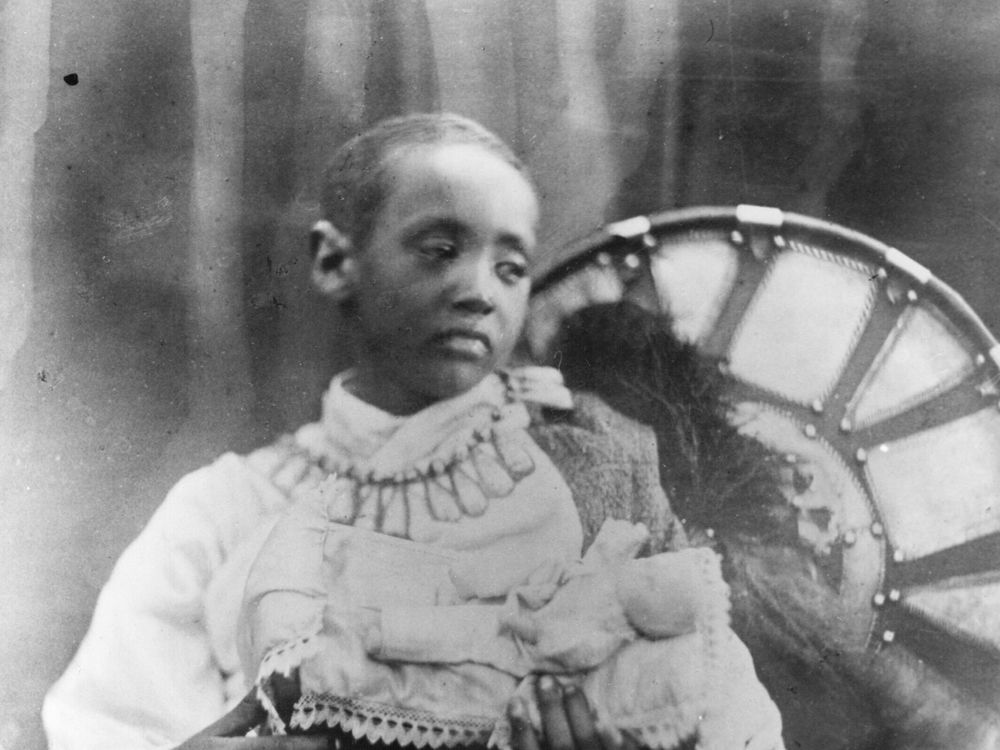 In 1868, British troops took Prince Dejatch Alemayehu from his home in Abyssinia—modern-day Ethiopia—after overwhelming his father's forces. When he arrived in the United Kingdom, he was a newly orphaned 6-year-old. He grew up in the care of a British military officer who sent him to boarding schools and introduced him to members of high society, including the royal family. When he died at age 18, he had no family in Britain, so Queen Victoria arranged for his burial at Windsor Castle. 
"I feel for him as if I knew him," says Abebech Kasa, an Ethiopian royal descendent, to Jibat Tamirat and Cecilia Macaulay of BBC News. "He was dislocated from Ethiopia, from Africa, from the land of Black people and remained there as if he had no home." 
On several occasions, family members and Ethiopian officials have requested that his body be returned to Ethiopia. This week, Buckingham Palace officially denied the most recent of these requests.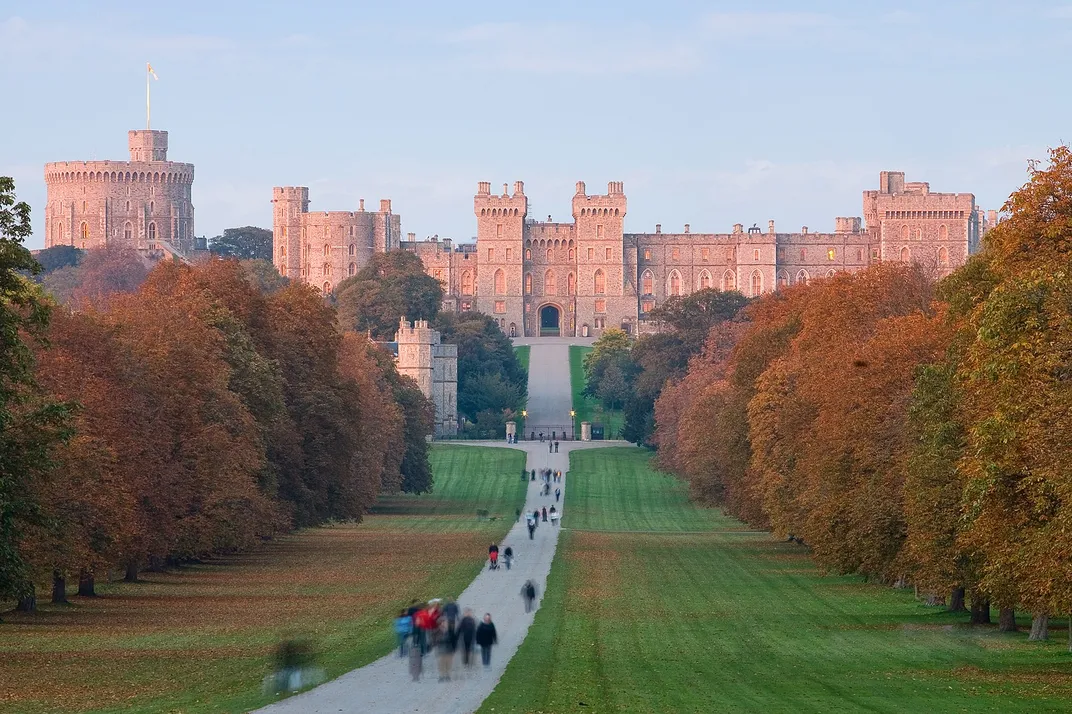 "It is very unlikely that it would be possible to exhume the remains without disturbing the resting place of a substantial number of others in the vicinity," said the palace in a press statement.
Kearyam Agegnehu Yideg, a resident of Ethiopia's capital city of Addis Ababa, tells the Washington Post's Adela Suliman that many Ethiopians are "devastated" by the refusal, which she calls "unforgivable." 
"[Alemayehu] died of a broken heart," she adds. "Even in death he's being kept like a keepsake."
The military operation in 1868, known as the Battle of Magdala, came after Alemayehu's father, Tewodros II, took several Europeans hostage, and the British dispatched some 13,000 troops to retrieve them. The emperor died by suicide as the British overpowered his forces.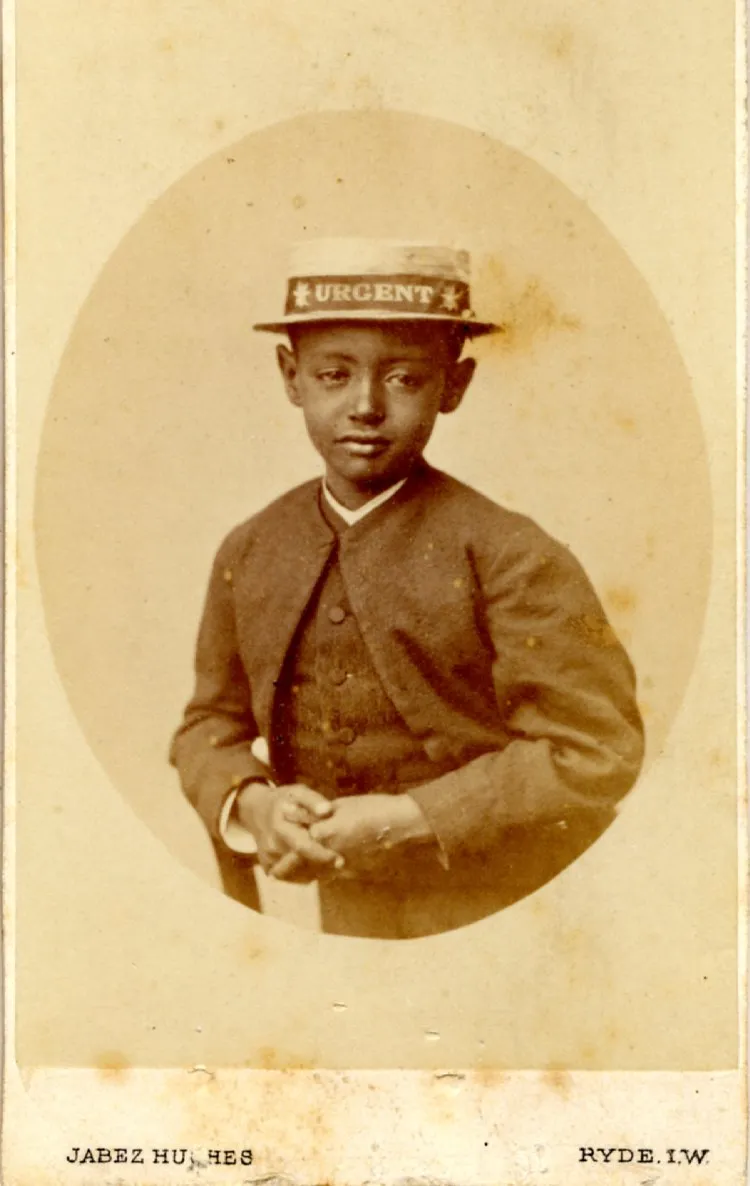 Accounts differ as to why British forces took Alemayehu and his mother, who died on the journey. Andrew Heavens, author of The Prince and the Plunder, tells BBC News that they may have been trying to prevent the two from being killed by Tewodros II's enemies. 
But Jeremiah Garsha, an expert on the looting of human remains at University College Dublin, tells NBC News' Patrick Smith that the prince was kidnapped. 
"You have a minor coming to another country as an orphan after his mother dies and then he himself dies at 18—something should feel wrong about that," he says. "He's looted as well, like all the other curios and treasures that were taken."
Over the years, calls for Alemayehu's return have remained quietly persistent. In 2007, Ethiopian President Girma Wolde-Giorgis implored the British crown to return the body, but to no avail. 
"He has become, like the sacred and valuable objects still in British museums and libraries, a possession," wrote Maaza Mengiste, an award-winning Ethiopian-American novelist, in the Guardian in 2015.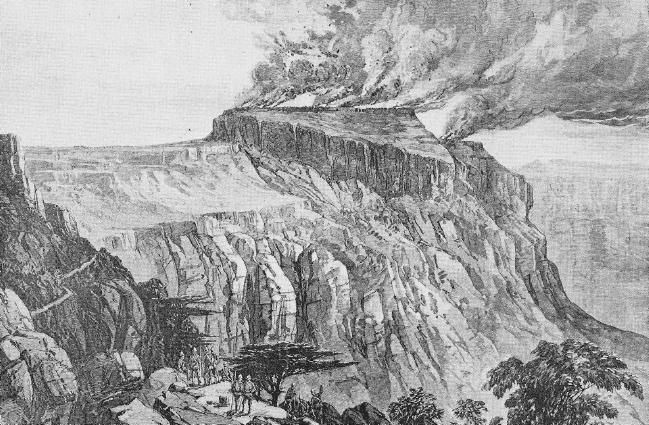 The latest refusal comes as repatriation efforts intensify around the world. In recent years, many countries have successfully petitioned for the return of cultural artifacts. In England, some individual institutions have agreed to return stolen items, though the British Museum's decision to retain the controversial Parthenon marbles continues to make headlines.  
While all of these cases are sensitive subjects, the prince's story feels especially personal to many advocates. 
"This is such an emotional issue because it reminds everyone of Alemayehu's plight—a child stuck in a foreign land, never allowed to go home," Heavens tells NBC News. "Emotionally, most people who get to know Alemayehu's story feel his remains should be returned. He made it so clear before he died that he wanted to go back."