French Museum Will Return 'Talking Drum' to Ivory Coast
Colonial settlers seized the ten-foot-long wooden instrument in 1916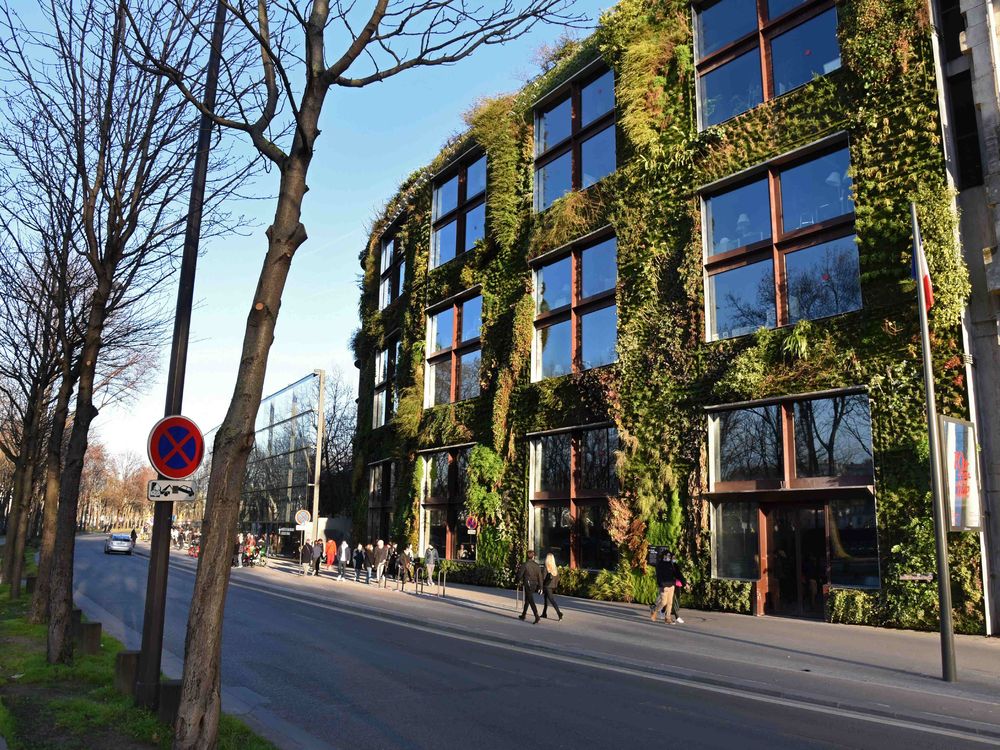 This year, France will officially return a 940-pound wooden drum to Ivory Coast. The move is the latest instance in a wave of repatriation efforts from prominent institutions around the world. 
In 2017, French President Emmanuel Macron pledged to return artifacts looted from African countries. The Djidji Ayôkwé drum—also known as the "talking drum"—was at the top of a list of 148 objects Ivory Coast requested from France in 2018.
Originally kept in the village of Adjamé, the ten-foot-long drum could be heard from more than seven miles away, according to Ollia Horton of Radio France Internationale (RFI).
"It was a means of communication," Clavaire Mobio Aguego, currently the holder of traditional authority in Adjamé, tells RFI's Pierre Pinto. "... If the settlers took it, it was a way of gaining control over the Tchaman group."
The Ébrié people, also known as the Tchamans, used the sacred drum to warn against incoming danger, prepare for war and call people to ceremonies and festivals, reports ARTnews' Francesca Aton.
French colonial settlers seized the Djidji Ayôkwé from the Ebrié people in 1916. For most of the century that followed, it was kept at the Quai Branly Museum in Paris.
Between 1916 and 1930, however, the French governor Marc Simon kept it outdoors at his Ivory Coast home, where it sustained weather and insect-related damage, per ARTnews. The Quai Branly Museum has been working to restore the artifact before it returns to Ivory Coast's Museum of Civilizations. 
Nathalie Richard, who oversees the conservation and restoration center at the Quai Branly Museum, tells RFI that she is satisfied with the results of the repairs.
"We used a resin capable of going deep inside the wood, but which should not shine, saturate or darken the color," Richard says. "As such, we can say that the treatment is a success: The solidity has been recovered at certain levels and the appearance has not been modified."
Silvie Memel-Kassi, director of the Museum of Civilizations, tells RFI that she was pleased to find the drum in reasonable condition when she visited Paris in 2021. While a date for the drum's return has not yet been set, the museum has already reserved a spot for it, she says.
"It was the Djidji Ayôkwé that allowed the villagers to warn each other that the settler was arriving," Memel-Kassi tells RFI. "... When [the settlers] came, they couldn't find anyone and they ended up realizing that it was because of the drum beating, heard from very far away."