An Update on Past Ingenuity Award Winners
Where are they now?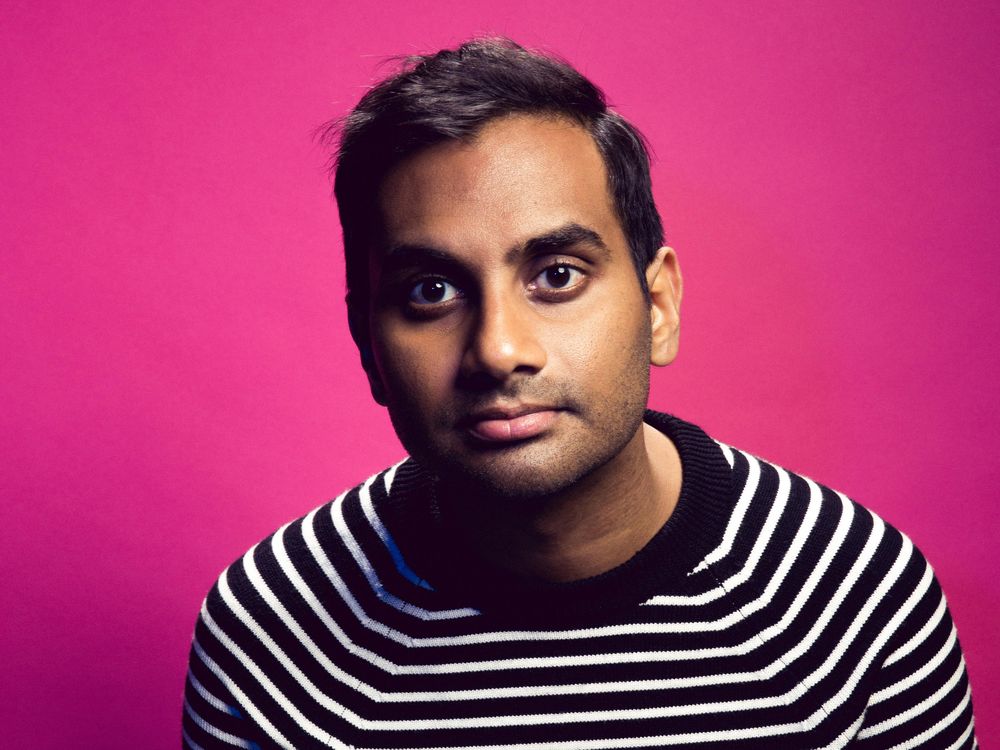 What have our honorees been up to lately? Everything from receiving the ultimate science distinction to finding a new way to make an album.
Rainer Weiss, Barry Barish and Kip Thorne (winners in '16) were awarded the 2017 Nobel Prize in Physics for being the first to detect gravitational waves—a discovery, the Swedish Academy said, "promising a revolution in astrophysics."
"Master of None," starring Aziz Ansari ('16) returned to Netflix this past May for Season 2. In September, Ansari and co-star Lena Waithe won the Emmy for best writing in a comedy series. The award recognized an episode based partly on Waithe's experience coming out as lesbian.
Earlier this year, the archaeologist Sarah Parcak ('16) launched GlobalXplorer, an online platform that anyone with an internet connection can use to monitor cultural heritage sites and prevent incidents of looting. Her worldwide volunteer corps is now researching and mapping ancient places in Peru.
Two of our past winners, Jeff Bezos ('16) and Elon Musk ('12), are in a space race, aiming to become the first private entrepreneurs to transport people beyond Earth's atmosphere. Bezos' company, Blue Origin, expects to launch flights in spring 2019, while Musk's SpaceX is looking at late 2018. After that, he's planning to get humans to Mars.
The director David Lynch ('16) was behind TV's longest-hoped-for event—the return of "Twin Peaks" this past May after 27 years. The David Lynch Foundation, which was honored for its pioneering program to teach Transcendental Meditation to kids at underserved schools in Chicago, is working to bring TM to schoolchildren in Washington, D.C.
Composer, playwright and actor Lin-Manuel Miranda ('15) was nominated for an Oscar for the song "How Far I'll Go" on the Moana soundtrack. Now he's collaborating on music for the live-action remake of The Little Mermaid. He'll star alongside Emily Blunt in a sequel to Mary Poppins, due in theaters next year.
This past spring Chicago-based installation and performance artist Theaster Gates ('15) presented a striking solo exhibition at the National Gallery of Art. Titled "The Minor Arts," it explored dislocations in urban America.
A self-titled album by St. Vincent ('13) won a Grammy for best alternative album in 2014. She released her fifth solo album, Masseduction, this past October. Next, she'll direct a female-led film adaptation of The Picture of Dorian Gray.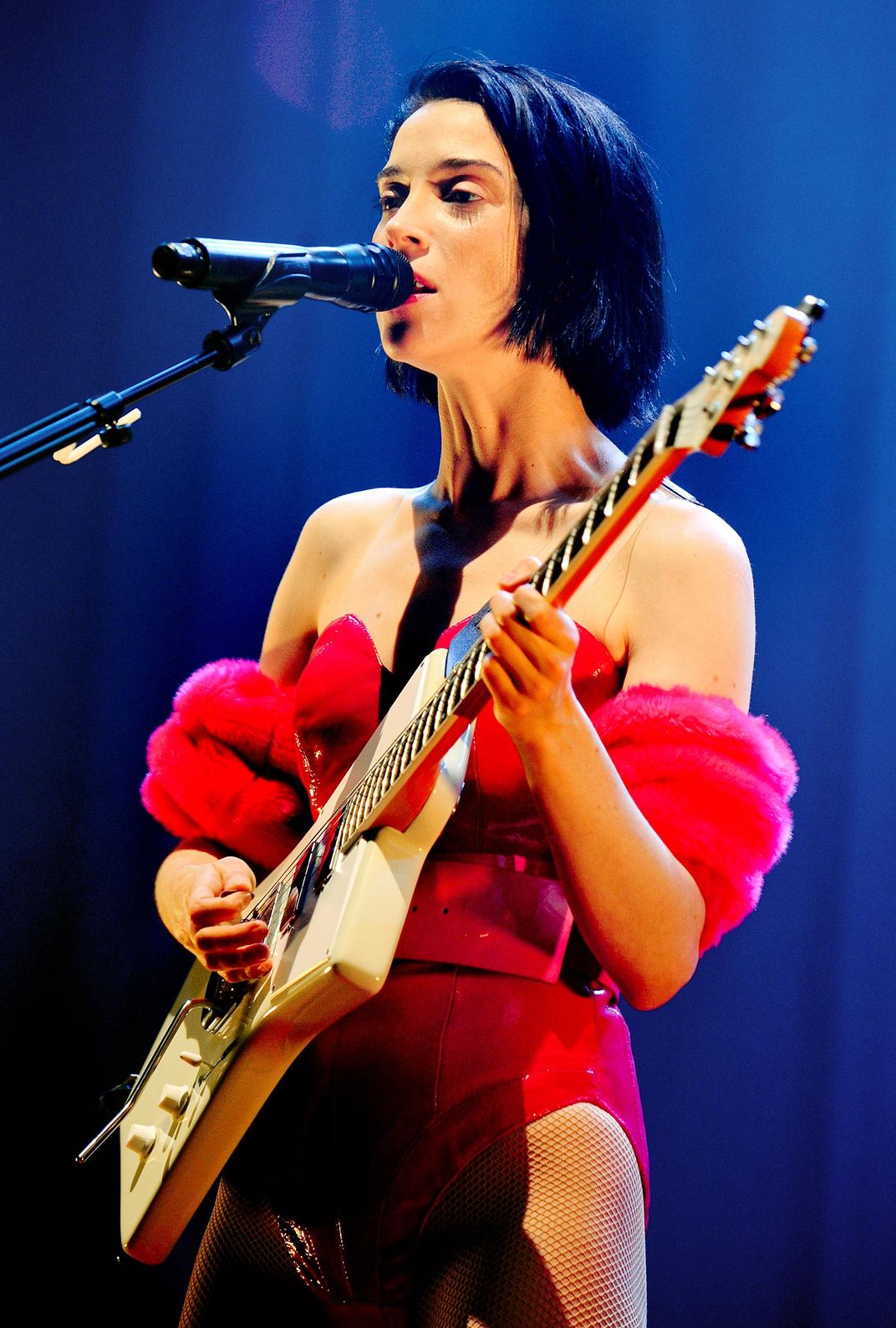 The influential Alabama-based Equal Justice Initiative, founded by Bryan Stevenson ('12), announced plans to create a memorial to victims of lynching and a center for African-American history, The Legacy Museum: From Enslavement to Mass Incarceration. Both will be in Montgomery and are due to open in 2018.
Always inventive, the Grammy-winning musician Esperanza Spalding ('12) pioneered a new way to make a record. For Exposure, she and others performed over 77 hours this past September, livestreaming every minute of it. Next spring, she'll join Harvard's music department.