By the End of 2018 More Than Half the World Will Be Online
In the past decade, there's been a huge spike in internet access though that number is beginning to slow down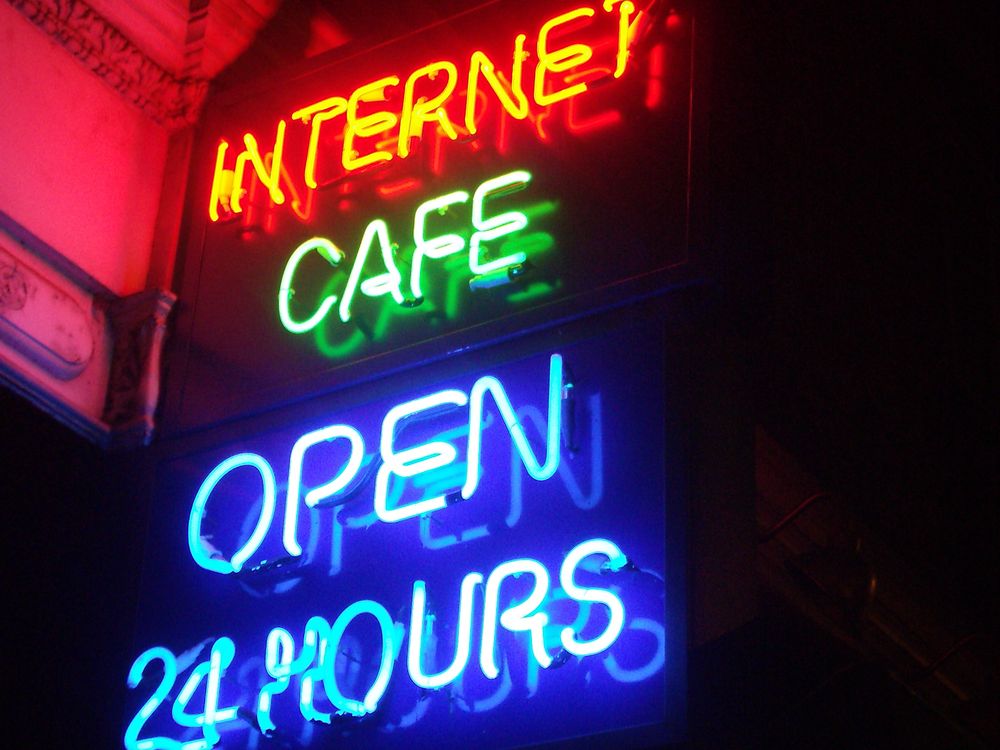 When the ball drops on New Year's Eve, it will not only mark a new year, but a milestone for the digital age. According to estimates from ITU, the United Nations agency for information and communications technologies, more than 51.2 percent of humanity or 3.9 billion people will be online, the first time 50 percent of humanity has had access to the internet.
That's a big jump. To give you a sense of how big, while an estimated 60 percent of households have internet access in 2018, that number was closer t0 20 percent just over a decade ago. "ITU's global and regional estimates for 2018 are a pointer to the great strides the world is making towards building a more inclusive global information society," Houlin Zhao, the agency's secretary-general, says in a press statement.
Among developed countries, internet access rose from 51.3 percent in 2005 to 80.9 percent this year. In developing countries, access to the cyber jumped from 7.7 percent to a staggering 45.3 percent. According to the report, much of that has been powered by the cellular revolution. Roughly 96 percent of the world lives within reach of a cellular network, and 90 percent have access to 3G networks or faster. The growth in Africa is particularly striking. In 2005, internet access was available to only 2.1 percent of people across the continent. This year it has risen to 24.4 percent.
The report notes other interesting trends. Just 12.4 percent of the globe is still holding onto a landline, while the number of cellular subscriptions exceeds the entire population of Earth. While internet access via cell phone is one big driver of the digital boom, almost half of all households on the planet have at least one computer.
While the report charts some massive growth, there are signs that reaching another major milestone will be difficult. Troy Wolverton at Business Insider reports that after a large uptick in the past decade, internet adoption is slowing down. In 2007, for instance, the number of people going online for the first time rose by 17 percent. This year that number has shrunk to a projected 5.5 percent gain.
As The Economist reports, many global agencies and non-profits have come up with new plans to get more people online in developing countries, which research has shown is correlated to boosts in GDP. But the same problems that plague veteran internet users—privacy concerns, data breaches, and "fake" news, can also be multiplied.
"The problems are the same as in the West, plus more," as Sandy Parakilas of the Centre for Humane Technology tells the Economist. Take the massacre of the Rohingya minority in Myanmar that was facilitated via Facebook. WhatsApp, another platform owned by Facebook, was also used in the murders of 30 people in India over the summer who were falsely accused of being child kidnappers.
"The increasing number of cyber-risks presents a major obstacle to our continued and collective path to progress," the study authors caution.
Zhao of the ITU issues a call to action: "We must encourage more investment from the public and private sectors and create a good environment to attract investments, and support technology and business innovation so that the digital revolution leaves no one offline."