Unesco Just Added Belgian Beer to Its Heritage List
The move celebrates the tiny country's huge love of suds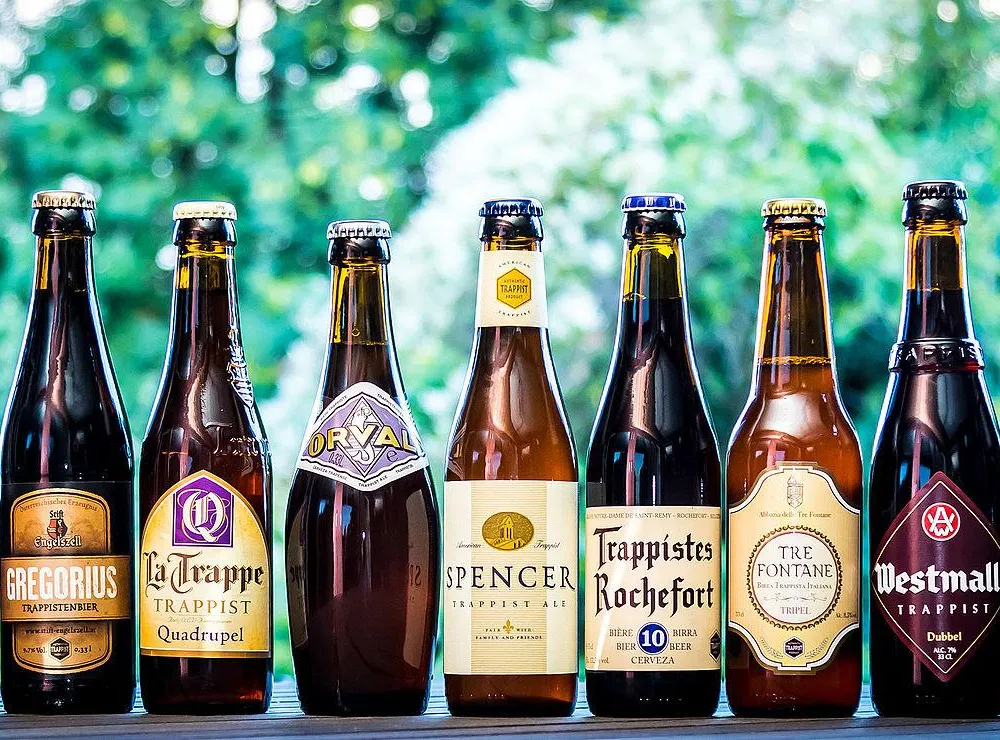 Life in Belgium is soaked in beer, from cheese washed with suds to town festivals to a pipeline that pumps over 1,000 gallons of beer every hour on a two-mile journey through Bruges. So it's no surprise that beer is part of the world's vision of Belgium, too—and, as Reuters reports, that image was just reinforced bigtime with the announcement that Unesco has added Belgian beer culture to a key heritage list this week.
The list isn't the one you might think of when you imagine Unesco, which is perhaps better known for designating world heritage sites at places of historical and cultural interest worldwide. Rather, it's the agency's Representative List of the Intangible Cultural Heritage of Humanity—a growing list of holidays, cultural practices and foodways worldwide.
The list, which already includes things like India's Chhau dance, Croatian gingerbread craft and a Brazilian celebration of Our Lady of Nazareth is decided on by an intergovernmental committee that reviews nominations and puts forth cultural practices in need of safeguarding and those that should be celebrated as representative of their respective cultures. 
In addition to Belgium beer culture, this year's list also includes falconry in the United Kingdom, the art of wit called Askiya in Uzbekistan and black pottery manufacturing in Portugal (the latter is one of the practices included on the list in need of urgent safeguarding).
Belgium has more than earned the designation—the tiny country is serious about its beer. According to the Brewers of Europe, a trade organization, Belgium had 168 active breweries in 2014 and Belgians consumed an average of 72 liters per capita that year. Much of that beer is hopped on tradition: Indeed, some of the best beer in the country is made by Trappist monks who have been perfecting and passing down their craft for centuries.
Beer "has been a part of our society since time immemorial," Belgian leader Rudi Vervoort told the Associated Press. The AP also reports that brewers within the country have compared the honor to winning the World Cup. 
Unesco itself has made declaring food worthy of cultural protection a kind of tradition. Last year, the agency put the regions that produce Champagne and other French wines on its World Heritage list, and its Intangible Heritage List also includes the preparation and meaning of Armenian lavash and traditional Mexican cuisine. Now, with Belgium's beer-making and drinking included, Belgian citizens can celebrate their own addition to the important list—and what better way than by raising a glass to the achievement?