Bird Flu Causes the Death of an 11-Year-Old in Cambodia
A father and daughter both contracted avian influenza, the first cases in the country since 2014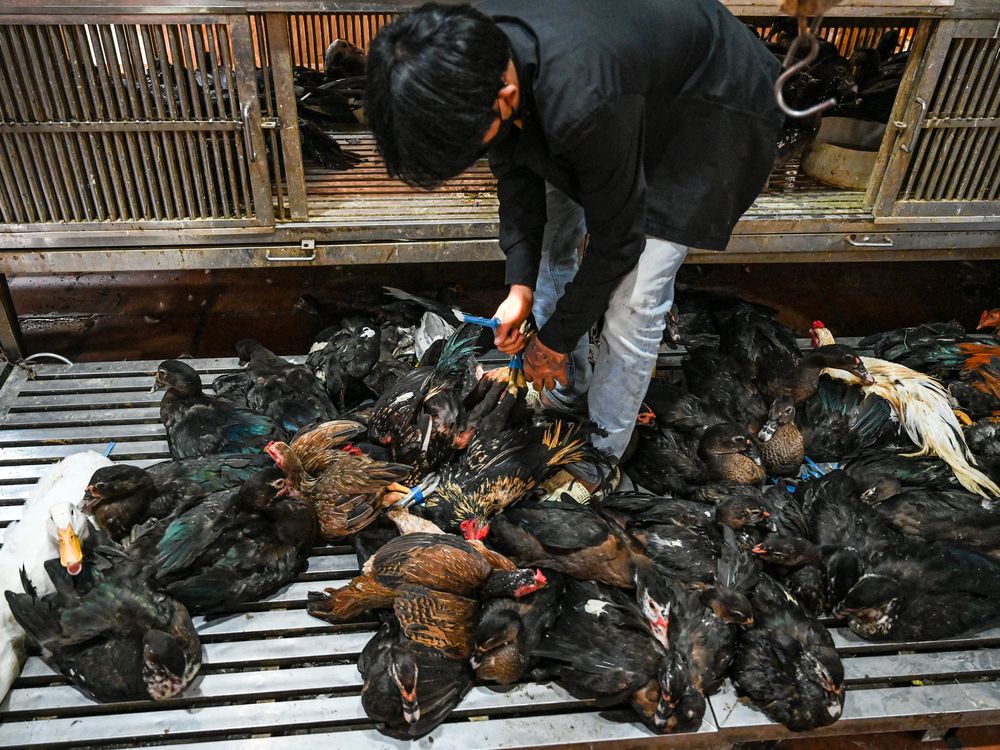 An 11-year-old girl died last week after contracting avian influenza (H5N1) in a village in the province of Prey Veng, Cambodia. Following her diagnosis, officials tested 12 of her close contacts, but only one, her father, also tested positive for the disease, though he was asymptomatic, per the World Health Organization (WHO). These are the first reported human cases of bird flu in Cambodia in nine years.
Since 2021, avian flu has been decimating wild and domestic birds in several parts of the world. This wave of deaths is now the worst on record for the United States, where more than 58 million birds have died or were culled since February last year, per the U.S. Department of Agriculture.
As the virus infects more mammals—including foxes, minks, seals and bears—health officials have urged vigilance about its potential to evolve and spread more easily among humans. But this most recent death, experts say, is not an immediate cause for panic.
"Tragic though this case in Cambodia is… this one case in itself does not signal the global situation has suddenly changed," James Wood, head of the veterinary medicine department at England's University of Cambridge, tells Sopheng Cheang and Grant Peck of the Associated Press (AP).
Per the WHO, the virus does not infect humans easily, and human-to-human transmission remains rare. It's still unclear whether the Cambodian cases were spread from one person to another or from both the father and daughter having separate contact with infected birds, reports Nicola Davis for the Guardian. 
Over the past 20 years, almost 900 people have been infected worldwide with H5N1. Of those, about 460 have died—a case fatality rate of around 50 percent. However, the death rate may appear higher than it truly is, because not all those who contracted the disease may have been tested or shown symptoms, Wendy Barclay, a respiratory virus expert at Imperial College London, tells New Scientist's Clare Wilson.
"Right now… the good news is the virus appears to be very poor at infecting human cells," Scott Hensley, a microbiologist from the Penn Institute for Immunology, tells PBS News' William Brangham and Courtney Norris. "But we start to get nervous when we see these essential crossover events, when these avian viruses are getting into other animals." 
While there is currently no treatment for avian flu in birds, infections are so widespread that experts are exploring poultry vaccination options, writes Apoorva Mandavilli and Emily Anthes for the New York Times. 
The H5N1 variant that infected the father in Cambodia is endemic to the country and not related to those infecting birds in the U.S. and Europe, per the Times—and around 30 variants of H5N1 are thought to be circulating in birds, per New Scientist. 
"I don't really think that we should panic at the moment," Shayan Sharif, an avian immunologist at the University of Guelph in Canada, tells the Times. But "as we see all of these various different bits and pieces of the puzzle coming together… I believe we need to get really, seriously ready for an emergency."