Karina Elizabeth Gomez
Karina Elizabeth Gomez is a recent graduate from Johns Hopkins University's Master of Arts in Museum Studies program, concentrating her studies on museum collections management, care, and research. She is also a Montclair State University graduate holding two Bachelor of Arts degrees in Anthropology and History, and a minor in Business. Through the Smithsonian's National Collections Program academic appointment, Karina will be working pan-Institutionally with the PRICE (Preparedness and Response in Collections Emergencies) Team, Policy and Planning Support Team, and Professional Development Team. One of her projects involved ensuring that collections storage spaces were protected from potential threats and vulnerability such as fire and water damage. She surveyed data on the conditions of over 2,000 Smithsonian leased and owned collections storage spaces and of over 10,000 objects.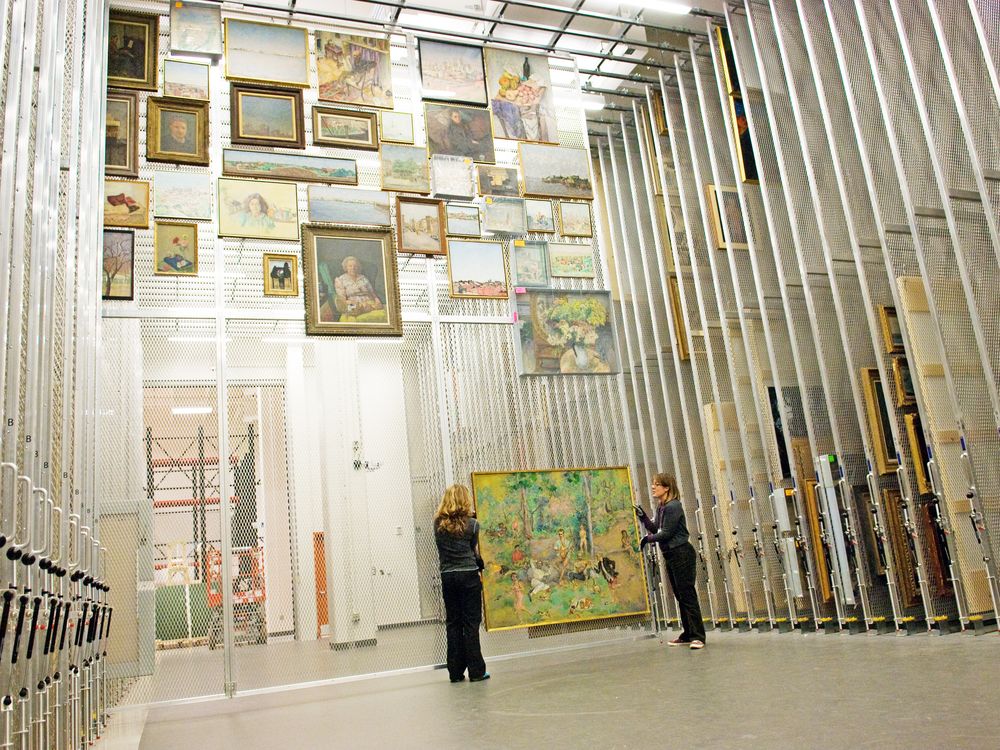 Every collections steward's worst nightmare is receiving notification that a collections storage space has been damaged by a water or fire incident. Museum collections professionals are concerned with everyday threats like small or persistent water leaks, and larger, catastrophic events such as natural disasters, mechanical or operating system failures, or fires. Effective ways to prevent and prepare for a collections emergency is to perform risk assessments and to create an emergency response and recovery plan. Such a plan provides staff with an understanding of an action before it has occurred and informs them on how to react if an emergency emerges.
Latest
Categories
Archive