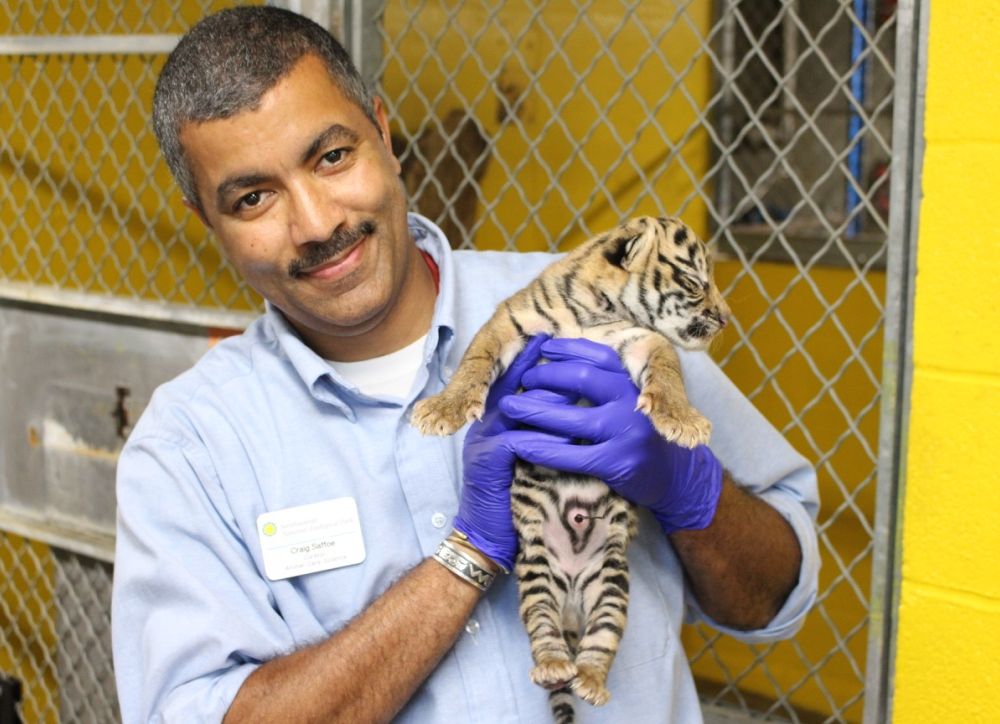 Ever heard of a gutter cat?  
Craig Saffoe, Curator of Great Cats, Andean Bears and Kids' Farm at the Smithsonian National Zoo recounts childhood memories of exploring his neighborhood with friends, fetching balls from storm drains and eventually discovering that cats were living in them - "gutter cats" as he called them.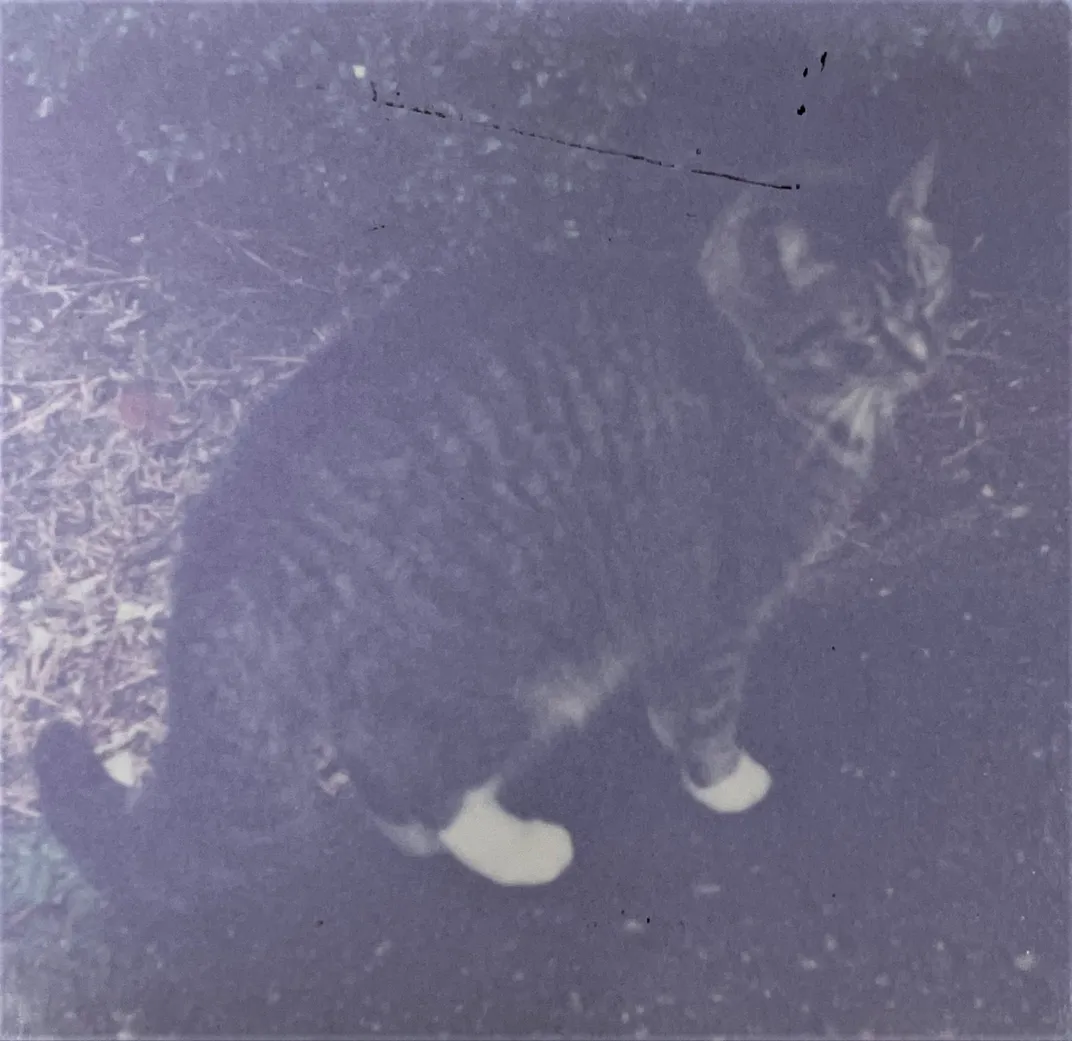 Craig grew up in North Carolina on the military base, Fort Bragg and like most young kids do when they see a homeless animal, Craig began to feed one of these gutter cats. Though his mother was not a fan of adopting a stray cat, Craig persisted and she eventually directed him to seek out a vet to give the cat proper medical care. Craig connected with a local vet named Dr. Robert Tygh, who encouraged Craig's curiosities and involved him in the decision to spay his cat. In hindsight, Craig's mother and Dr. Tygh were memorable career role models who guided his first impactful decision in animal management.  
Though Craig does mention "passion can be fleeting at times", for him it was not. This was just the first step in a long career in animal management.
Once he graduated high school and moved to North Carolina State for college, he then needed to materialize his passion into a college degree. Like many who enjoy working with animals, their first thought is to take on veterinary school, and Craig was no different. However, a course he took, anatomy and physiology of farm animals taught by Dr. Brenda Alston-Mills, brought Craig to a crossroads in his academic career. Craig credits Dr. Alston-Mills with having been his first professional mentor who had a profound impact as she helped him to realize his love of animal husbandry rather than continuing down the path of veterinary medicine. Craig remembers one particular conversation with Dr. Alston-Mills after class in which she questioned him about why he was a student in her class and why he wanted to be a veterinarian. He recounts it went a little something like: 
"I get that you love animals, I get that you want to be a veterinarian, but do you love medicine?" I said "no" and she said, "Then sweetie, you're going to be the worst Veterinarian in the world."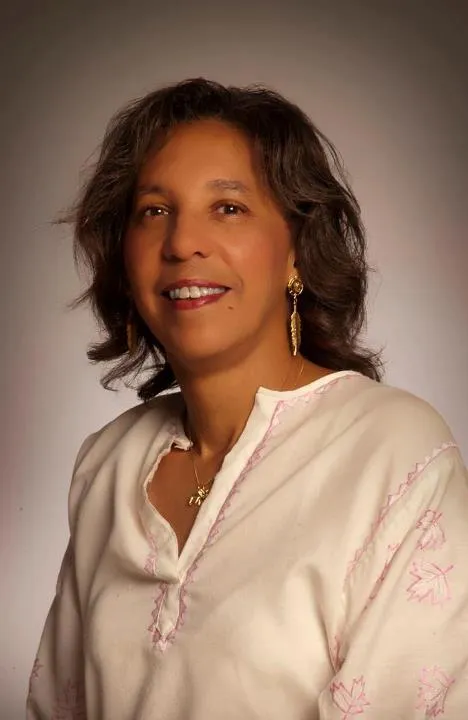 And that was that. Dr. Alston-Mills gave Craig more insight into the possibilities of a career in animal husbandry.  Luckily for Craig, Dr. Alston-Mills had connections and knowledge of opportunities that would allow Craig the ability to cultivate his passion. Dr. Alston-Mills encouraged Craig to apply for an internship through the Smithsonian's National Zoological Park that would provide him with real world experience. Over the next few months, Craig also connected with an animal care facility in Pittsboro, North Carolina which confiscated large, exotic animals, primarily large cats. "They had tigers. They had Jaguars. They had snow leopards. All that had been taken from private ownership." Craig volunteered there for several months, which strengthened his love for big cats.  This fascination of big cats was later channeled into Craig's Smithsonian internship application, but it turned out that he had accidentally applied for an internship in the Zoo's graphics department. As fate would have it, the woman who first received the application, Melissa Gaulding, reached out to inform Craig that a brand new Cheetah Conservation Station was underway at the National Zoo headed by Dr.  John Seidensticker, and she would forward his application over. This was the Dr. John Seidensticker, author of Great Cats (Majestic Creatures of the Wild), which Craig had already read cover to cover multiple times and considered it the big cat "bible"!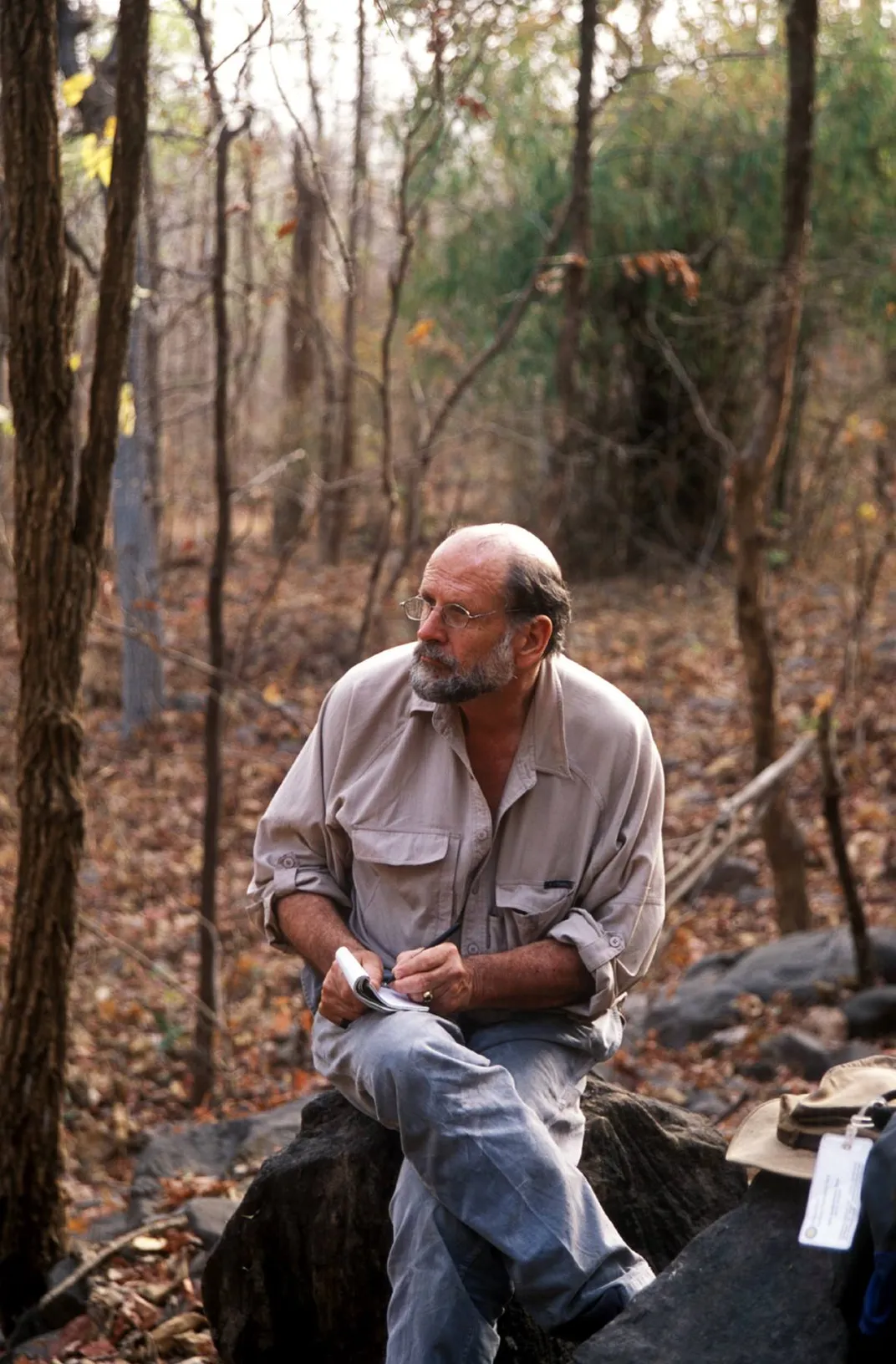 Next thing he knew, Craig joined forces with Dr. Seidensticker and began an internship project of tracking feral cats that were in the zoo. One of the purposes of this project was to map the territories of these feral cats, which is significant because cats can be disease vectors for a parasite called toxoplasmosis (a parasite that is deadly to some species, like kangaroos, but humans know it primarily as the reason pregnant women are advised to not clean the litter box). While he carried out this internship project, Craig also had the chance for exposure to real life animal husbandry at the Cheetah Conservation Station with a biologist named Stuart Wells. It was a dream internship. Craig revealed that Stuart also happened to be a black man which in some ways, showed the forethought that Dr. Seidensticker had in pairing Craig with a potential role model who might bring a more immediate sense of belonging.  And Stuart became another powerful mentor in Craig's life and career.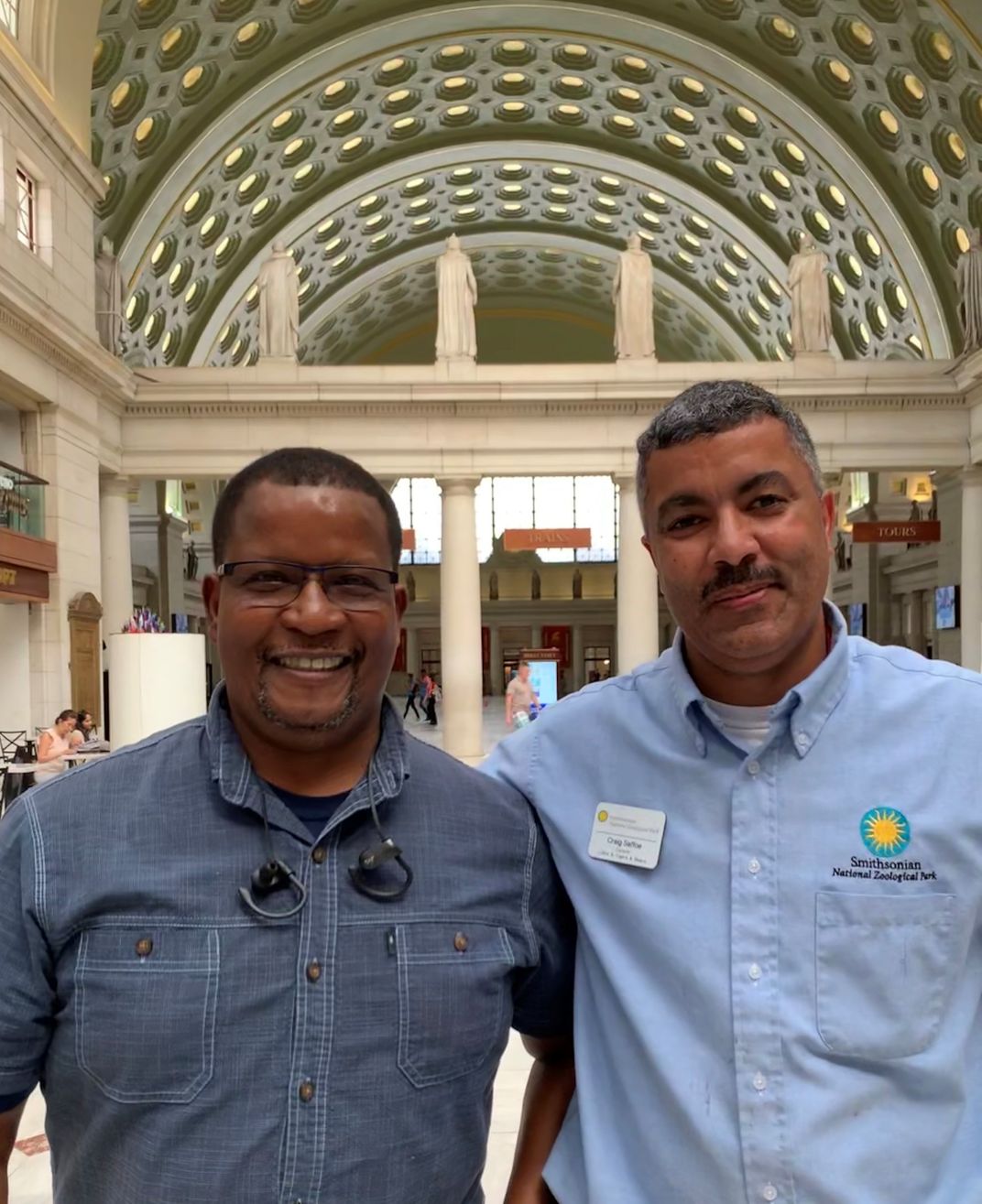 Woven in and out of talking with Craig, was the importance of inclusivity and representation. Though he acknowledges not many people looked like him at the zoo, or NC State since it was a PWI (predominantly white institution), he was fortunate to have had opportunities to be mentored by people who looked like him. Craig's pairing with Stewart was especially impactful because 30 years later, there is still a need to improve diversity in the zoo workforce. Craig explained that the zoo tries to carry forth the same intention of pairing interns with mentors who make sense and where the intern might be most likely to succeed.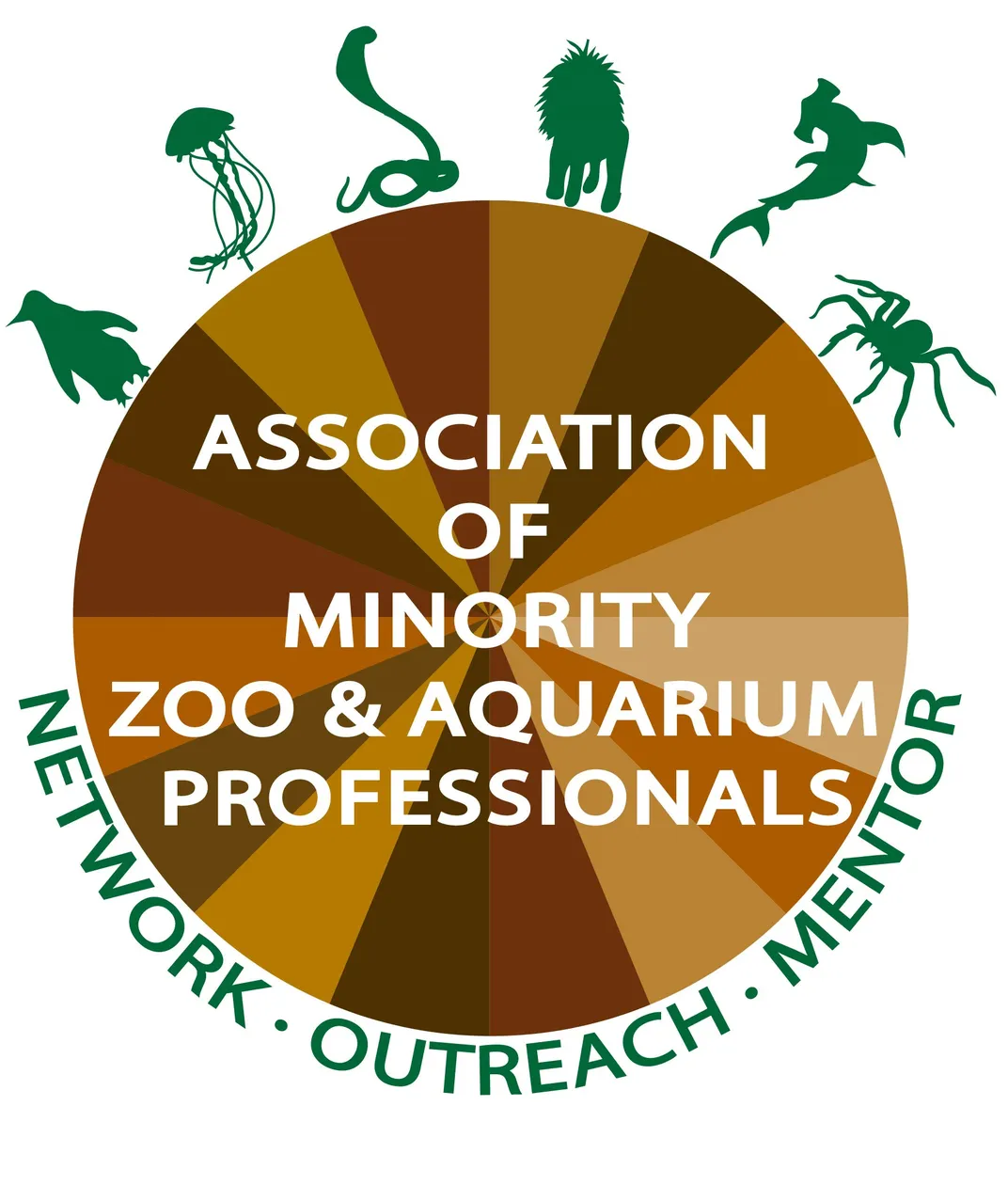 So, back then and even more so now, Craig understands that providing a 19-year-old black student with the opportunity to work at the Smithsonian doesn't always happen but it is an important reminder to continue efforts to increase diversity. Craig later founded the Association of Minority Zoo and Aquarium Professionals (AMZAP) - a network of professionals currently working in exotic animal care and conservation disciplines focused on increasing minority representation throughout the zoo and aquarium industry. One of Craig's goals was to make sure that minority professionals and students are provided with the opportunity to engage with career interests within the animal management and conservation community.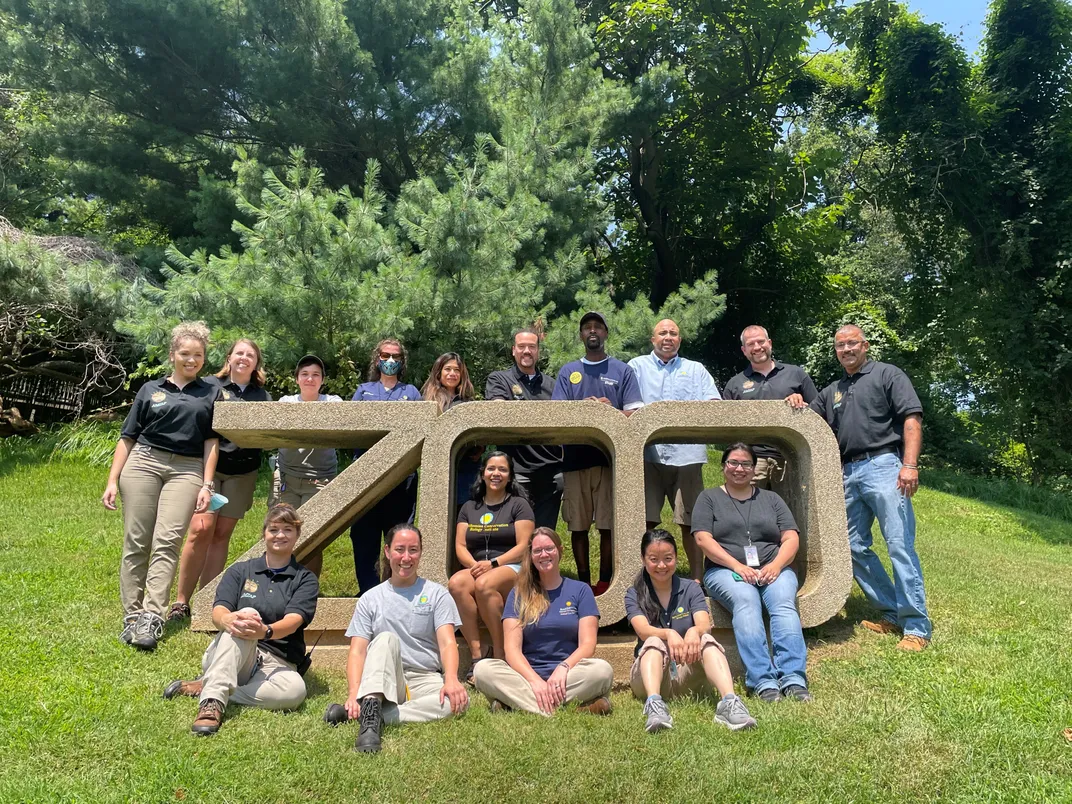 On the subject of diversity in the workforce, Craig states that "if we want to see the biggest representation of ideas, of thoughts and expansion of knowledge, that's where diversity really matters, because if you're only looking through one singular lens, you're only going to get that perspective. When you start to bring in these people from diverse backgrounds, you get other lived experiences, which means that you get more ideas. And not more ideas to take over but more ideas to include into that potential solution. And when you're dealing with an issue like conservation, you need as many ideas as you can get 'cause goodness gracious, we don't know what the recipe is for success... It's about opening the door so that there's equal competition and equal opportunities for everybody to compete for the positions that they feel passionate about." 
When asked how his career path might have been different if he hadn't had the internship at the Smithsonian: "I think I would have probably gone back to finish school. I would have undoubtedly taken a job somewhere and again, if not for Doctor Alston-Mills, I would not have known what animal husbandry was and which route to take. So, I think if not for the Smithsonian and the zoo showing me this particular discipline and this route to focus on, I very well may have gone back to finish veterinary medicine and honestly, I think I would have been a very unhappy veterinarian." 
And what a full circle moment it was as he told us that as the Curator of lions and tigers, he is now in the same position and even the very same office that his mentor Dr. Seidensticker was!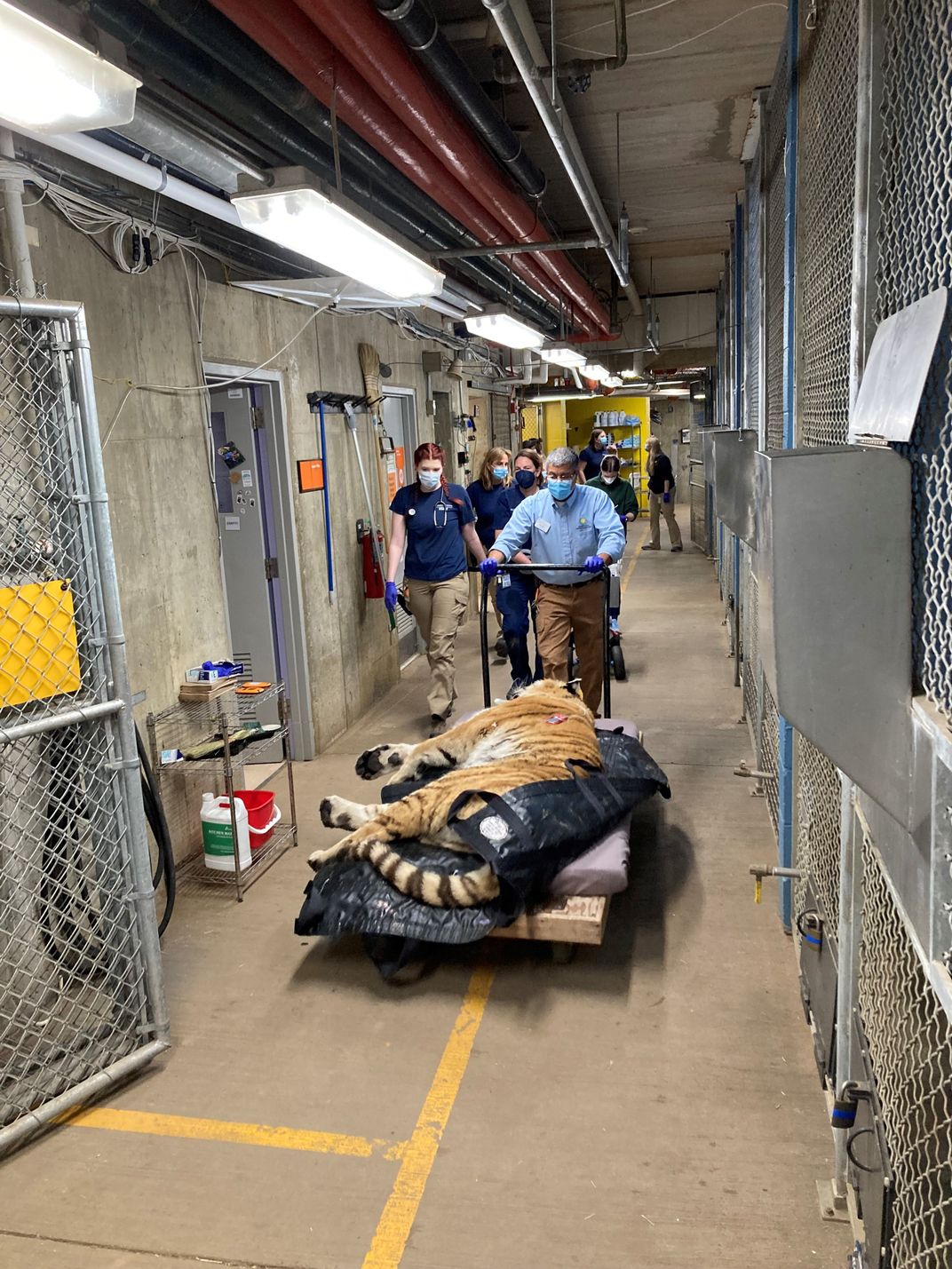 As Craig recounted these experiences, he remained grateful for Dr. Alston-Mills, Melissa Gaulding and the series of people throughout his life – people who had no reason to care about this kid who had a gutter cat or this kid who was sitting in a class amongst the other hundreds of students and countless other potential interns coming through. So why did these people take the time to impart little bits of wisdom, knowledge and crack the door for these experiences? Craig continues to count these blessings and they serve as reminders to help crack open the door for that bubbly-faced intern who might very well be a future curator of great cats.