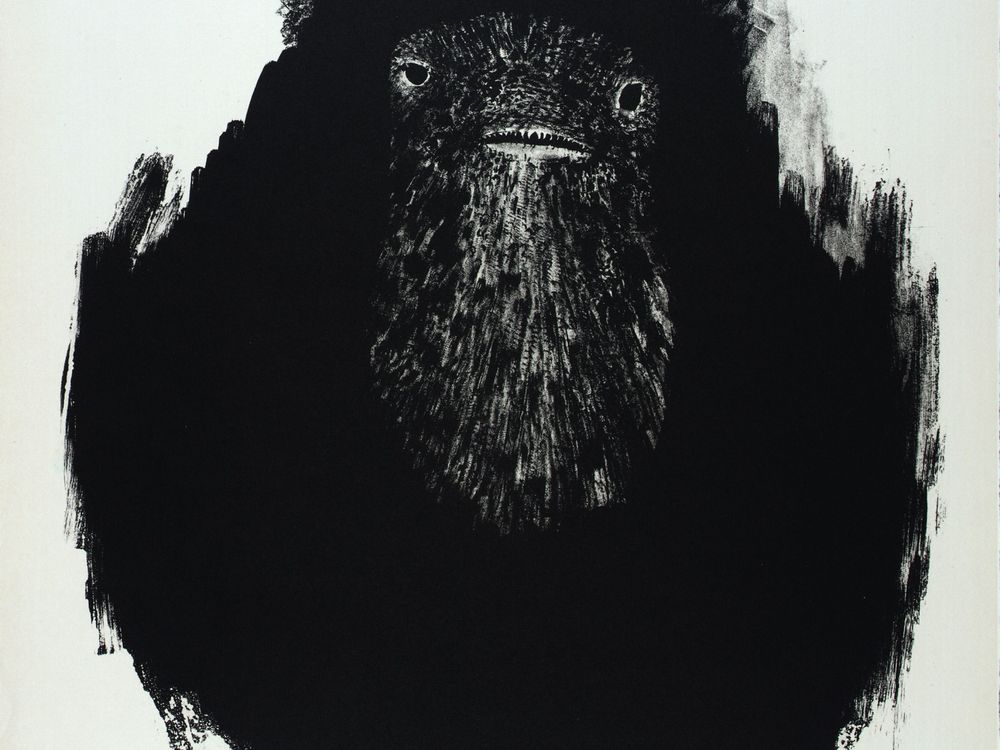 It is our favorite time of year, when the air turns cool and pleasant, the leaves gain a reddish hue, the pumpkin spice industrial complex flexes its dominance over the consumer marketplace, and the museum team gets a hankering to stream spooky stories of supernatural beings. One staff favorite series, What We Do in the Shadows, beautifully marries horror with comedy as it follows the lives of four vampire roommates, Nandor, Laszlo, Nadja, and Colin Robinson, plus Nandor's human familiar, Guillermo, as they face the perplexing modern world from their home base of Staten Island. After binge-watching all four seasons, is it any surprise that the characters now appear to us to be haunting the museum halls?
Bat!
Laszlo Cravensworth is a licentious 310-year-old British nobleman vampire with a memorably theatrical vocal delivery, even when intoning the very shortest of words, such as the one he shouts every time he transforms into a "BAT!"
The StairMaster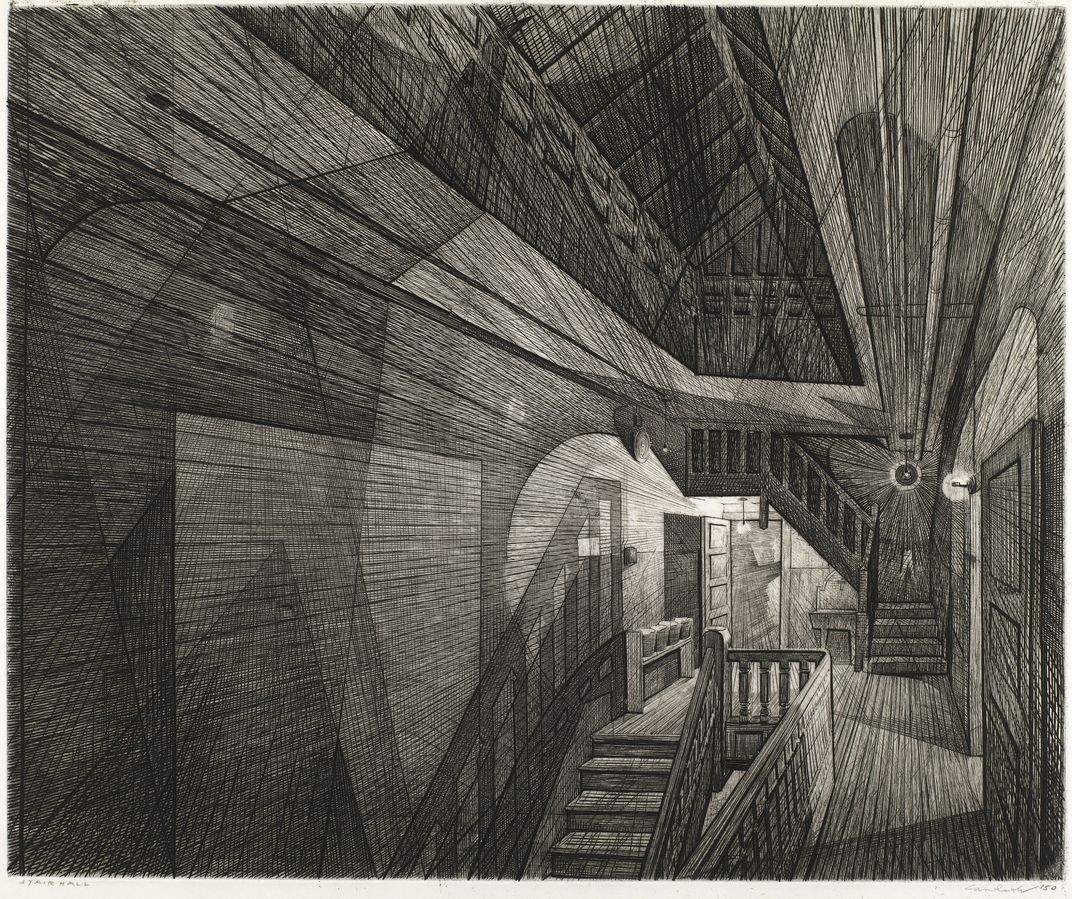 "No, Nandor. That's the StairMaster. The Master of the stairs." ― Laszlo
Laszlo overconfidently imagines himself as a vampire who has evolved with the times. He is known to speak with unearned confidence on numerous topics unfamiliar to him, including, in this case, aerobic exercise equipment.
He Would Just Never Relent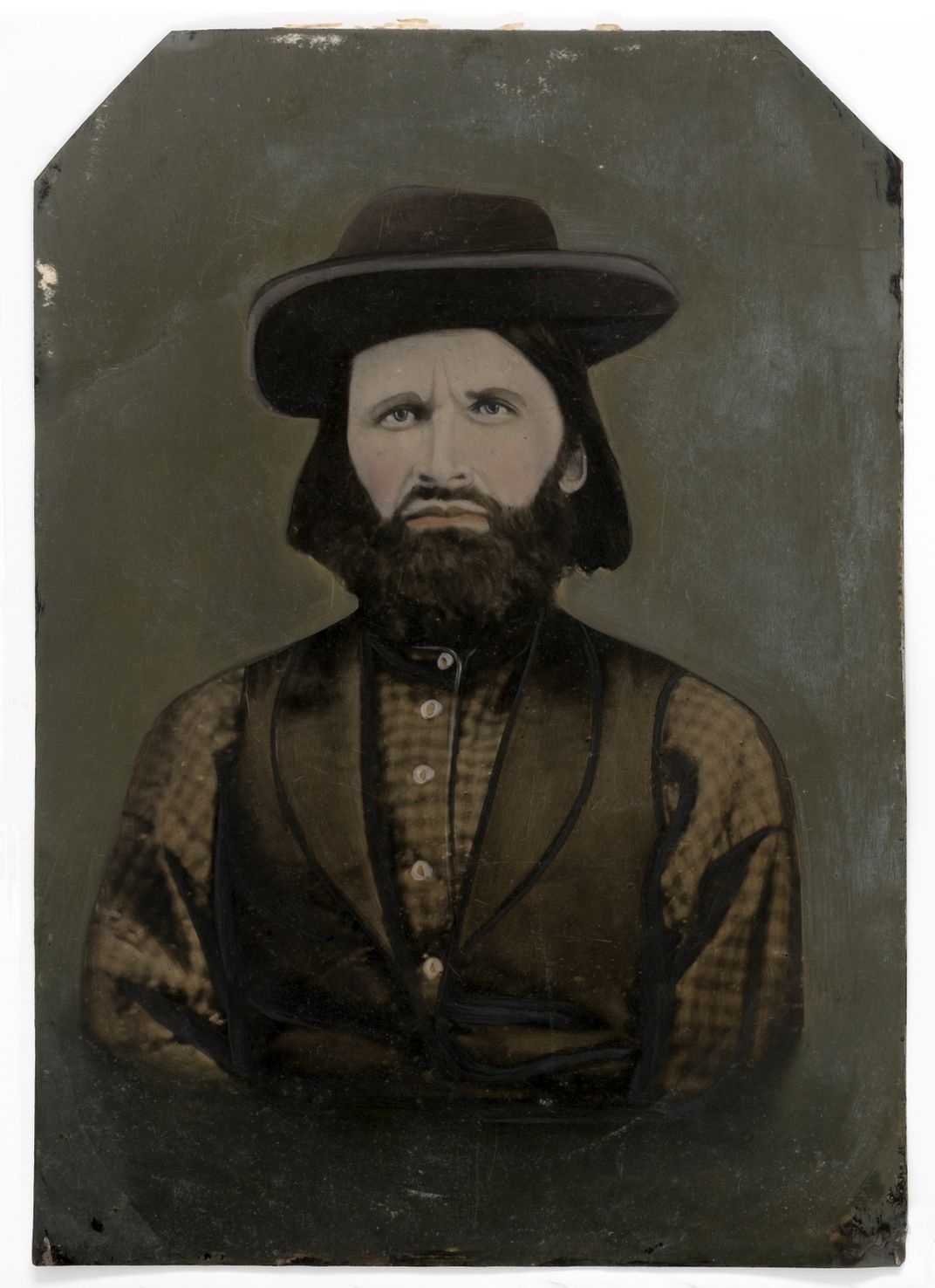 "I was relentless. They would call me Nandor the Relentless. Because I would just never relent." ― Nandor
The oldest vampire among the roommates, at the age of 760, Nandor is the self-appointed leader of the group. Once a bloodthirsty warrior and Supreme Viceroy of the fictional nation of Al Qolnidar, he struggles mightily with the ways of modern American society, much to the exasperation of his loyal familiar, Guillermo.
Creepy Paper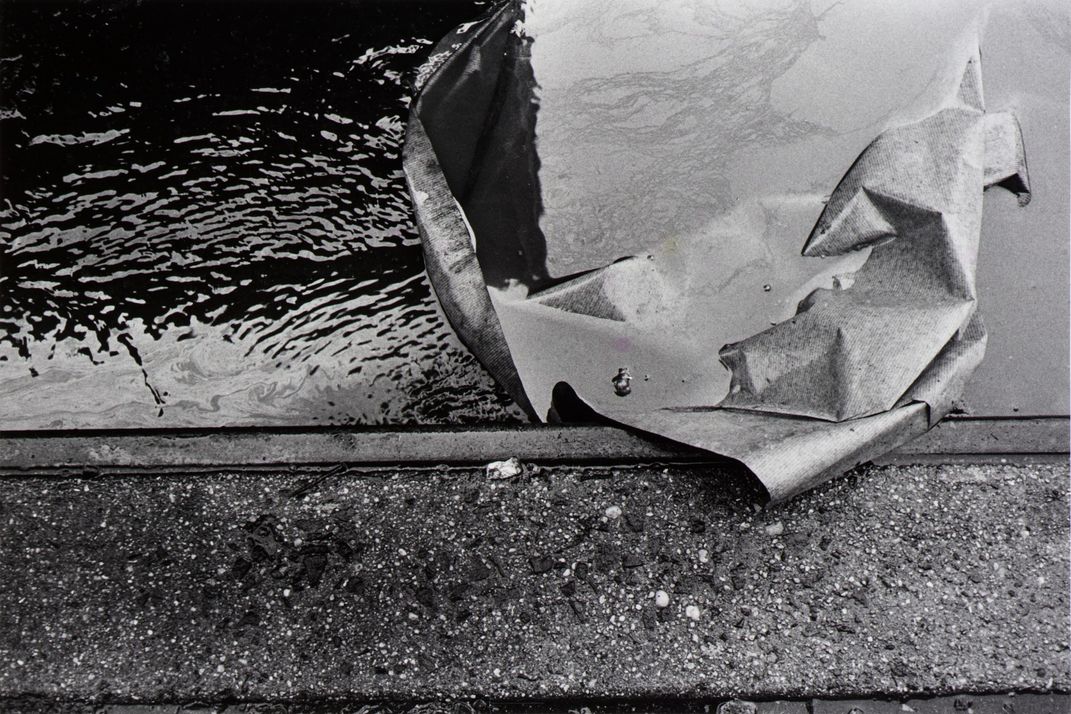 "Creepy paper. Creepy paper Creepy OH! Multipack!" ― Nandor the Relentless seeking out crepe party streamers at a dollar store
While crepe paper is quite mild and innocent, this photo actually IS of some creepy paper.
Fancy Room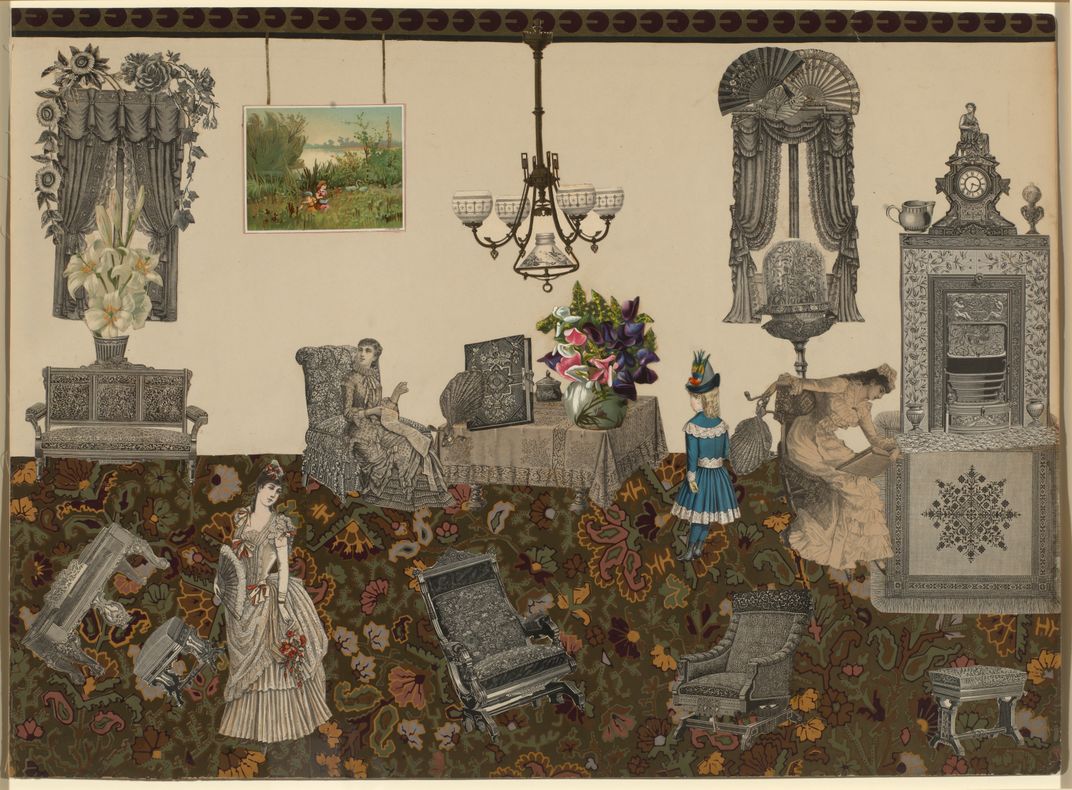 "All secret meetings take place in the fancy room." ― Nandor
Whether a house meeting among roommates or a ceremonial meeting of the Vampire Council, what is a fully decked out interior (a.k.a. Fancy Room) for, if not lending a sense of ceremony to a secret meeting? These Victorian collage interiors are giving vampire house vibes.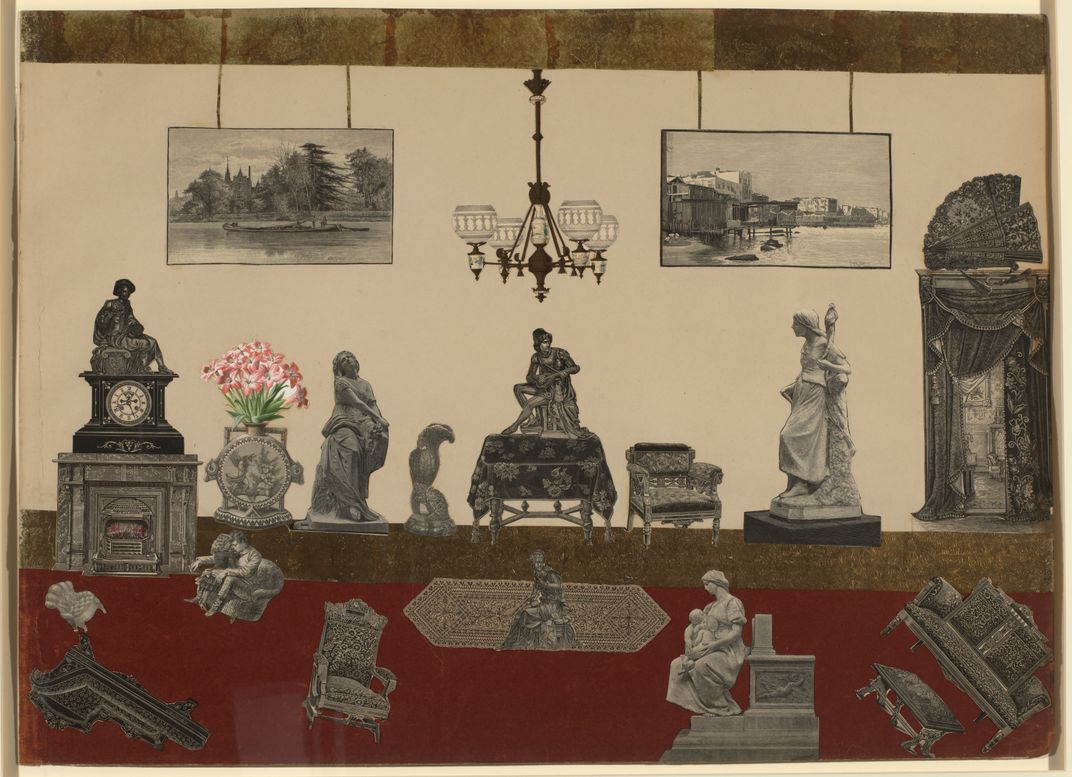 Energy Vampire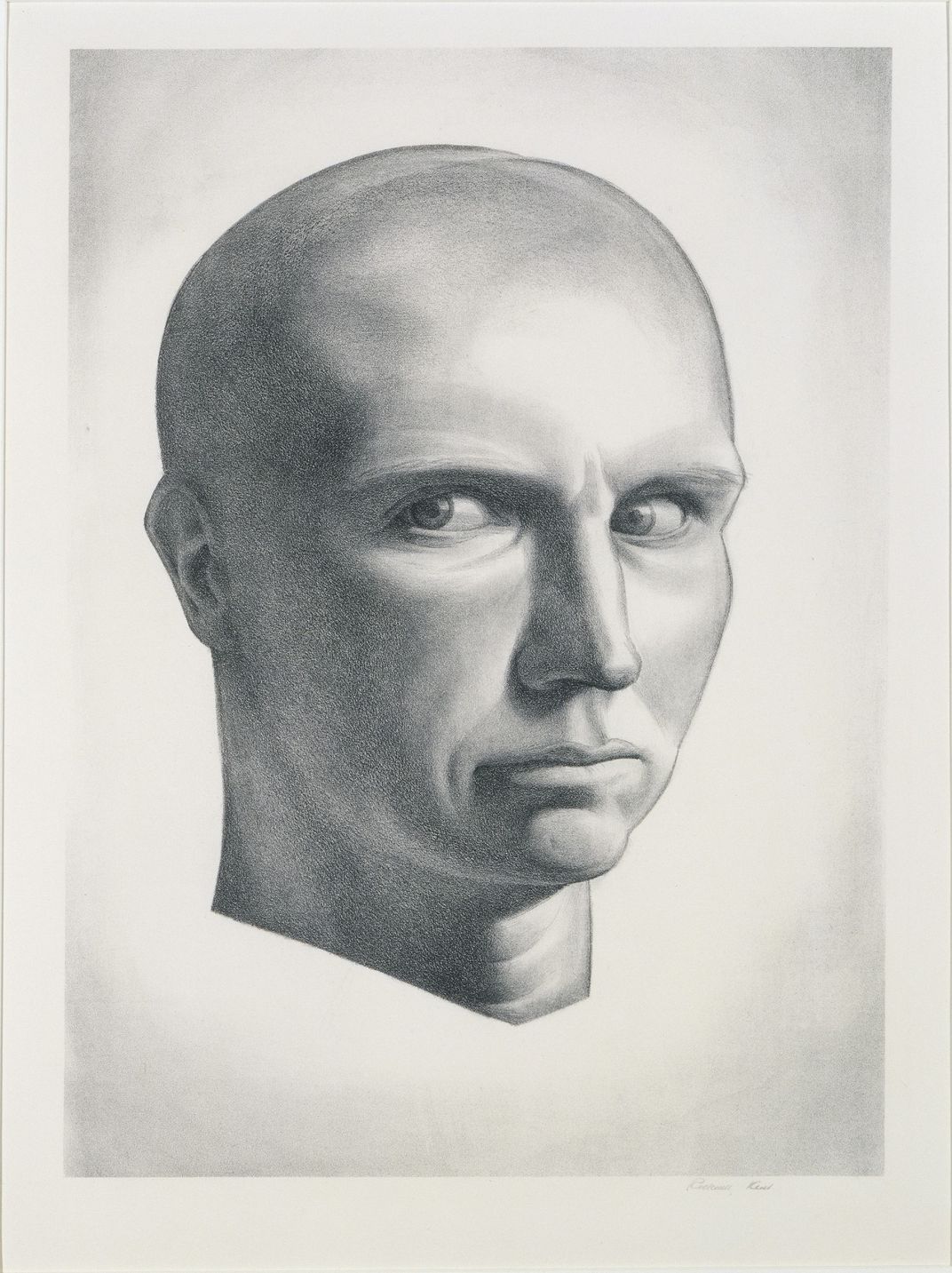 Colin Robinson spends his time amongst human beings, but rather than drinking their blood for sustenance like the others do, he siphons off humanity's energy forces by being as tedious as possible. Beware knowledge worker bees, he is headed for your cubicle next!
Don't Feed the Trolls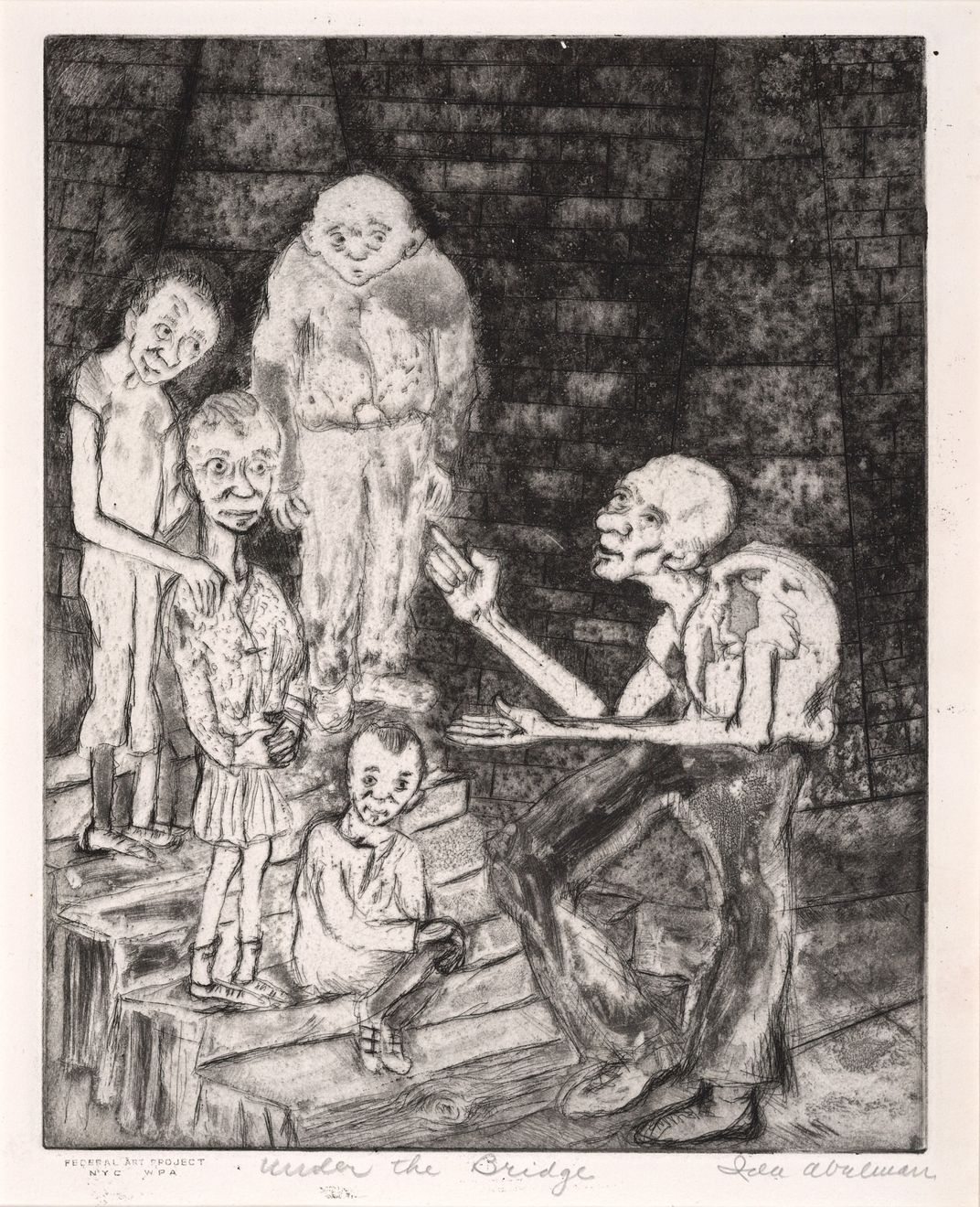 "One of the best ways to drain people's energy is via the internet." ― Colin Robinson
Beware of engaging an internet troll in the comments section, you are likely to be battling a masterful energy vampire, unawares!
Greeking Out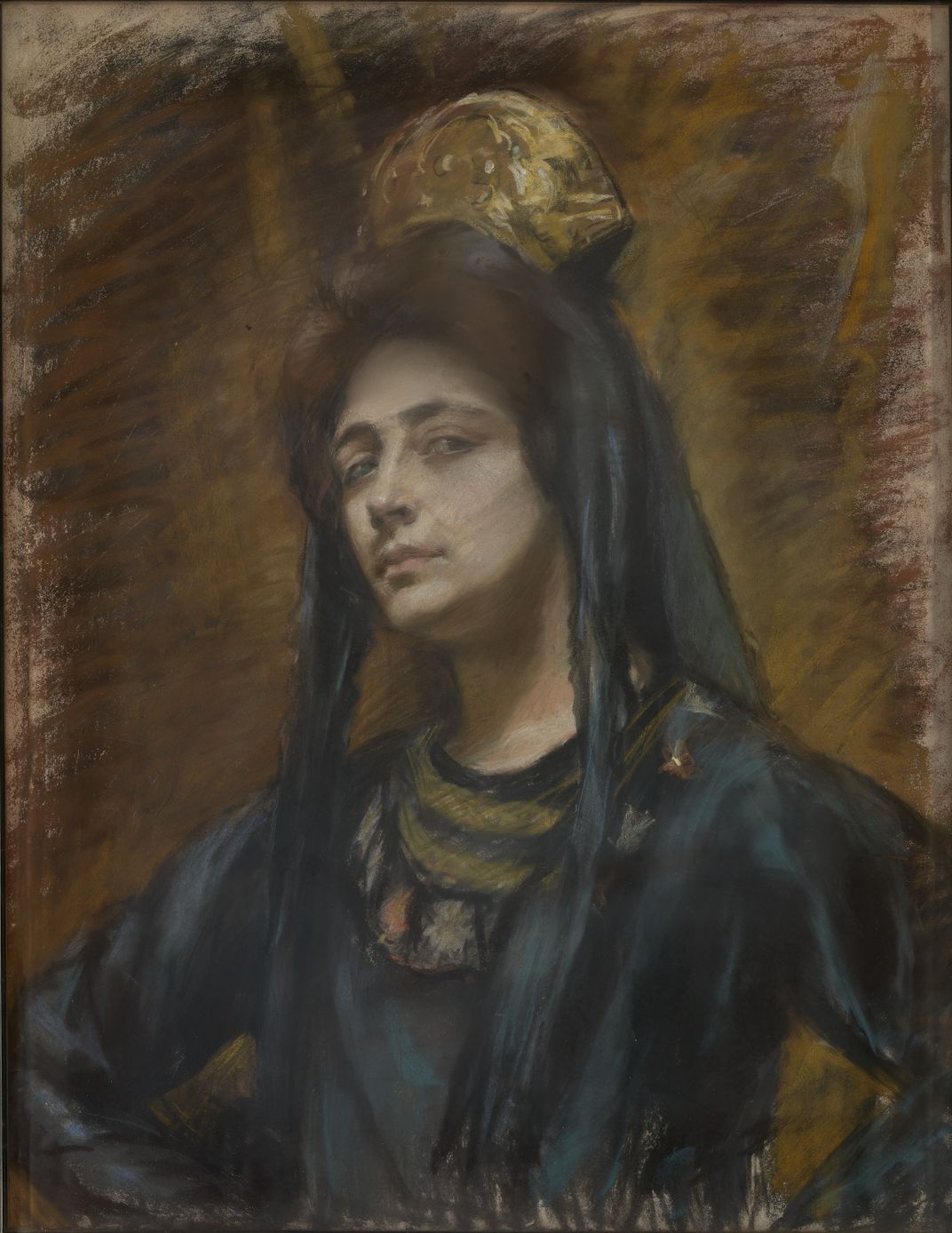 "Recently I have been seeing another man. He doesn't see me though, because I sneak behind him." ― Nadja
Nadja of Antipaxos is the sole female vampire living in the house, but she has no trouble holding her own amongst the other roommates, including her husband Laszlo, thanks to her strong personality and quick, saucy wit.
Vampire Weekends
Never short on bold new ideas, Nadja opens her own nightclub in Staten Island, and it quickly becomes the hottest (and bloodiest) destination around for vampire nightlife—plus the occasional, doomed human celebrity.
But Not You, Guillermo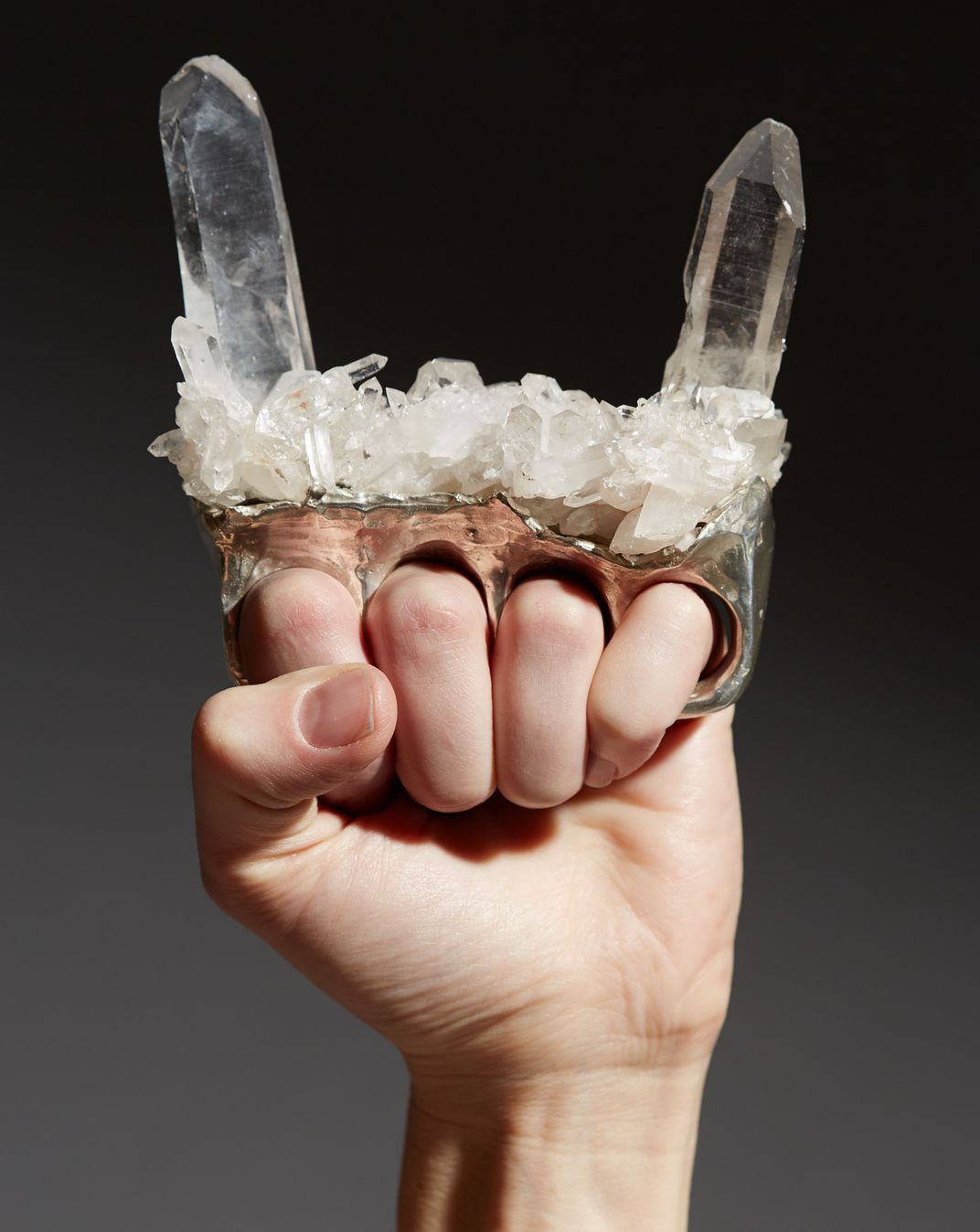 Iconic for his pained expressions, round glasses, sweater vests—and, occasionally, crucifix knuckle dusters—Guillermo de la Cruz works as Nandor's long-suffering human familiar. Attracted to the idea of becoming a vampire ever since he saw Antonia Banderas in Interview with the Vampire as a child, Guillermo's most fervent wish is that Nandor will someday make him a vampire too. Ironically, it eventually becomes clear that Guillermo is descended from legendary vampire hunter Van Helsing and possesses a true talent for vampire killing. This makes him useful as a bodyguard, but also as something of a danger to his employers and their ilk.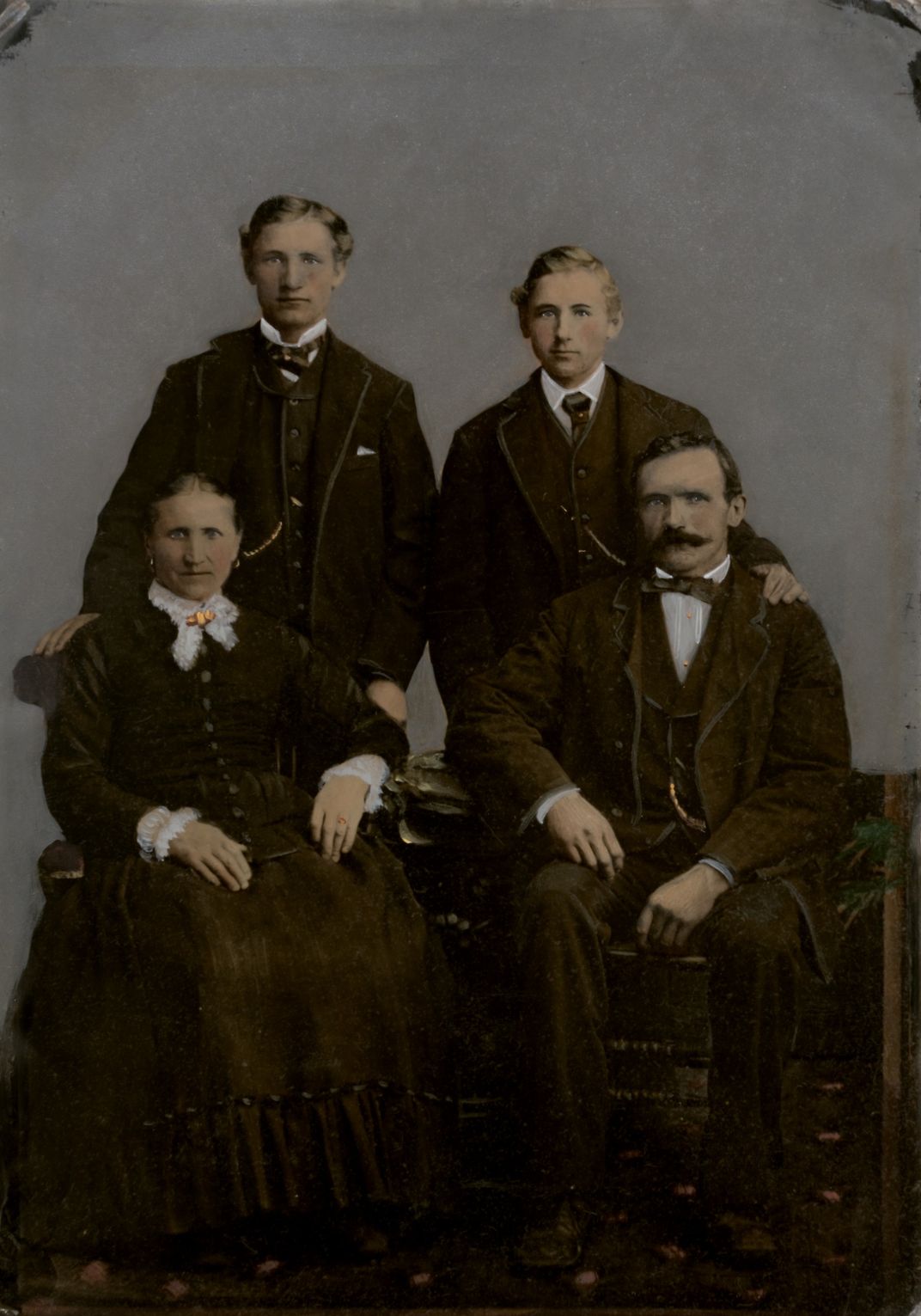 Wishing you a very spooky season from the staff of the Smithsonian American Art Museum. Stay dead and out of this world!