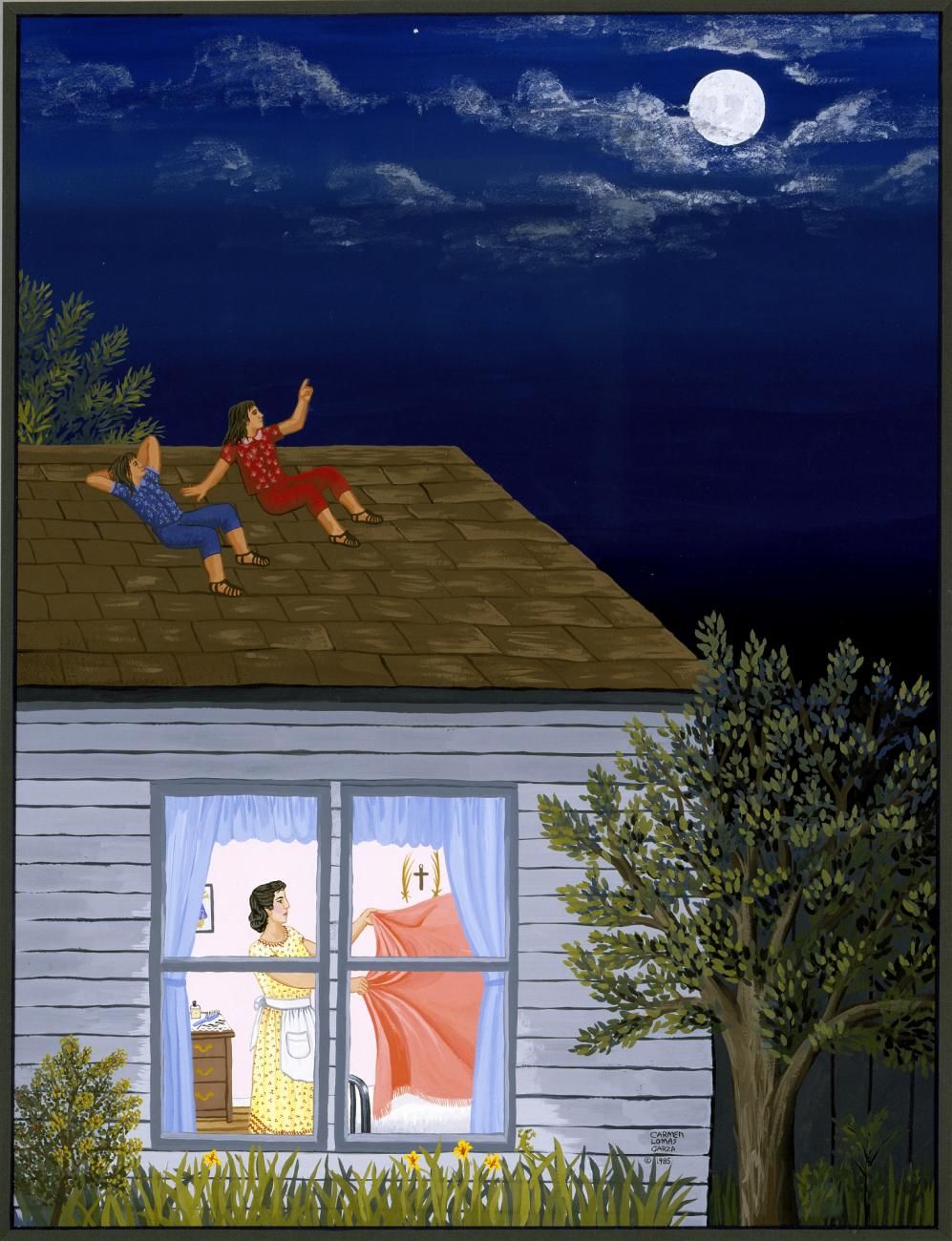 I get a burst of excitement every year during Hispanic Heritage Month. It's the time on the calendar when the U.S. turns its attention to the rich achievements and cultural contributions of the Latinx community. Encompassing many different regions and cultures, the celebration is an opportunity to reflect on the shared experiences and honor the distinct roots that make up Latinx identity. During this time, we go deeper—beyond just great food and entertainment (though we certainly celebrate those things too)—and explore the scientific, economic, and artistic achievements, among others, that have made an indelible impression on the U.S.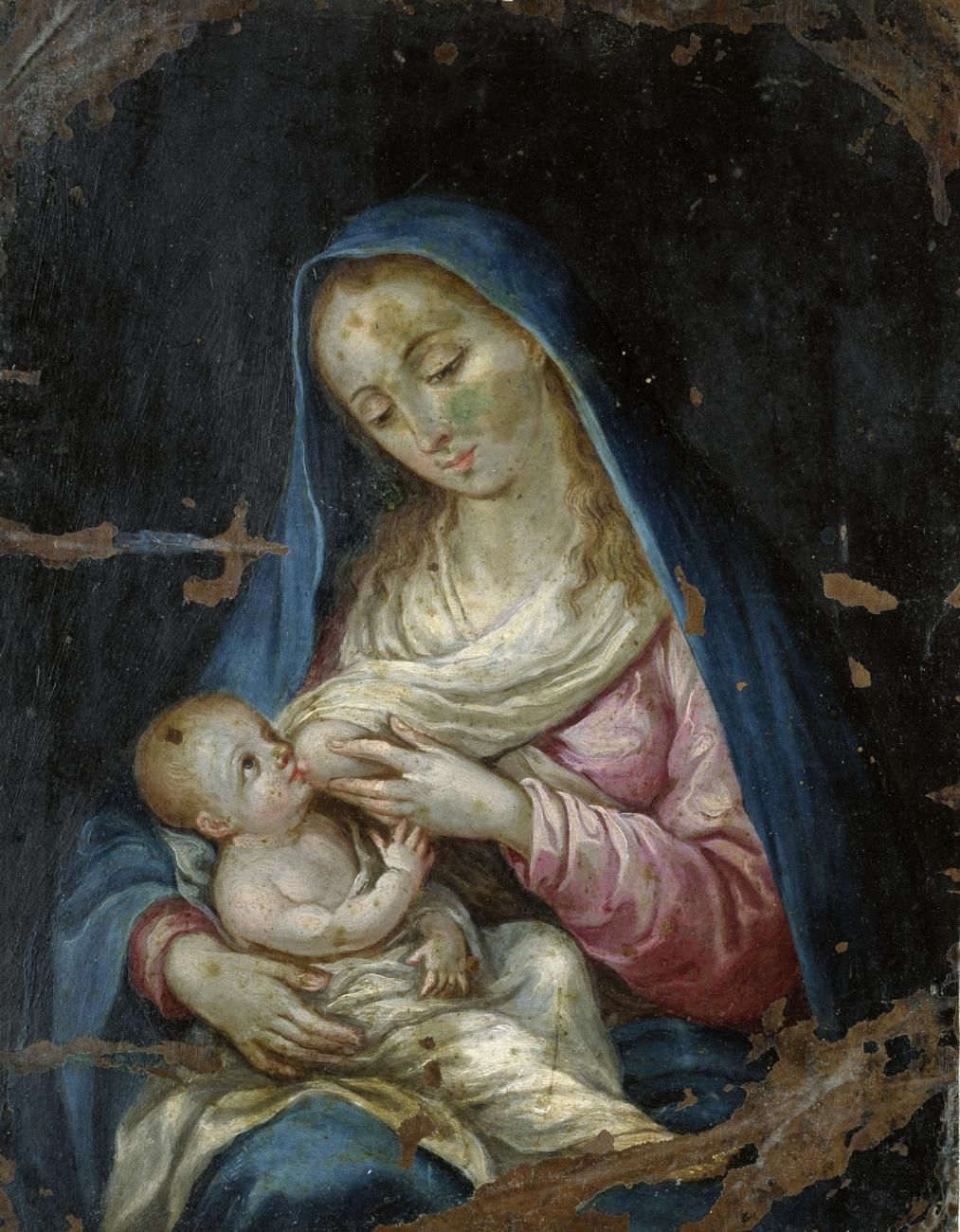 SAAM's rich collection of Latinx art is an exploration across time, region, and genre. From the religious works of the colonial period to abstract expressionist paintings and contemporary installations, the collection covers the diversity of and depth of the Latinx experience from artists of Mexican, Puerto Rican, Cuban, and Dominican descent, as well as other Latin American groups with deep roots in the United States.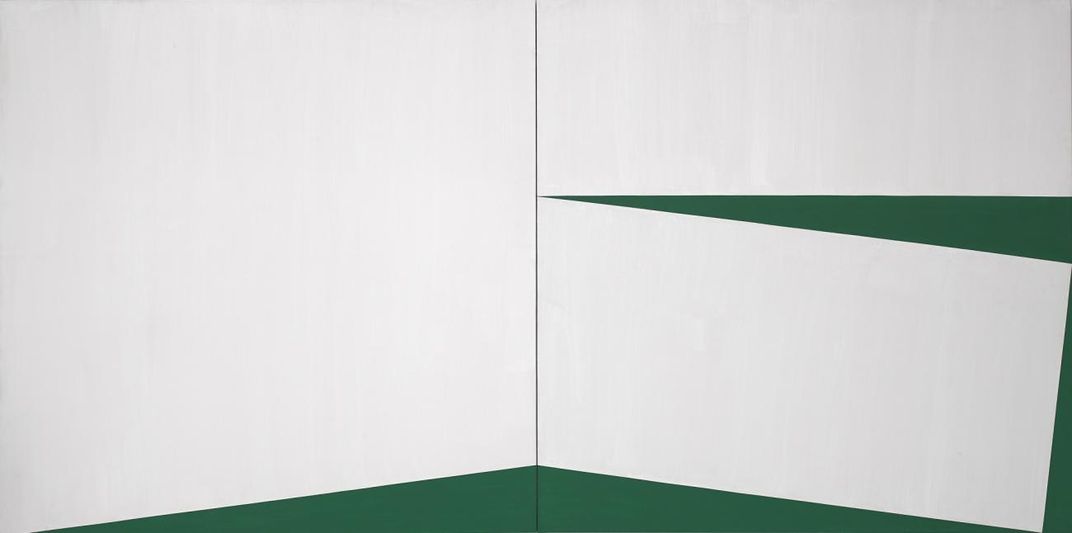 I feel a sense of acknowledgement to see my own community reflected in these works. I'm drawn to artists such as Carmen Lomas Garza, whose folk-styled scenes document the lives of Mexican Americans and often portray memories of her family in South Texas. Her stories echo my own grandmother's childhood in the same border region and feel timeless—experiences that span generations.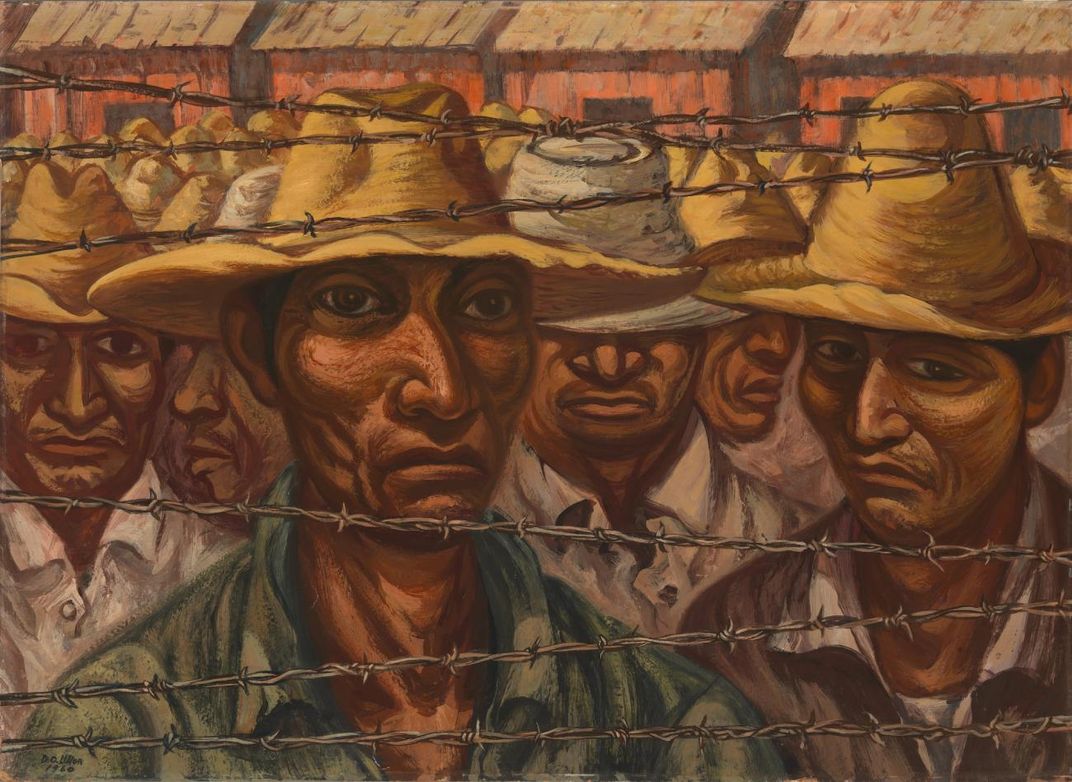 Beyond exploring their individual lived experiences, however, Latinx artists also use their work as a platform to shed light on the challenges that they face and to confront some of the uglier sides of the American Latinx experience. Ulloa's Braceros explores the post-WWII guest-worker program during which Mexicans and Mexican Americans suffered racial and wage discrimination and substandard working and living conditions.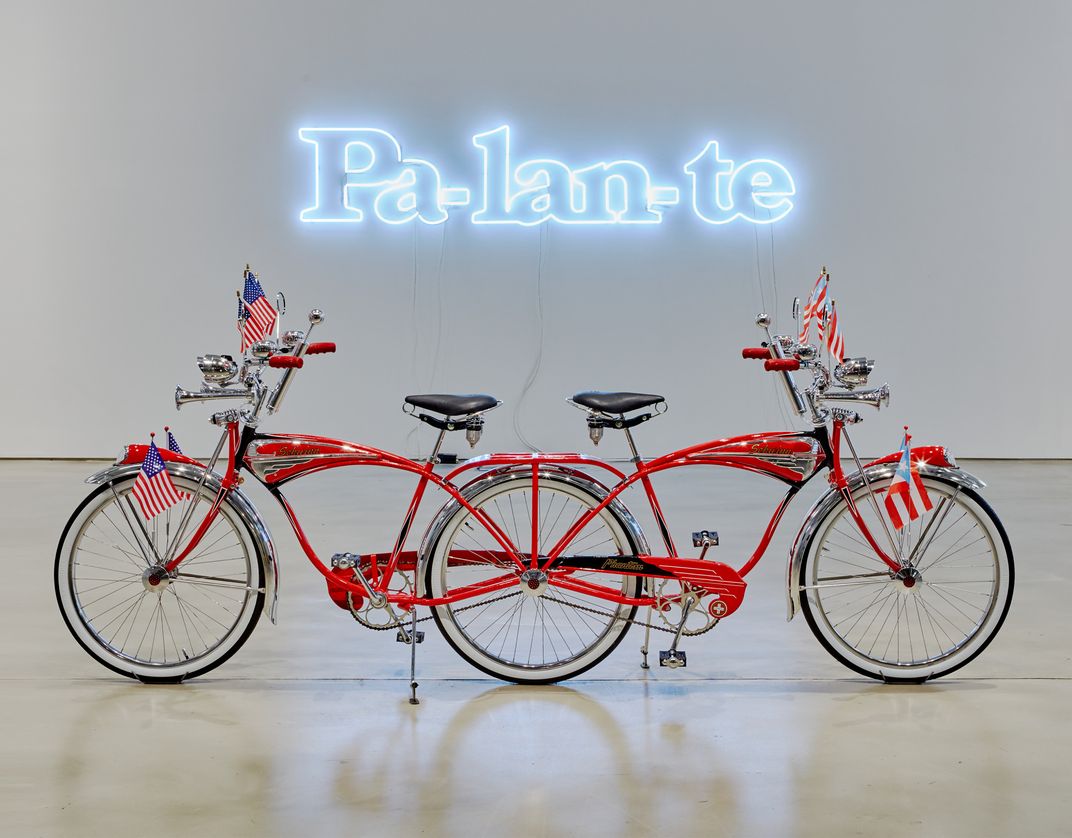 Miguel Luciano's Double Phantom/EntroP.R. signifies the time of Puerto Rico's constitution and the beginning of its Commonwealth status. It has two fronts and one back. As the artist states: "That's the paradox…It cannot go forward, without also going backwards. If two opposite sides are trying to move at the same time it goes nowhere."
I encourage you to discover more of the rich stories being told by Latinx artists. Explore the new Google Arts & Culture feature based on SAAM's exhibition ¡Printing the Revolution! The Rise and Impact of Chicano Graphics, 1965 to Now or read a comic about the inspiring career of Carmen Herrera. Find something new in SAAM's collection not just during Hispanic Heritage Month, but all year round.