View artworks from the collection that illuminate our world
On these short December days we're all looking for a little extra light to break through the darkness. The idea of warmth, whether literal flame, spiritual comfort, or an intellectual spark, lends a distraction from seemingly endless cold, dark days. From a cozy lamp-lit scene to a lustrous pot that reflects the light to a shimmering, blinking display that never repeats itself, let's take an art and light-filled break together.
Unexpected sparkle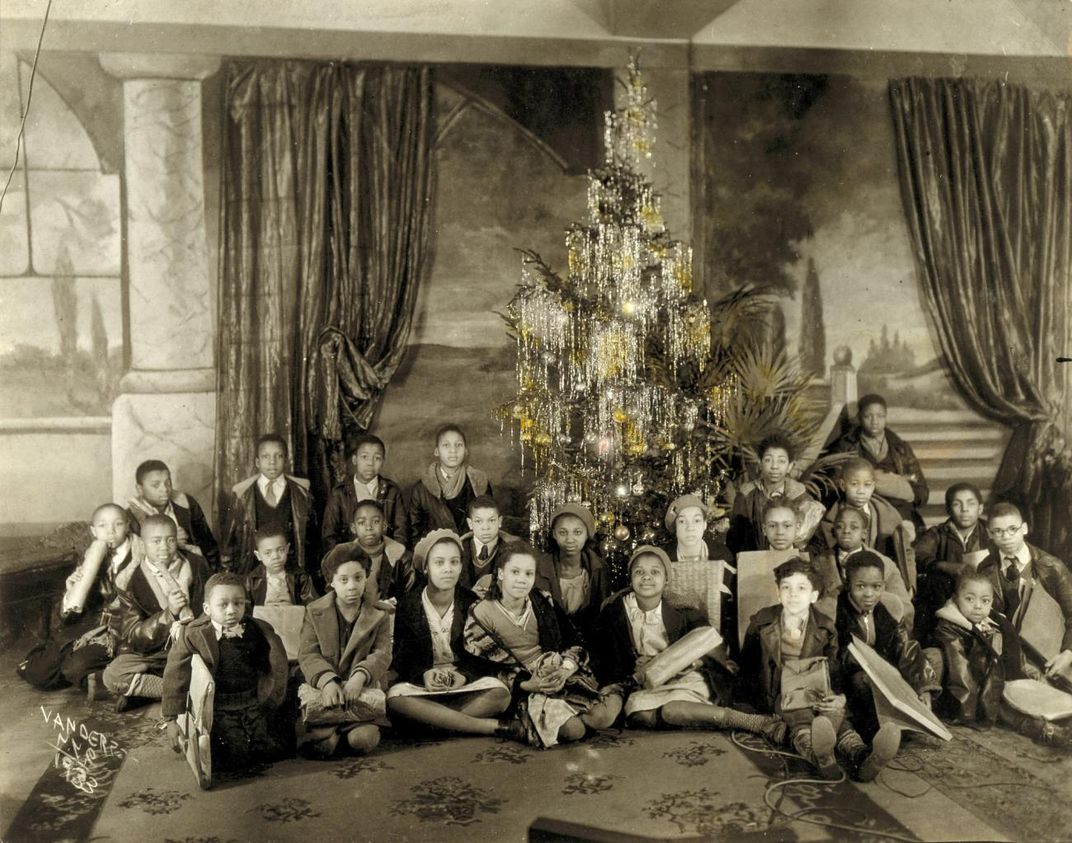 Glittering found objects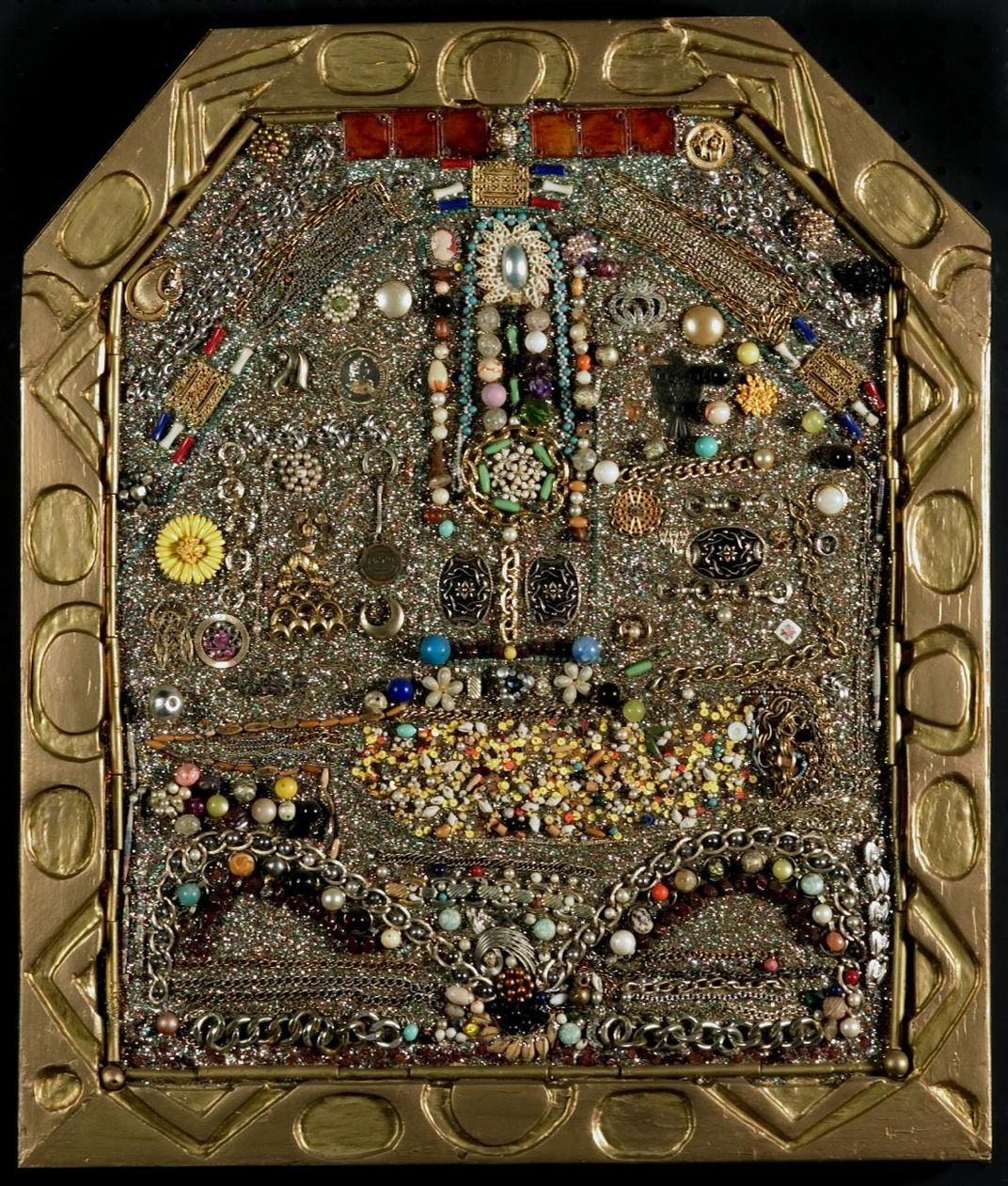 Tranquil glow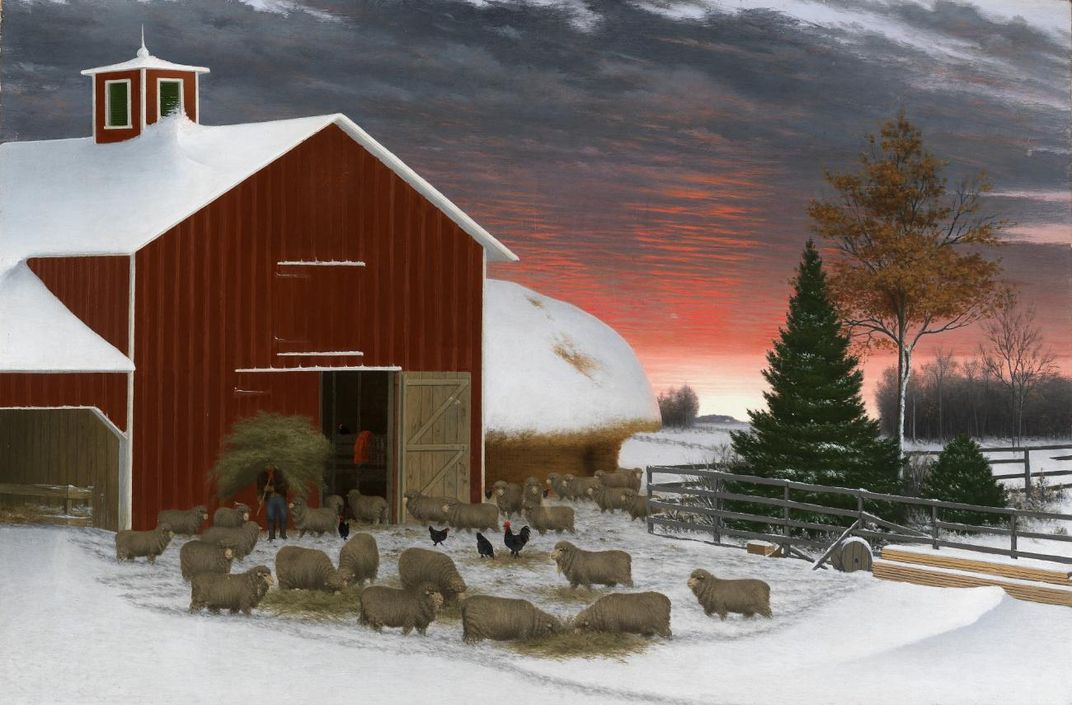 Cozy embrace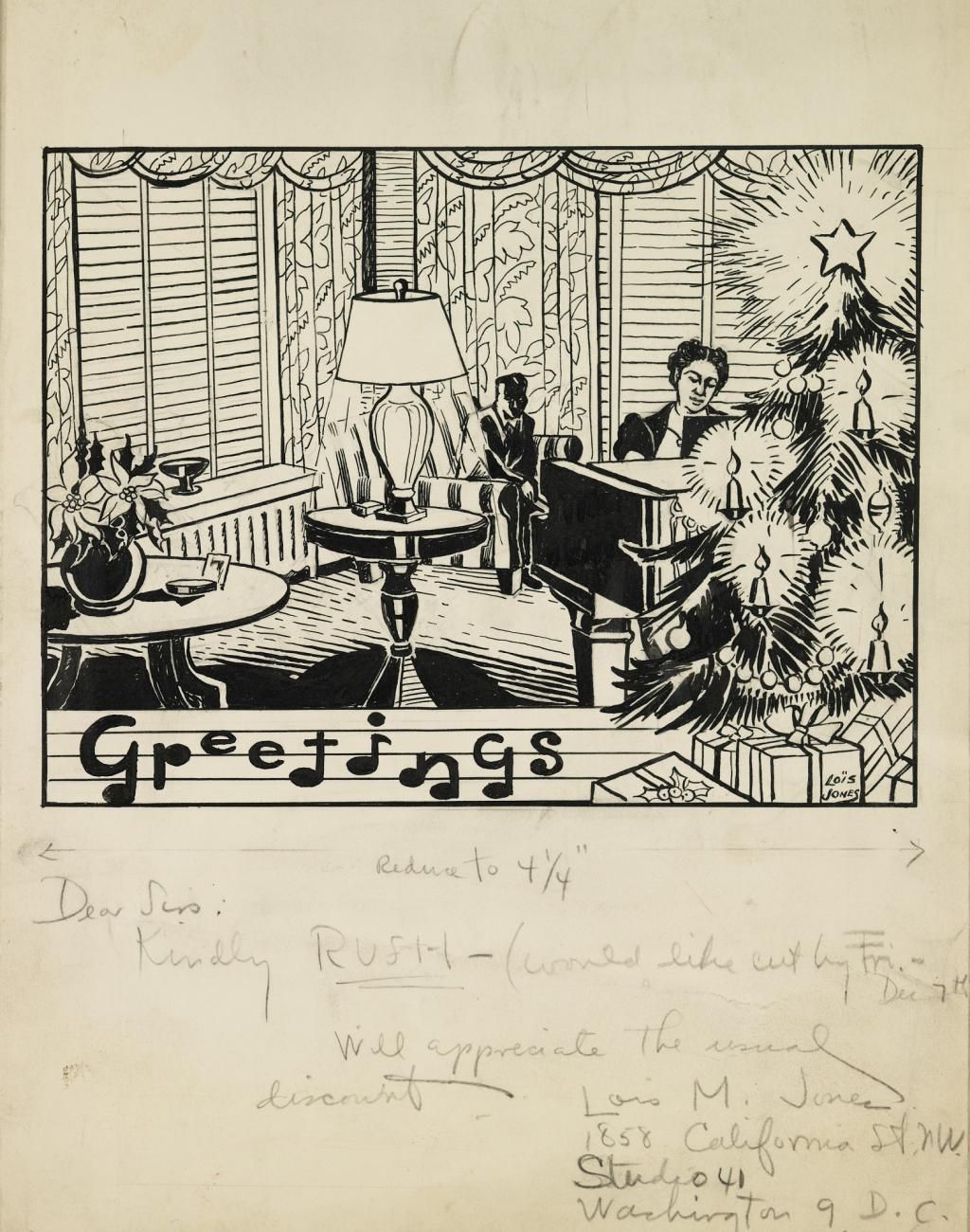 Spiritual warmth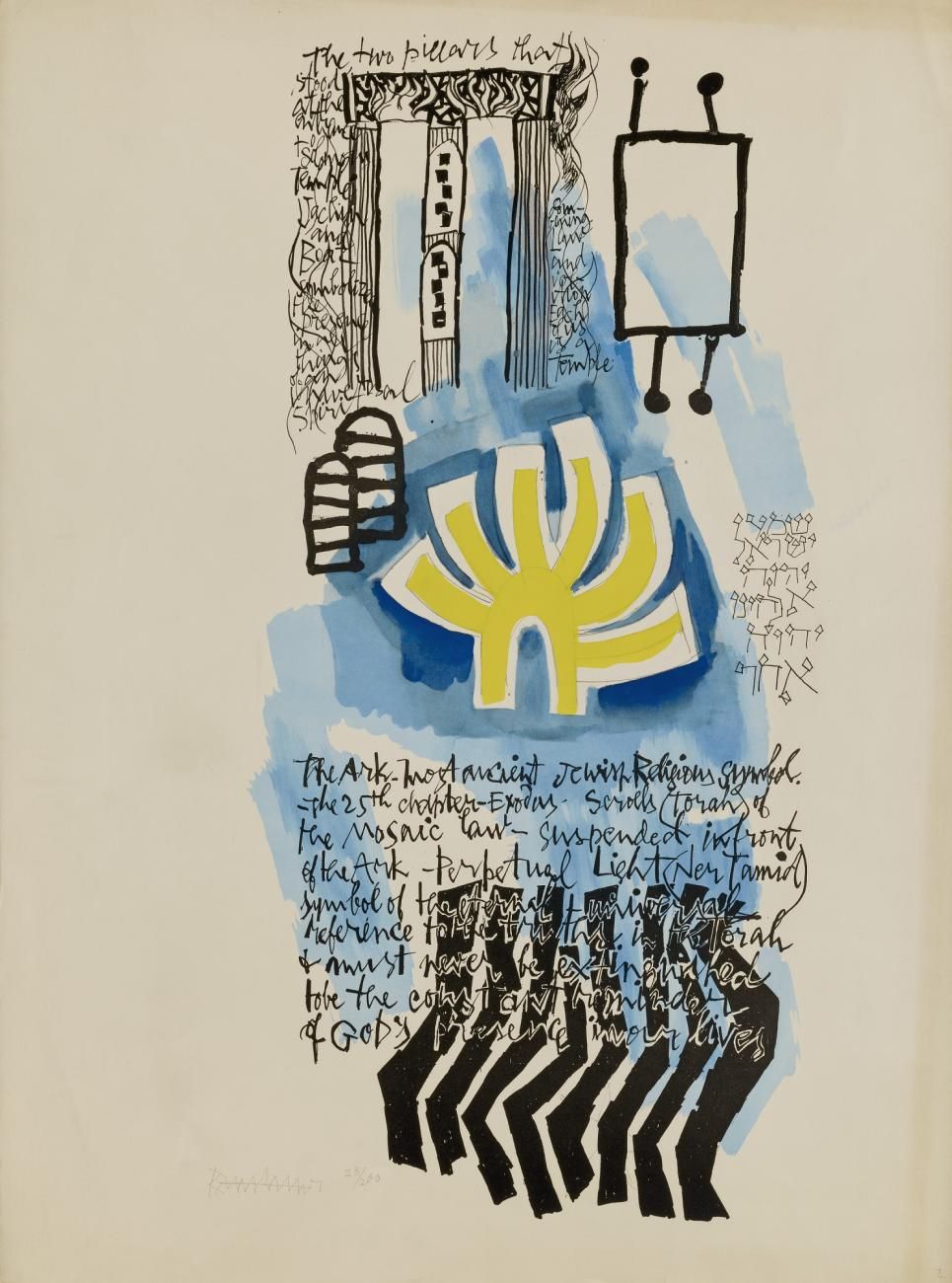 Light in the dark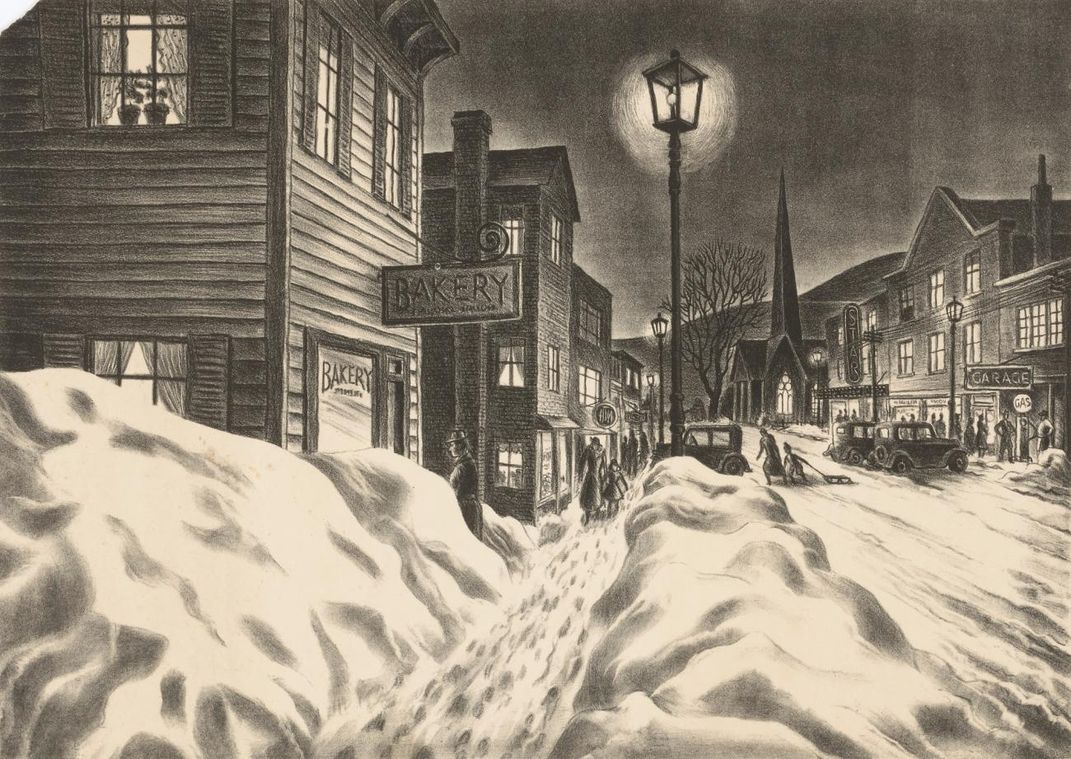 Endless digital dazzle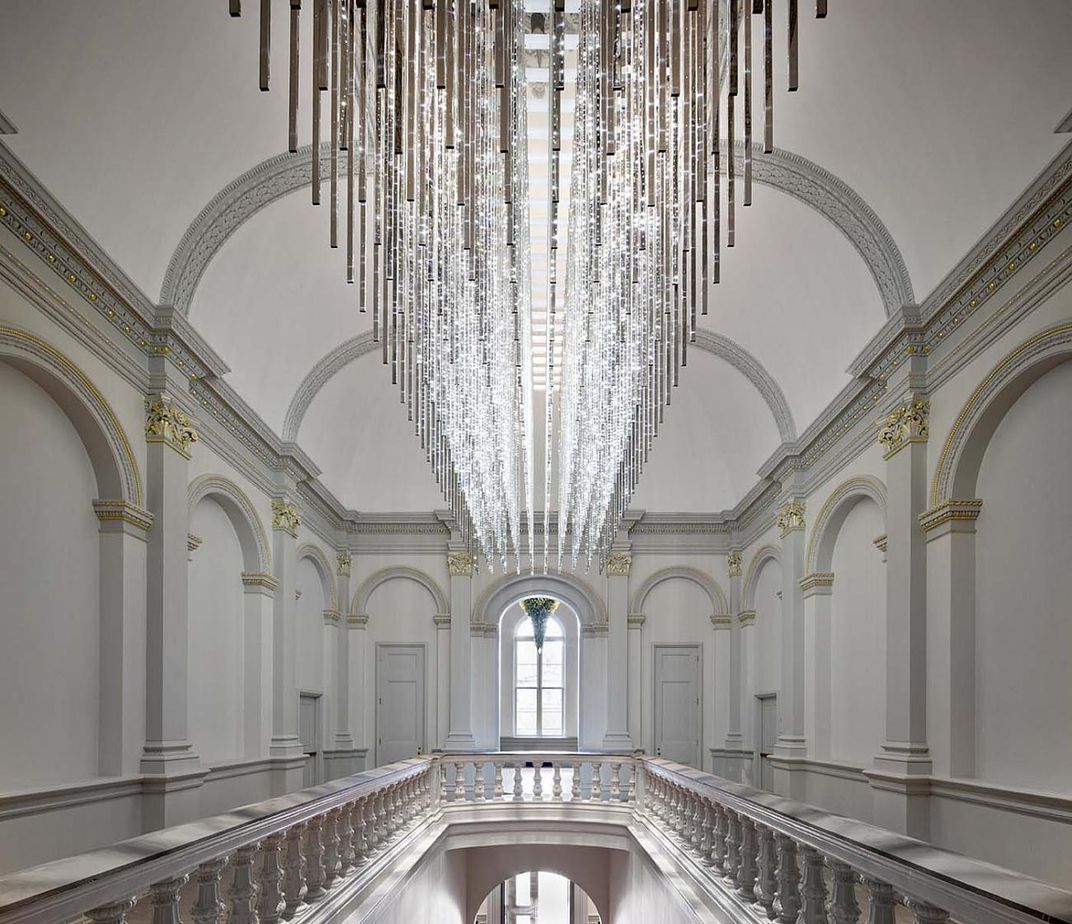 Words light the way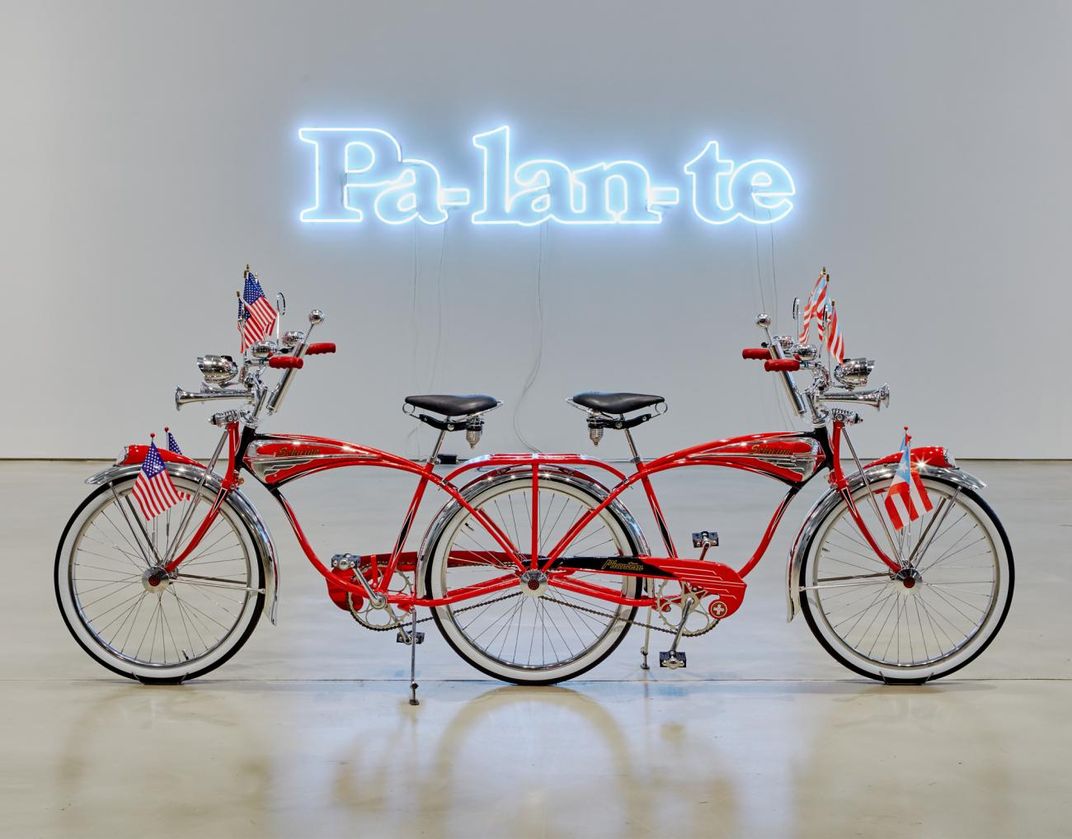 Radiant gleam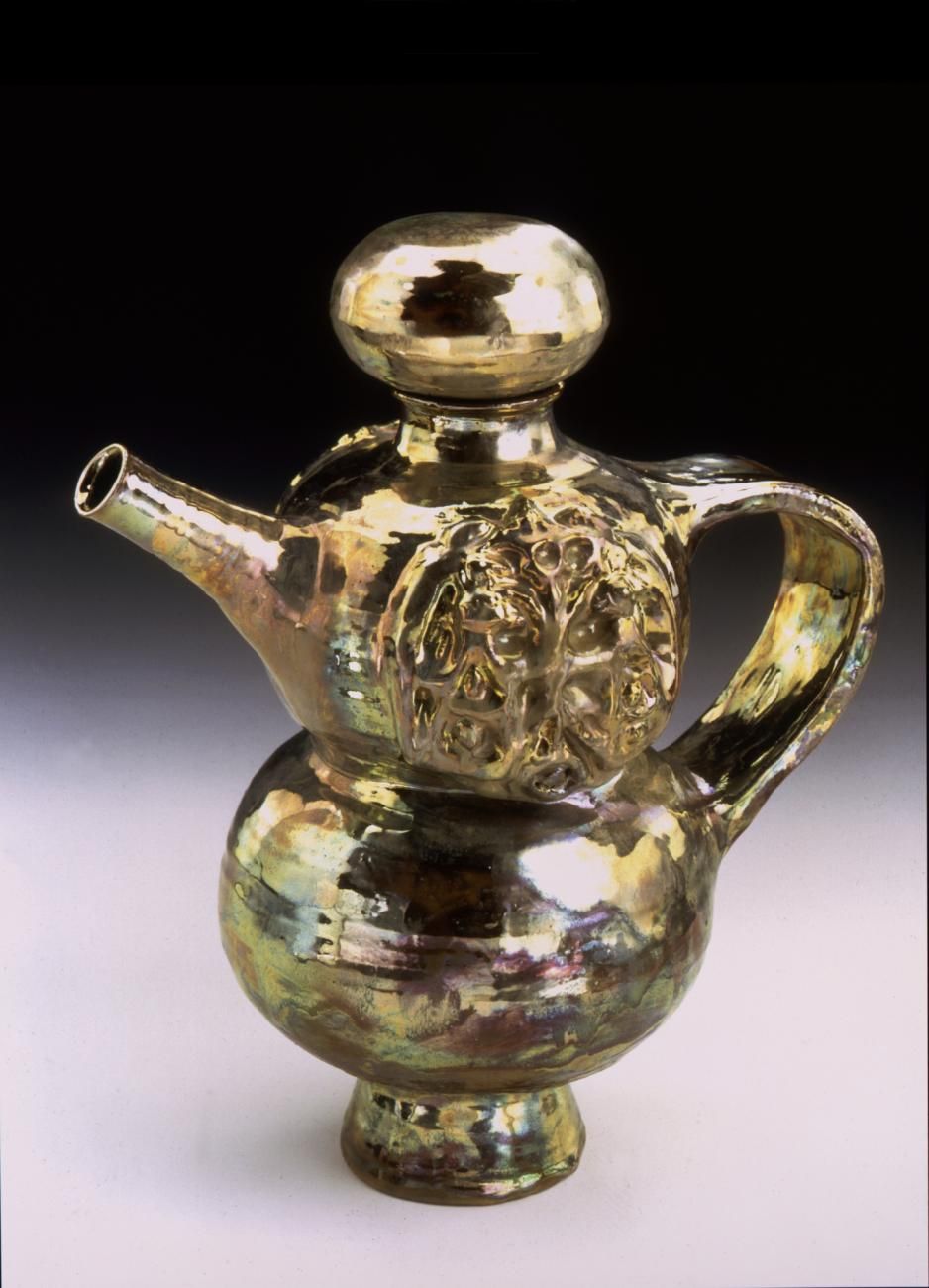 Almost luminescent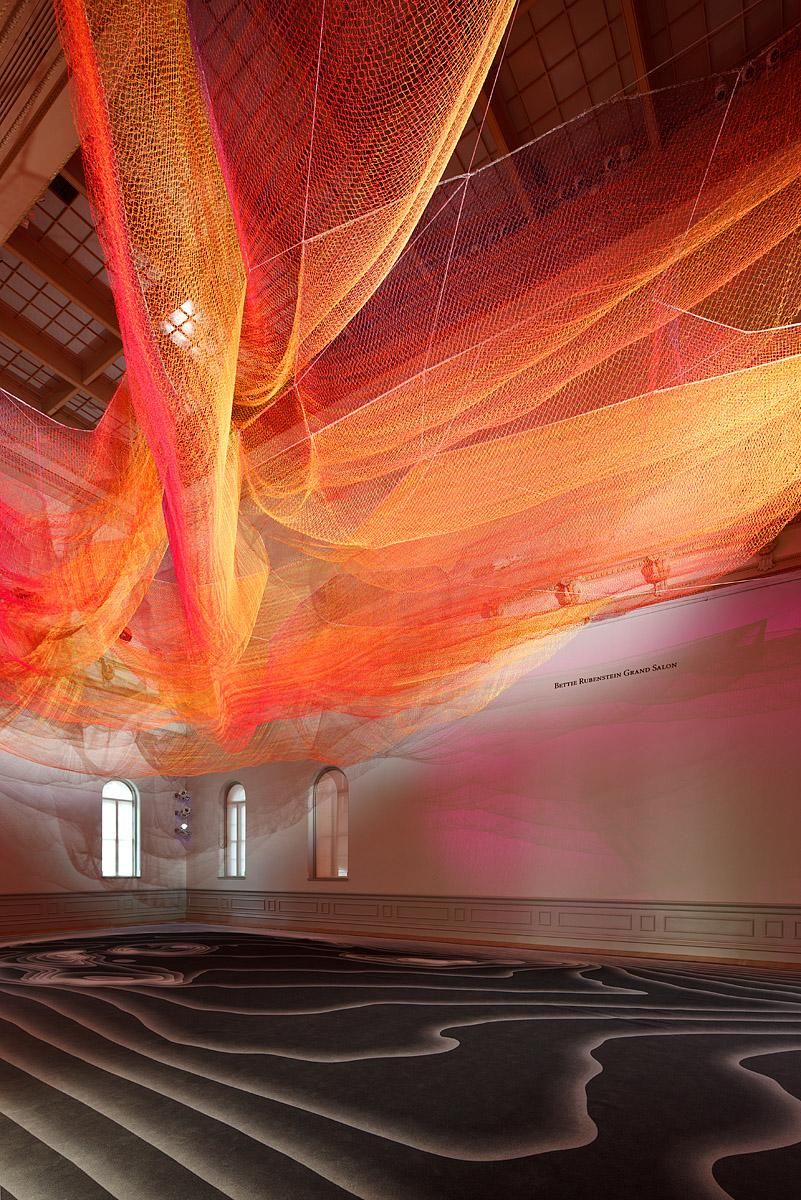 May art and curiosity help everyone find new perspective in the new year.