Celebrating all mother-figures this Mother's Day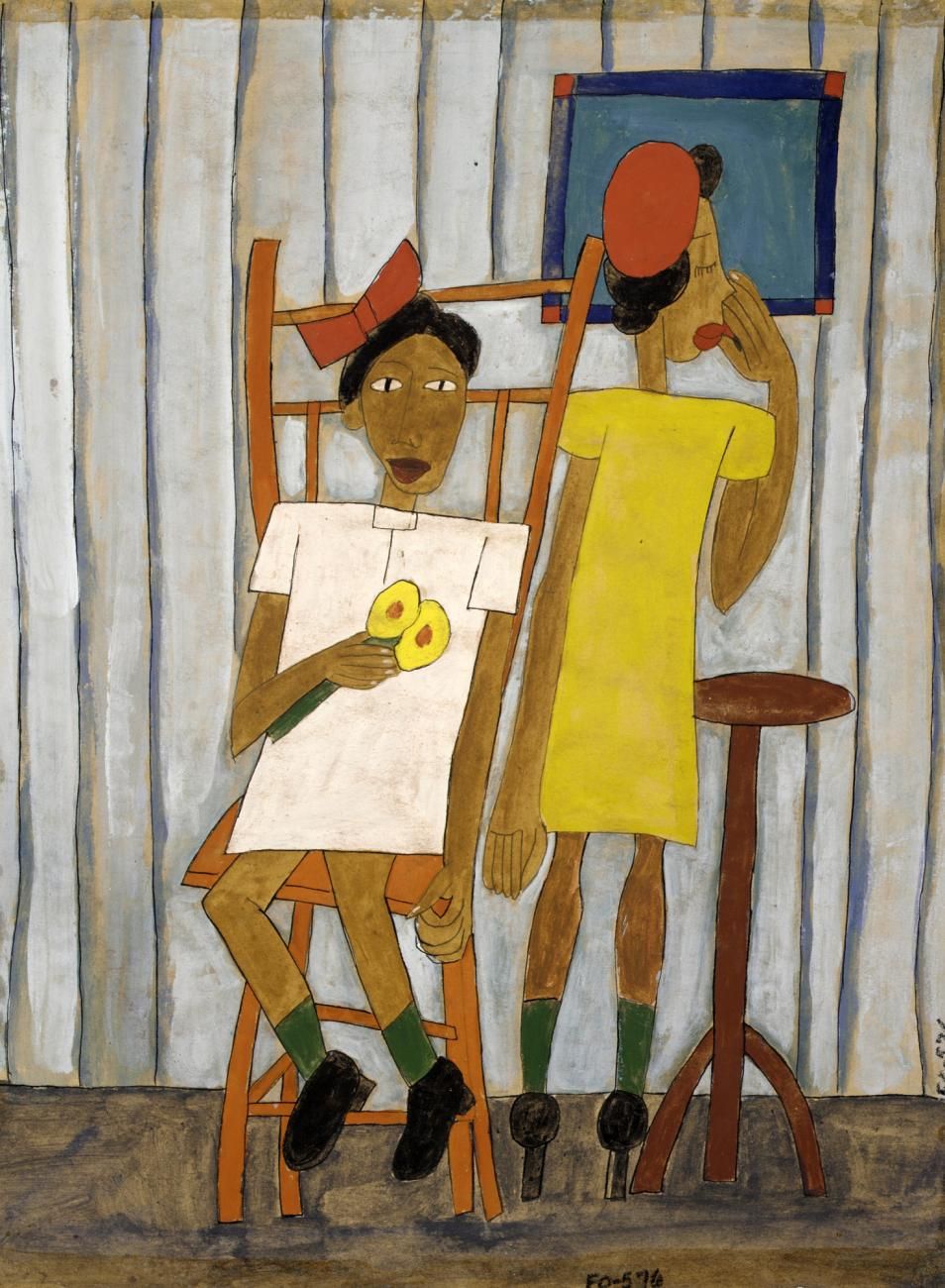 We've been thinking about mothers a lot lately. Not just because they do so much for everyone under normal circumstances, but because these days, many moms are juggling full-time childcare and office hours, plus a whole lot of extra stress. For those of us who have grown up and live miles away from our parents, this weekend—it's Mother's Day, in case you forgot—is perhaps extra lonely.
So to all you mothers and people who step into mothering-roles, no matter who you are, here are some cards from us to you. Some sweet, some sassy, some punny (because who says puns belong to dads? Not us!) If you had trouble getting your hands on a Mother's Day card this year, we encourage you to save one of ours and send it to your mom or your dearest mother-figure. Or, if you're feeling extra creative, browse our collection for artworks with a CC0 license as part of the Smithsonian's Open Access initiative, and make your own tribute to send to Mom. If you make your own, please share it with us on Facebook, Instagram, or Twitter.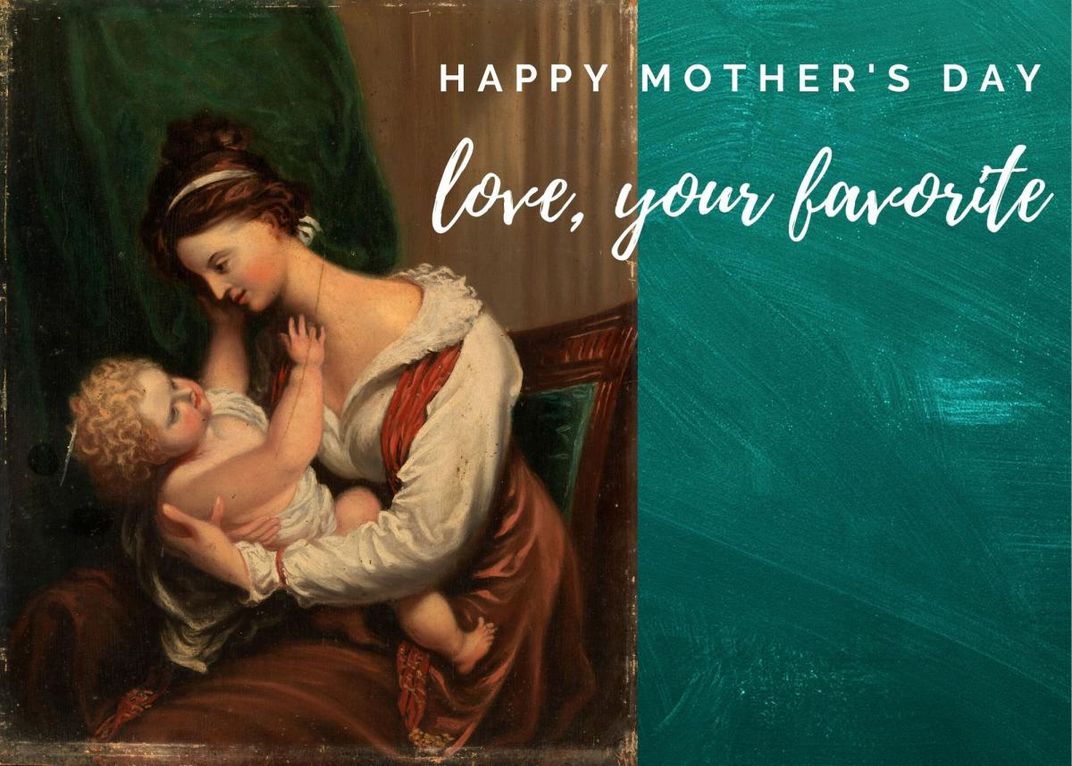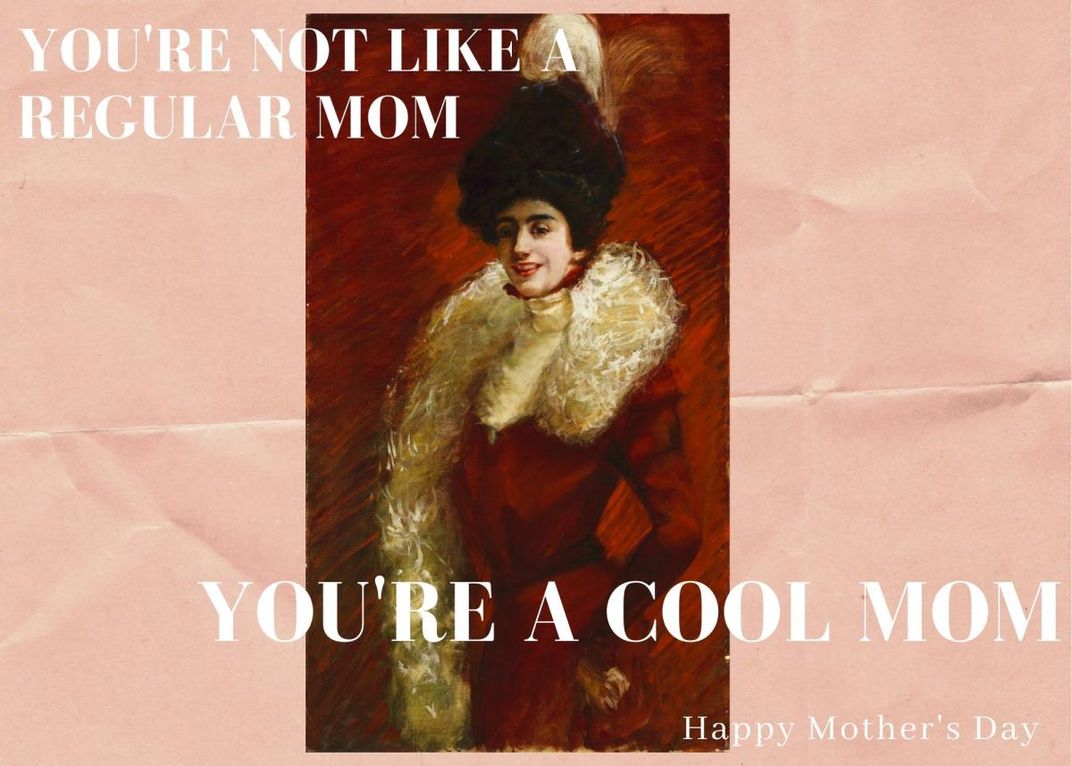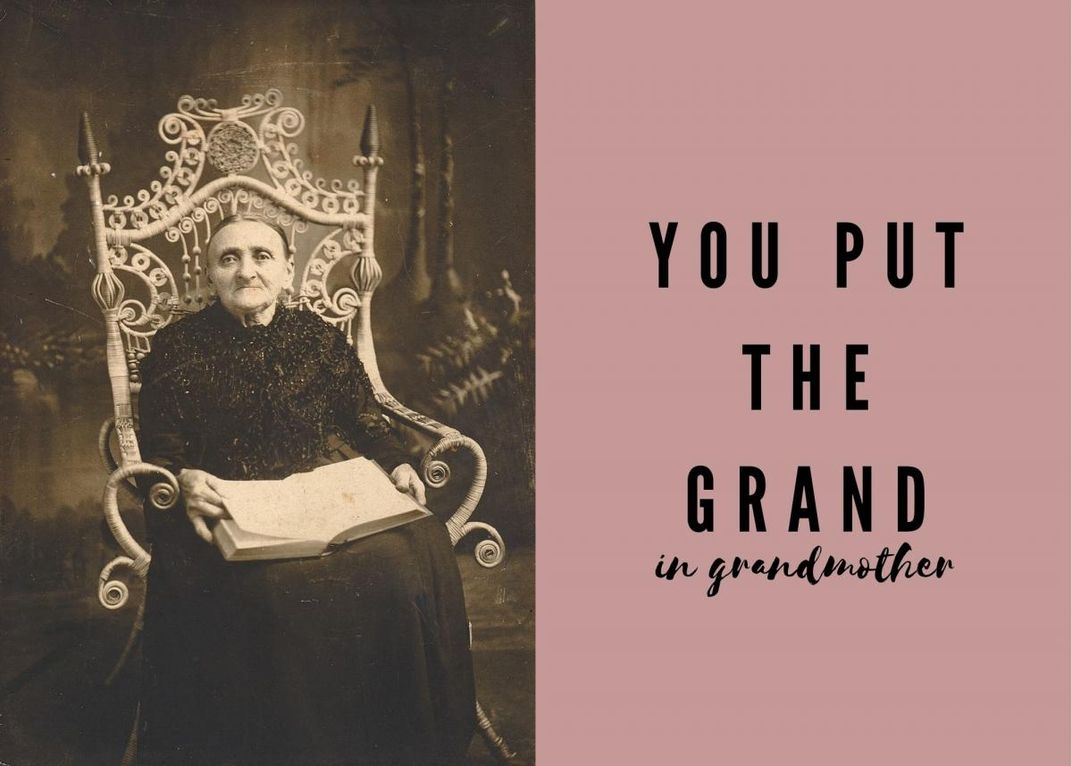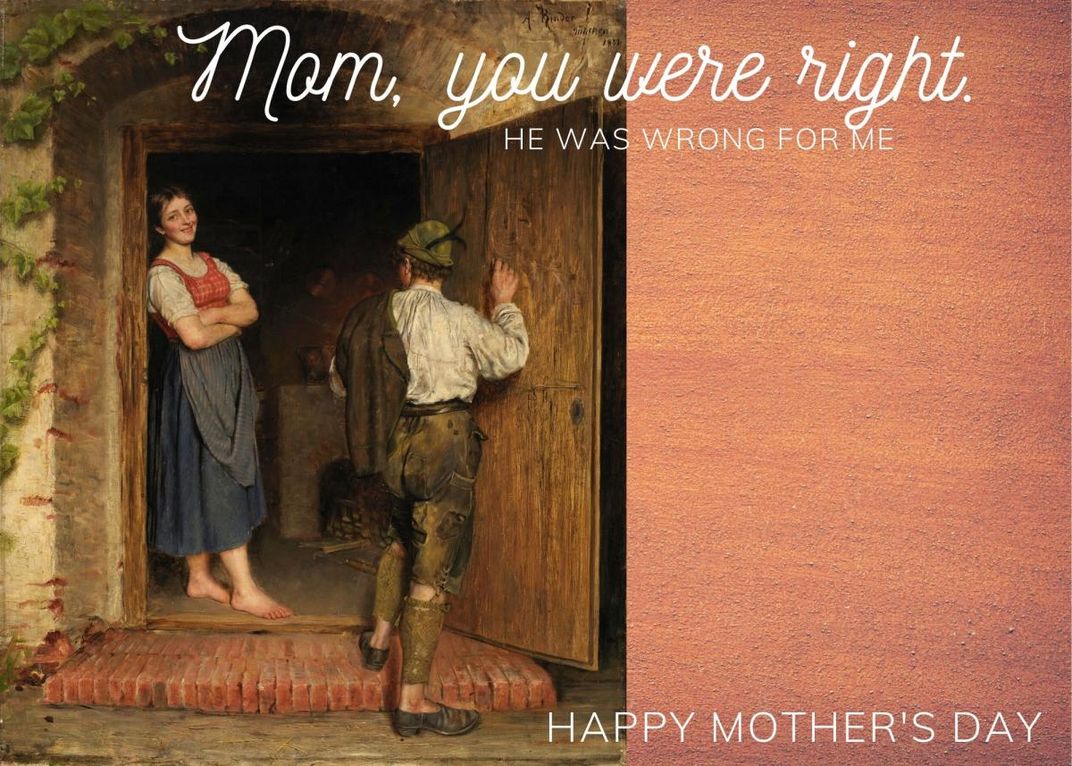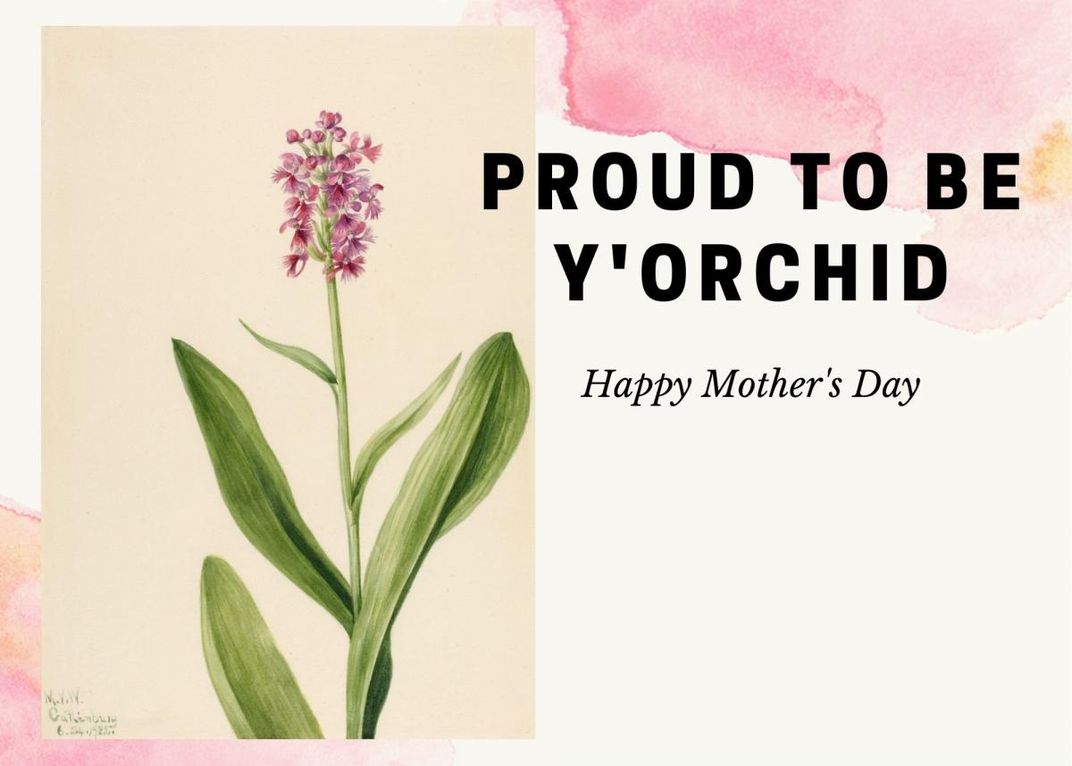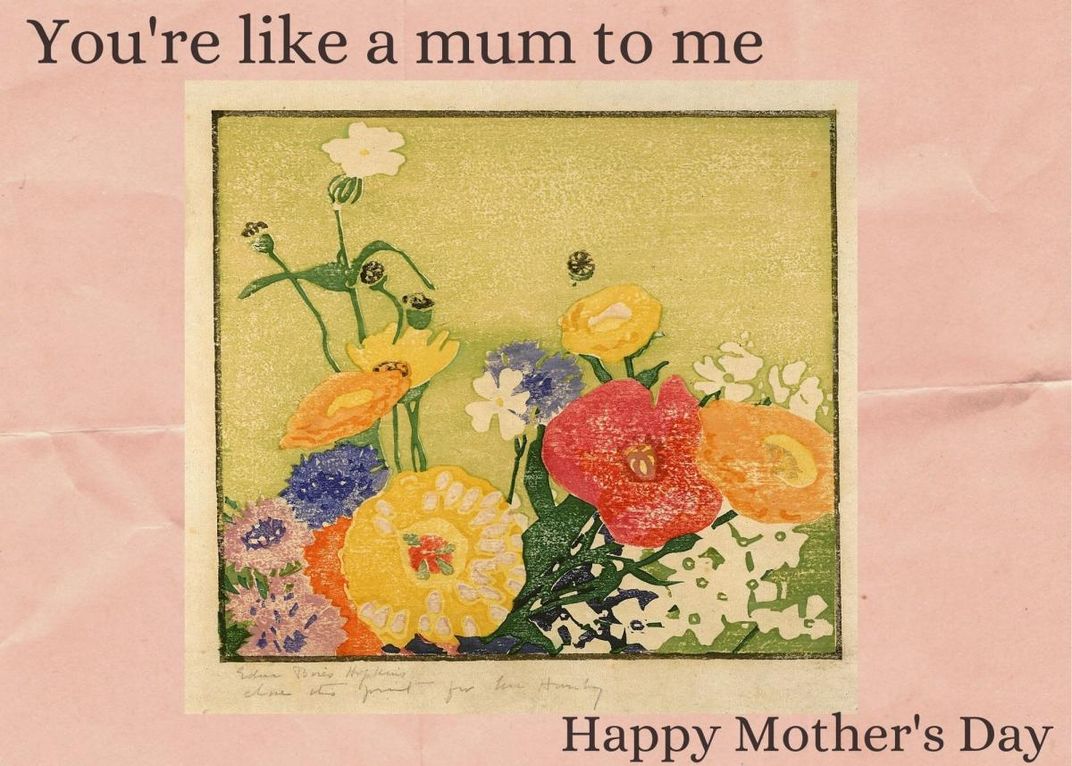 Amy Fox is Social Media and Digital Content Specialist at SAAM