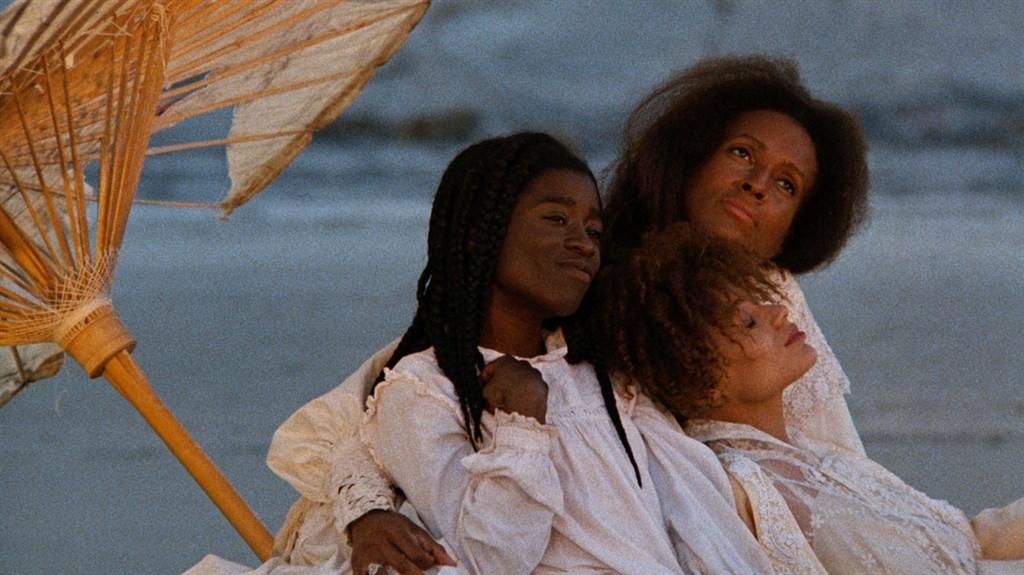 When I arrived as the curator of time-based media art at SAAM just over a year ago, I had an unusual challenge. The two galleries that have traditionally showcased this collection were being absorbed by ambitious special exhibitions that needed these spaces to fully tell their stories (first, Trevor Paglen: Sites Unseen, and now the lauded Artists Respond: American Art and the Vietnam War, 1965-1975). Luckily, the artists I focus on often create work not only for galleries, but for theaters and public spaces, with videos or interactives that can be projected or played on screens of various sizes. I decided to embrace this challenge as an opportunity to see how else time-based work could be featured throughout SAAM's building and throughout the year.
I also saw this as a chance to expand beyond our current collection holdings to broaden the representation of women artists and LGBTQ+ perspectives that have been defining forces in time-based media art since its beginnings. In collaboration with my colleagues who develop public programs, and with support from the Smithsonian's American Women's History Initiative, SAAM will feature a series of programs, performances and screenings devoted to drawing out the contributions of women- and LGBTQ+-identifying artists to American culture and the fight for equity, justice and safety for people of all gender expressions and sexualities.
This initiative began on March 10 with SAAM's robust participation as a site for an Art+Feminism Wikipedia Edit-A-Thon. The event was part of a coordinated international effort to address disparities in representation for women and gender non-binary identifying artists on the most used encyclopedia in human history, and to change the make-up of those who edit this crowd-sourced resource, where 84% of editors are still male identifying. In a few hours, I created an article for Svetlana Kopystiansky, a video artist in our collection who had very little web presence but has been appearing in major international exhibitions since the late 1980s.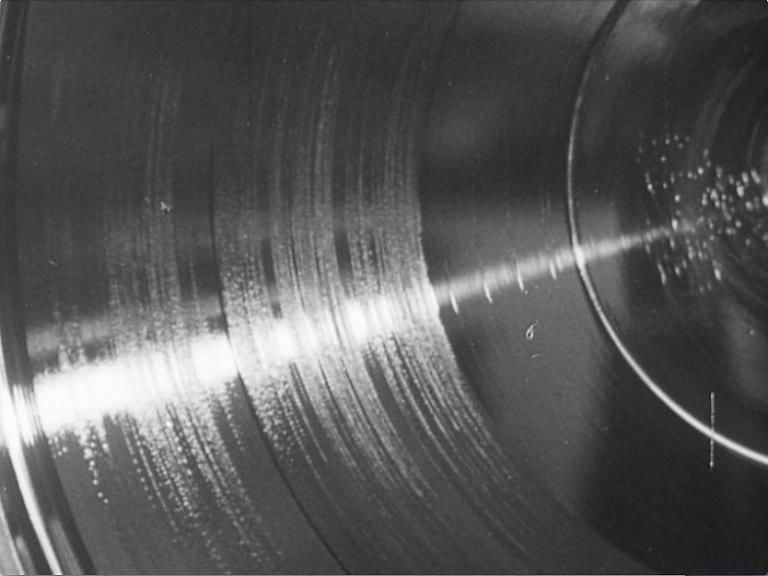 On Saturday, March 30, it will be my great pleasure to introduce a daylong Women Directors Film Festival: Visionaries, Then and Now in SAAM's McEvoy Auditorium. The event features three curated programs of moving-image work, and post-screening discussions with leading scholars, creatives and the audience.
We'll start at noon by highlighting cinematic foremothers, and their reflections on familial consciousness in the silent era. Next, see meditations on diaspora by two Vietnamese American artists working in experimental documentary and video art contexts across a generation, including Tiffany Chung, who debuted new work at SAAM earlier this month. We end with Julie Dash's beautifully remastered Daughters of the Dust (1991), the first black woman-directed feature to be nationally distributed. Dash's creative team included SAAM collection artists Kerry James Marshall, on art direction, and cinematographer Arthur Jafa, whose video artwork SAAM recently acquired. The exquisite results have received renewed attention, as many viewers of Beyoncé's 2016 visual album Lemonade noted the film's influence. We'll get into all of this in the festival's closing conversation with award-winning author Christina Sharpe, and DC-based artist Martha Jackson Jarvis, who worked on the film.
On Sunday June 9 we will celebrate Pride at SAAM, with time-based art projects that complement the spirit of the Capital Pride Festival, just a few blocks away on Pennsylvania Avenue. I'll write another Pride-specific post when the date gets closer, but the centerpiece will be Brendan Fernandes' Free Fall 49 (2017), a dance-based installation responding to the Pulse Nightclub shooting and invoking dance floors as sites of resistance and resilience. SAAM's beautiful Kogod Courtyard will be an ideal setting for this piece, and we're now building a day of experiences around it, so that LGBTQ+-related art animates visitors' experiences of the museum—and of Pride. (Having a big year himself, Ferdandes is also being featured at New York's Guggenheim Museum this April, and in the 2019 Whitney Biennial this May).
Finally, our thematic focus wraps around the annual SAAM Arcade, where the independent game developer showcase is organized around "Breaking Barriers!" With this year's call for submissions (due April 15!), we are seeking games made by people of color, women, LGBTQ+-identifying makers and people with disabilities that push against barriers, break down expectations and recognize and relish the diversity of their audiences. Our guest judge and keynote speaker, Tanya DePass, is a leading advocate in this space, having founded I Need Diverse Games in 2014. We're thrilled to have her expertise on board, and can't wait to see her speak as part of the weekend… oh yeah, that's right, SAAM Arcade is back to two days, August 3 and 4 this year.
I hope you'll participate in these and many other opportunities for engagement in the months ahead as time-based media art explodes beyond the black box and breaks down gender barriers.
***
The "Year of Women and LGBTQ+-Centered Time-Based Media Art Programming" at SAAM is being generously supported by Because of Her Story. The performance of Free Fall is realized with the support of the Smithsonian Year of Music.