The Ten Best Children's Books of 2020
These top titles deliver history lessons, wordplay and a musical romp through the animal kingdom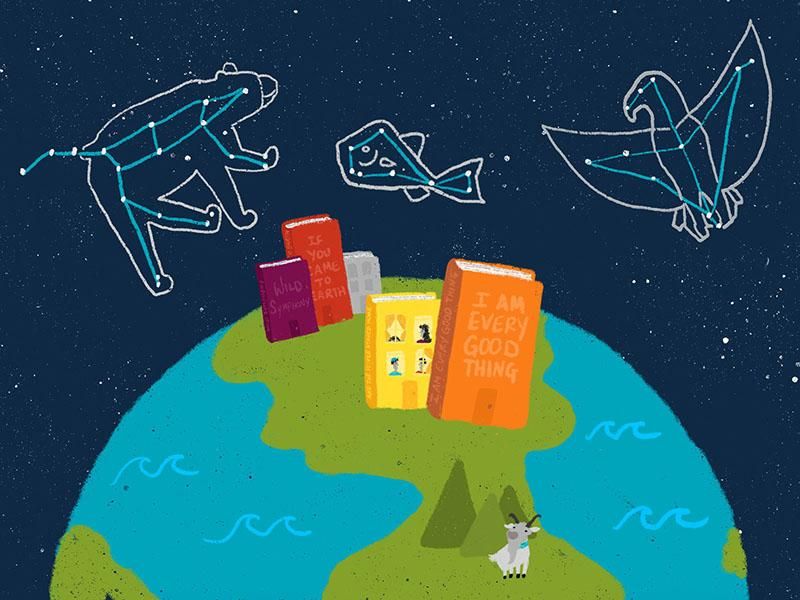 My two young daughters, ages 3 and 6, are big pretenders. From sunup to sundown, they act out different scenarios: eating at a restaurant, visiting a doctor's office, browsing in a pet shop. Lately, I've noticed Covid-19 precautions creep into their dramatic play. The checkout line at their store has a Plexiglas shield. When you call their restaurant, they ask if you'll be picking up curbside, and their doctor's office administers nasal swabs. 2020 has turned their world, real and imaginary, upside down.
Explaining all that's going on around them—a global pandemic, the struggle against systemic racism, protests, a volatile presidential election—at a level that they can understand, and in a way that teaches and moves them, without inducing anxiety has been challenging. As a parent, I always turn to children's books to guide me, and this year, some of my favorite new books that have come out are pathways to conversations and teachable moments, while others provide a needed laugh, a lighter note or a breath of fresh air.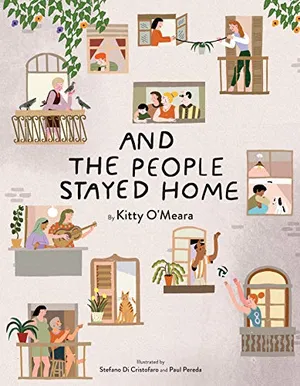 So what makes O'Meara's poem resonate with so many across the world? No doubt, the hope in its message. The former chaplain and teacher focuses on what people have done in quarantine—"they listened," "some danced," and "the people began to think differently"—and the good that could come from these things. "When writing this poem, I felt that it if we give our attention to our gifts, I was hoping that might be a focus point for us and way to combat the fear and anxiety," O'Meara has said. The new book is a calming, optimistic read, and a salve for children trying their best to navigate this time. (Recommended ages: 4-8)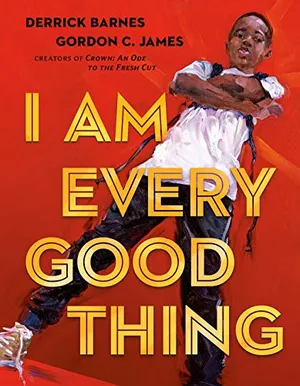 While positive and full of energy, the book is, as both author and illustrator acknowledge, "a reaction to something negative." Barnes dedicates the book to Tamir Rice, Trayvon Martin, EJ Bradford, Jordan Edwards, Michael Brown, Jordan Davis and Julian Mallory, all black and all senselessly killed. Illustrator Gordan C. James depicts the boys on the book's pages in everyday places where black kids continue to be subject to racism. Kirkus, which named the book a 2020 Kirkus Prize winner, calls I Am Every Good Thing "a much-needed book for Black children when society demonstrates otherwise."(Recommended ages: 3-7)
Having trouble seeing our list of books? Turn off your ad blocker and you'll be all set. For more recommendations, check out The Best Books of 2020.
By buying a product through these links, Smithsonian magazine may earn a commission. 100 percent of our proceeds go to supporting the Smithsonian Institution.
A Note to our Readers
Smithsonian magazine participates in affiliate link advertising programs. If you purchase an item through these links, we receive a commission.