The Ten Best Children's Books of 2019
This year's top titles deliver strange animals, mouth-watering foods and biographies of unsung heroes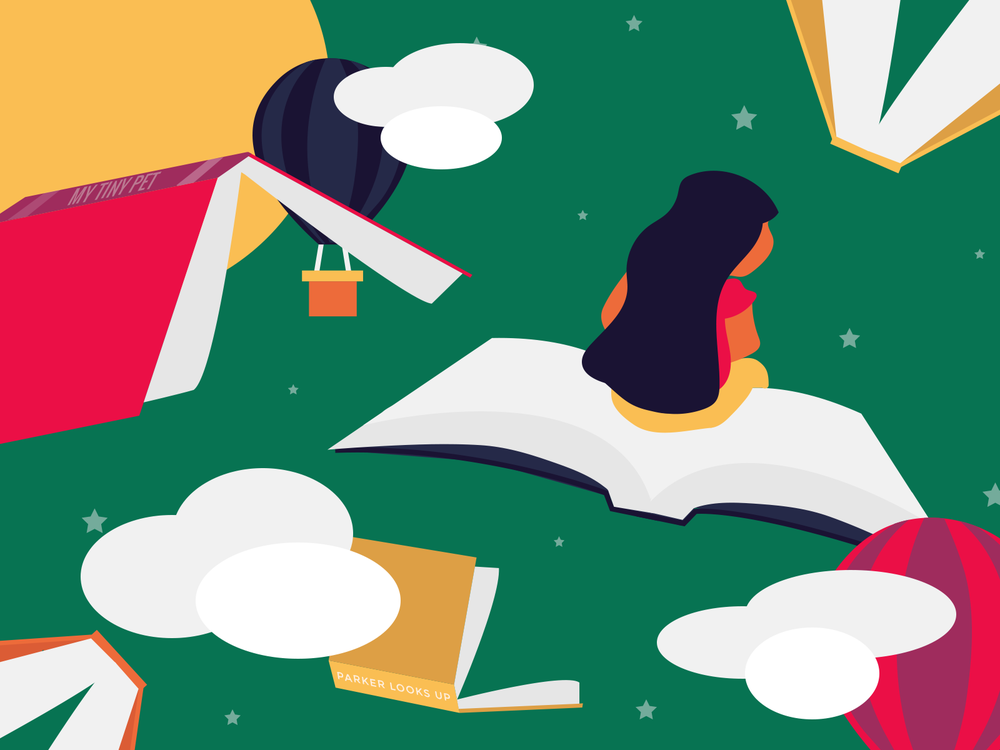 Our readers have a boundless curiosity—and so do my children. I am a mother of two young girls, so I am always playing to their sense of wonder. At dinner, our family shares something new we learned. For me, as an editor at Smithsonian, the fun factoids come easily. Did you know the Paris Aquarium has taken in more than 1,000 unwanted goldfish? Or that scientists are using eggshells to actually grow bones? There is a chapel located inside a volcano in Spain!
It's no wonder, then, that my favorite children's books of this year are those that deliver a smattering of trivia and inspire a sense of awe in the world around us. Millie Marotta's A Wild Child's Guide to Endangered Animals invites young readers into a zoo filled with rare yellow-eye penguins, Gobi bears and giant anteaters. Meanwhile, Dr. Seuss's Horse Museum delves deep into art history. But amid all the knowledge, this year's books leave ample room for fun. In My Tiny Pet, author Jessie Hartland will have adults and kids laughing over a character proposing a very unique pet while her parents make every effort to "Simplify!" And in If I Built a School, the illustrations by Chris Van Dusen will leave you inspired to invent the future.
Having trouble seeing our list of books? Turn off your ad blocker and you'll be all set. For more recommendations, check out The Best Books of 2019.
By buying a product through these links, Smithsonian magazine may earn a commission. 100 percent of our proceeds go to supporting the Smithsonian Institution.
A Note to our Readers
Smithsonian magazine participates in affiliate link advertising programs. If you purchase an item through these links, we receive a commission.