The Ten Best Books About Travel of 2020
In a year of travel restrictions, these titles helped us channel our wanderlust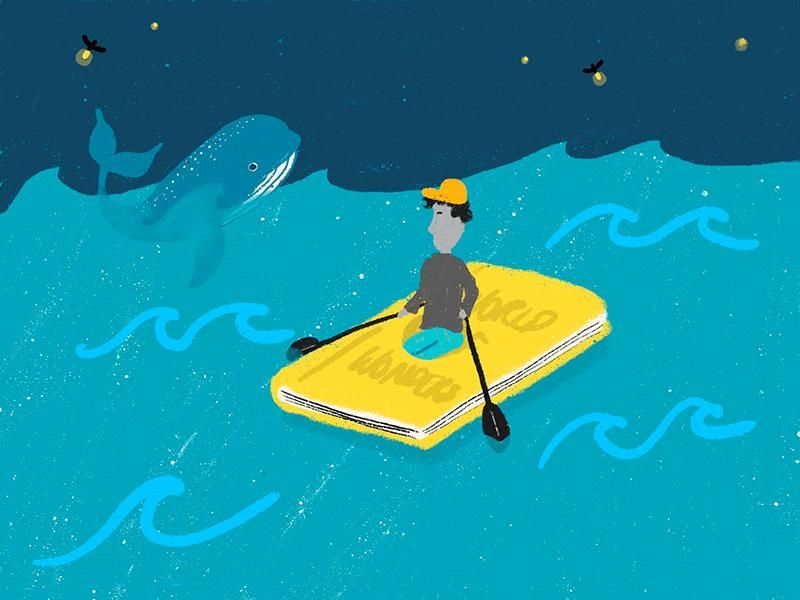 For most travelers, 2020 has been a complete dud. Due to stringent Covid-19 travel restrictions, countries around the world have closed off their borders to visitors, and airlines and cruise ships have grounded portions of their fleet. The closest many of us have come to actual travel is living vicariously through social media accounts and maybe a quick (and safety-filled) road trip here or there. Luckily, one of the good developments of 2020 is the sheer number of travel books released that will help ease readers' wanderlust. We've rounded up ten of our favorites for the months ahead.
Having trouble seeing our list of books? Turn off your ad blocker and you'll be all set. For more recommendations, check out The Best Books of 2020.
By buying a product through these links, Smithsonian magazine may earn a commission. 100 percent of our proceeds go to supporting the Smithsonian Institution.
A Note to our Readers
Smithsonian magazine participates in affiliate link advertising programs. If you purchase an item through these links, we receive a commission.