Smithsonian Scholars Pick Their Favorite Books of 2020
This wide-ranging list offers much-needed context for the issues at the forefront of the national conversation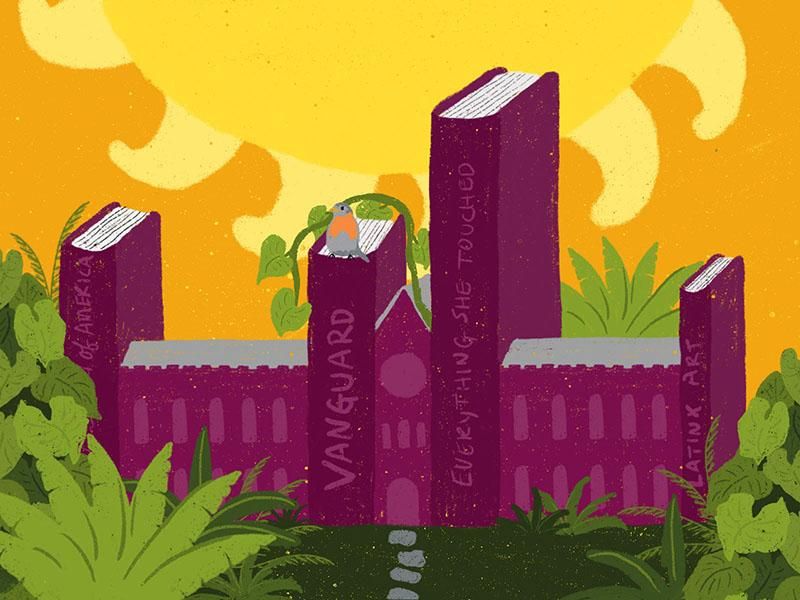 The profound challenges of this past year have brokered an equally profound moment for the Smithsonian Institution to bring its considerable intellectual weight to the topics of the day, particularly the nation's reckoning with racism. Smithsonian Secretary Lonnie G. Bunch III recently explained why the organization should be at the forefront of a conversation on race—"to provide understanding and contextualization as the country tries to better understand who it once was and point it toward who it can be."
Even as the museums and the National Zoo shuttering twice this year with the nation gripped by the Covid-19 pandemic, exhibitions like "Alexander Von Humboldt," which saw visitors for only a disappointing few weeks at the Smithsonian American Art Museum, depended even more significantly on the audience reach of the show's stunning catalogue by curator Eleanor Jones Harvey, as well as the museum's online programs. Museums also became far more less localized this year as curators, educators and scientists connected with audiences across new digital platforms.
But as the multiple crises of 2020 blurred over the months from one to the next, encompassing racial injustice, economic disparity and homelessness, classroom education inequities and the catastrophes of global climate change, Smithsonian scholars turned to the books mirroring the country's problems and anxieties. Whether a book served as an antidote to doomscrolling, a path to enlightenment, a way to surface lost histories or biographies, or to peer deep into the future to find the footprints of our civilization in the fossil record, the books Smithsonian experts recommend this year are, in a word, relevant.
Having trouble seeing our list of books? Turn off your ad blocker and you'll be all set. For more recommendations, check out The Best Books of 2020.
By buying a product through these links, Smithsonian magazine may earn a commission. 100 percent of our proceeds go to supporting the Smithsonian Institution.