Smithsonian Scholars Pick Their Favorite Books of 2018
Here are eleven titles that intrigued and thrilled Smithsonian's knowledge seekers this year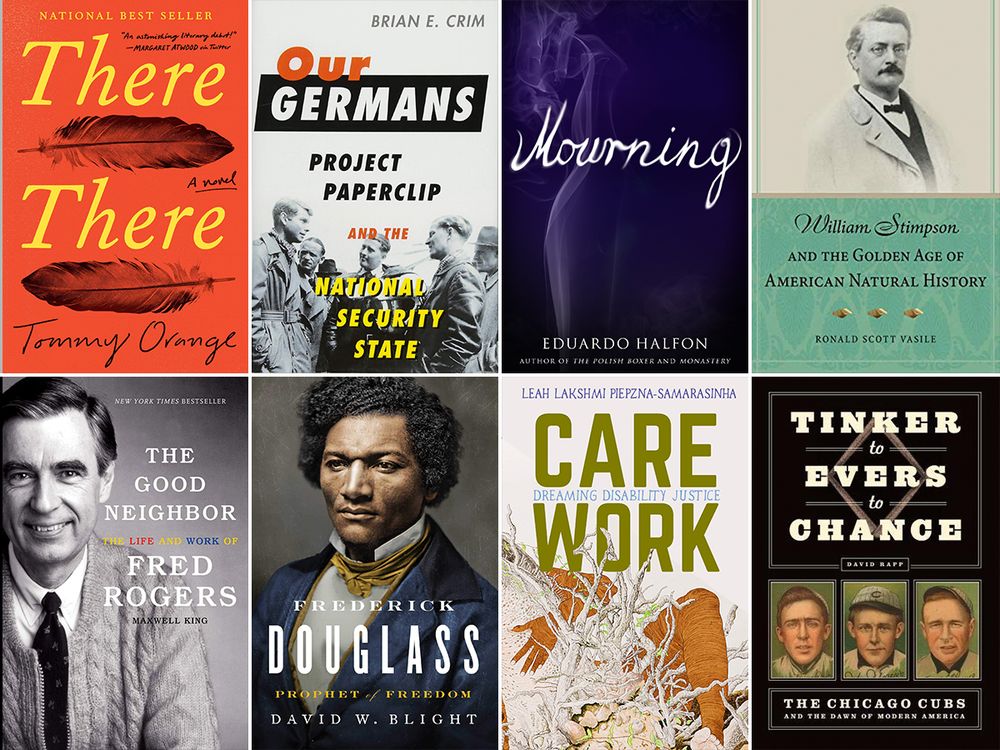 As you would guess, Smithsonian scholars, in their pursuit of knowledge, are voracious readers. This year, they dove into innumerable titles, and an abundance of books flowed from their pens, as well. Curator Nick Pyenson authored Spying on Whales, delivering a rich account of his globe-trotting efforts to study the evolution, biology and behavior of the world's largest creatures. He details the demanding physical extremes that researchers encounter to extract fossils from rock and to dissect flesh from bone to better understand them. Ornithologist Bruce Beehler set out on a four-month journey traveling from the Texas coast, following the migration of the warbler and other Neotropical songbirds along the Mississippi to its headwaters in Minnesota and into Canada, sharing his adventures in this year's North on the Wing. Historian and curator David Allison in The American Revolution: A World War takes a deep dive into the often-overlooked international aspect of America's fight for independence. And space buffs will certainly enjoy Roger D. Launius' latest, The Smithsonian History of Space Exploration, a copious tome investigating the thousand-year endeavor to better understand the universe from the time of Galileo to today's search for extraterrestrial species.
Academic study here at the Smithsonian casts a wide net, enveloping everything from folklore to art and architecture to scientific wonder to cultural and global understanding. To better understand that effort, we asked a few of the Institution's knowledge seekers to share what they were reading this year.
Having trouble seeing our list of books? Turn off your ad blocker and you'll be all set. For more recommendations, check out The Best Books of 2018.