You Could Soon Make Coca-Cola in the Comfort of Your Own Home
How a Keurig Coke pack will work is still under wraps, but Coca-Cola is taking aim at the home-made soda market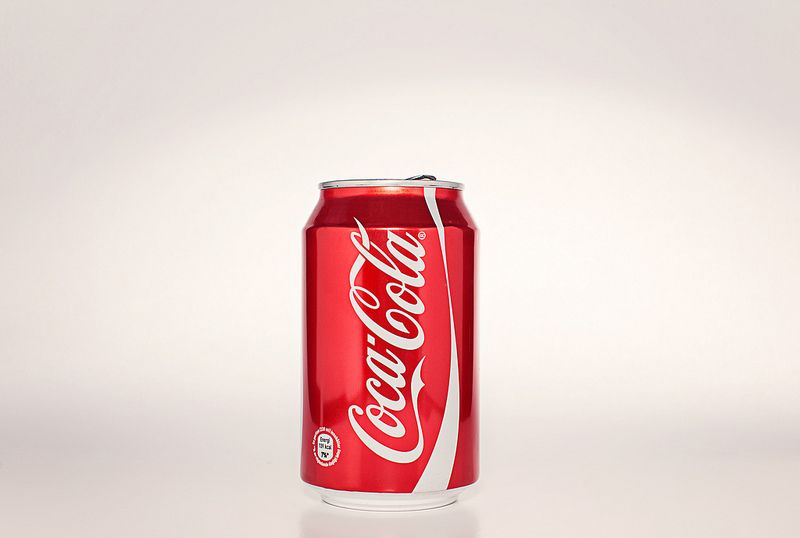 Between home soda makers and the Keurig home coffee machine, it is currently possible to make drinks with bubbles and drinks with caffeine in your home kitchen. But Coca-Cola wants to combine them—with a Keurig-style Coke-in-a-pod. 
The company announced a collaboration with Keurig and Green Mountain Coffee Roasters, Inc., late last week, saying:
As part of the strategic collaboration, GMCR will be The Coca-Cola Company's exclusive partner for the production and sale of The Coca-Cola Company-branded single-serve, pod-based cold beverages. The two companies also will explore other future opportunities to collaborate on the Keurig® platform.
To seal the deal, Coca-Cola spent $1.25 billion on a 10 percent stake of GMCR. The benefits of a little packet of powdered Coke are numerous: shipping cost is lower, transportation is easier, the pods will last longer than cans or bottles, and the company is taking advantage of a market that already exists: people with Keurig machines. 
The last time Coca-Cola tried to convince people to make soda, it didn't go so well. Gizmodo reports:
The Breakmate, a refrigerated, table-top mini-dispenser about the size of a '80s microwave that mixed three Coca Cola syrup varieties (Coke, Diet Coke, Sprite) in the traditional soda fountain ratio of 5:1 syrup to soda water. Coke teamed with Bosch-Siemens to develop the device, which was essentially an early version of the self-service soda fountains you find at fast food joints today. It was meant to sit right next to the coffee machine and become a fixture in offices across the country.
If you're really dedicated to the idea, it's possible to get a personal soda machine right now: Slate editor Dan Kois installed a "three-flavor soda foundation that I purchased from a company on the internet" as part of a kitchen renovation. But you have to be really dedicated. How a Keurig Coke pack will work is still under wraps, and will take a while to develop, but Coca-Cola is taking aim at the home-made soda market currently controlled by Soda Stream. And according to Forbes, the market noticed. Green Mountain's shares jumped over 35 percent after the news, while Soda Stream's dropped 10 percent.