You Can Buy Freddie Mercury's Handwritten Lyrics, Costumes and More
More than 1,500 items once belonging to the famed British singer are going to auction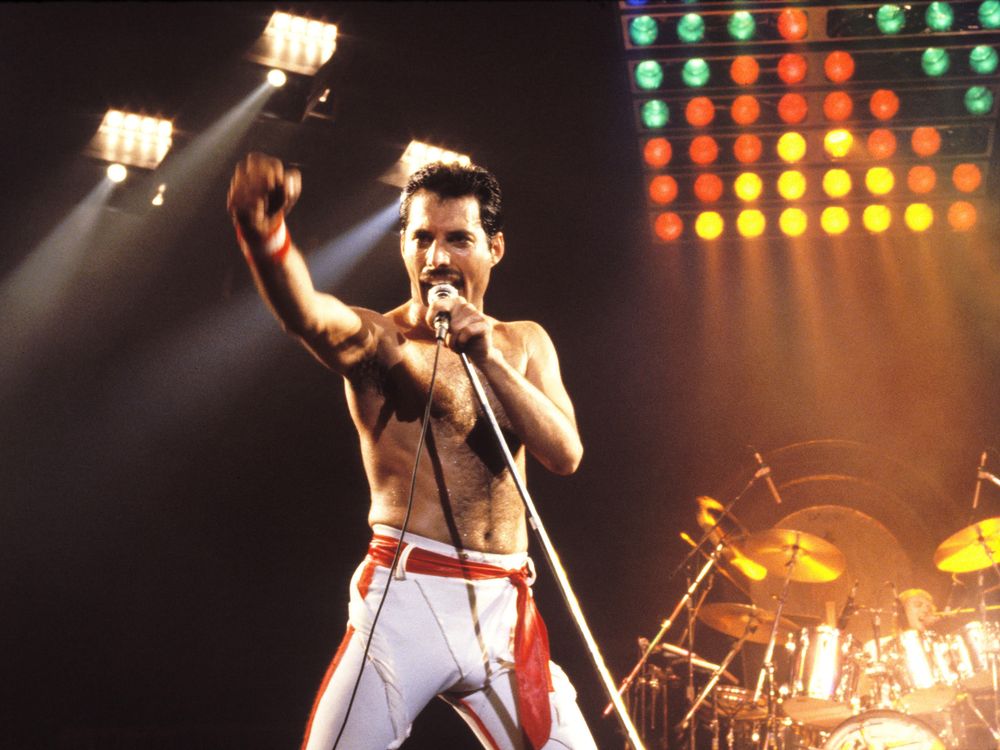 "I like to be surrounded by splendid things," Freddie Mercury once said. "I want to lead a Victorian life, surrounded by exquisite clutter."
Fans of Mercury, the iconic lead singer of the British rock band Queen, may not be surprised by such a statement. Showmanship and maximalism defined his public image during his rise to fame in the 1980s. 
Now, devout fans will get the chance to own a piece of the "exquisite clutter" that Mercury so loved. Sotheby's has announced that roughly 1,500 of the singer's personal items will come to auction in a six-part sale titled "Freddie Mercury: A World of His Own."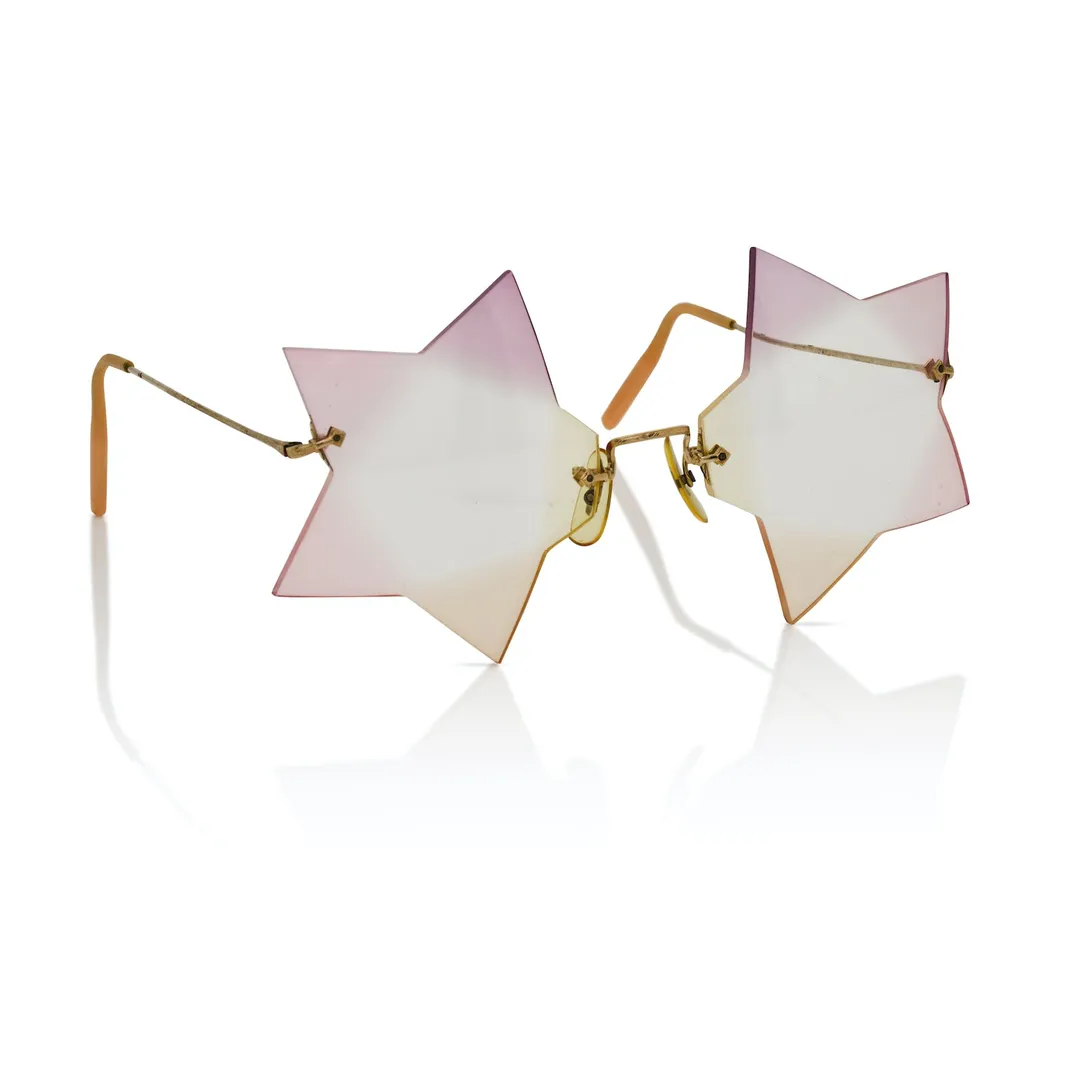 "In 20 odd years at Sotheby's, I don't think I've ever seen anything quite like it," David Macdonald, the head of single owner sales at Sotheby's London, tells Anna Brady of the Art Newspaper.
When Mercury died in 1991, he left his entire estate to his close friend Mary Austin. After many years living at his home in Kensington, London, called Garden Lodge, she has decided to move on and share the collection with the world. 
"It was important to me to do this in a way that I felt Freddie would have loved," she says in a statement, "and there was nothing he loved more than an auction."
For Queen devotees, exciting items include handwritten lyrics for "We Are The Champions" and "Killer Queen," which are expected to sell for more than $250,000 and $62,000, respectively.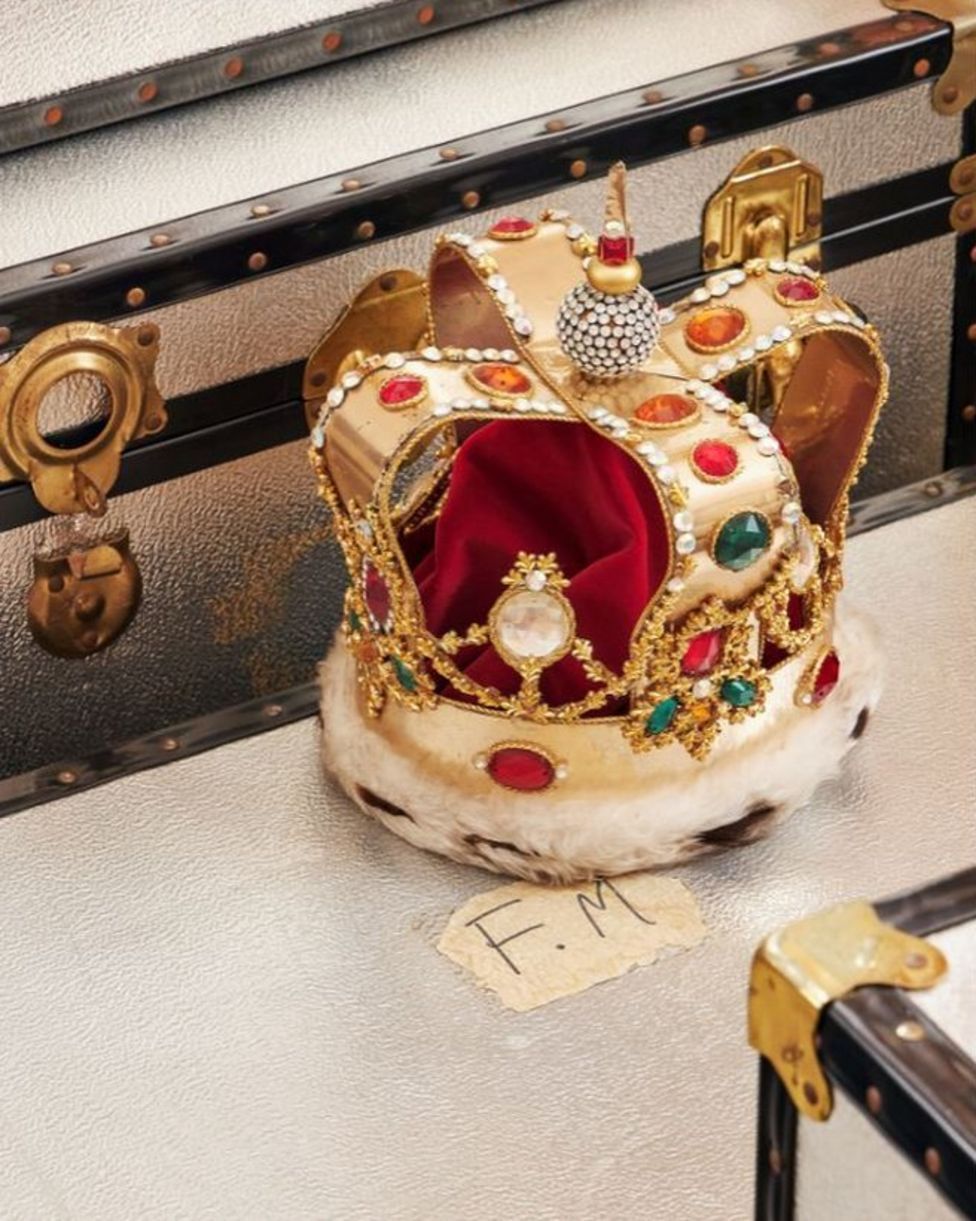 Also for sale is the crown that Mercury wore in his final tour with Queen. The piece is based on St. Edward's Crown, which will make an appearance at Charles III's coronation this weekend. Sotheby's is displaying the crown in London until then.
Items related to Mercury's career are only a portion of the collection. The singer owned paintings by Pablo Picasso and James Tissot, antique furniture from across the world and a collection of Japanese art that he researched meticulously. 
"This is everything … memorabilia but also things that show him as a serious collector in his own right," Macdonald tells the Art Newspaper. 
In total, the sale is expected to net more than $7.4 million, with a portion of the proceeds from the auction going to charity, per Rebecca Jones of BBC News.
Sotheby's will tour with some of the collection's highlights in June. The entire collection will go on view at the auction house's London location between August 4 and September 5. According to Maxine Wally of W magazine, it will be the longest and largest exhibition ever staged there.
The first of the six auctions will begin on September 6 with "an old school black tie evening sale," which is "[just] as Freddie would have liked it," Macdonald tells the Art Newspaper.