Washington State Has Released up to 3,200 Inmates Early Thanks to Computer Glitch
The software bug has been miscalculating release dates for 13 years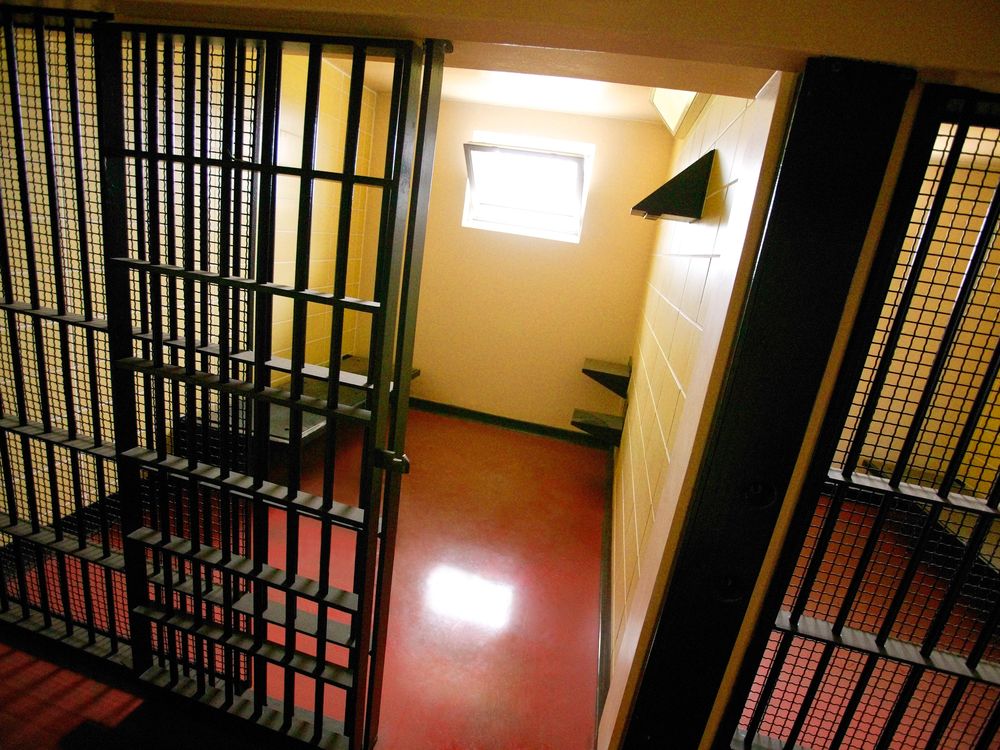 Three years ago, officials in the Washington State Department of Corrections discovered that a software bug had been miscalculating how early some inmates could be released. The problem, they found, began when the system was first implemented in 2002. On Tuesday, Governor Jay Inslee announced that thanks to the glitch, up to 3,200 inmates were released early over those 13 years, Joseph O'Sullivan and Steve Miletich report for The Seattle Times.
State officials first became aware of the problem in 2012, when the family of a victim alerted them that an inmate was potentially being released before his sentence was completed. For now, the state has decided to put a halt to all releases from the group of inmates whose sentences might have been affected until they can verify the correct release dates by hand, Joel Connelly reports for the Seattle Post-Intelligencer.
"The department is currently unraveling the circumstances that created this error," Inslee said during a press conference. "That this problem was allowed to continue for 13 years is deeply disappointing, totally unacceptable and frankly maddening."
Inslee says that his office only became aware of the software error on December 16, the day after Corrections Secretary Dan Pacholke learned about it himself. Although corrections officials knew the computer system in question urgently needed a software patch when they discovered the error in 2012, because of yet-unexplained delays a fix won't be implemented until January 7, 2016, O'Sullivan and Miletich report.
The error stems back to a 2002 Washington State Supreme Court decision that declared the Department of Corrections needed to apply credit for "good time" served in county jails to sentences served in state prisons. When the Department of Corrections adjusted its sentence computation software to account for the ruling, the patch contained errors that ended up crediting too much "good time" to thousands of inmates. On average, some convicts were released about 55 days early, although one lucky inmate was set free 600 days ahead of schedule, Connelly reports.
Inslee told reporters that the state is working to track down people who were set free early and still need to complete their sentences, while Brown said that five people have already been returned to prison, O'Sullivan and Miletich report. However, Washington state does not have a complete record of all of the prisoners who were released early and it's unclear whether any committed more crimes in the time since, Doreen McCalister reports for NPR.
Inslee has ordered an independent investigation to figure out how the problem happened and why it took so long to fix it, and the Washington State Senate will conduct its own hearings on the matter.