UC Irvine Becomes the First American Public University To Offer E-Sports Scholarships
The university jumps into the world of competitive gaming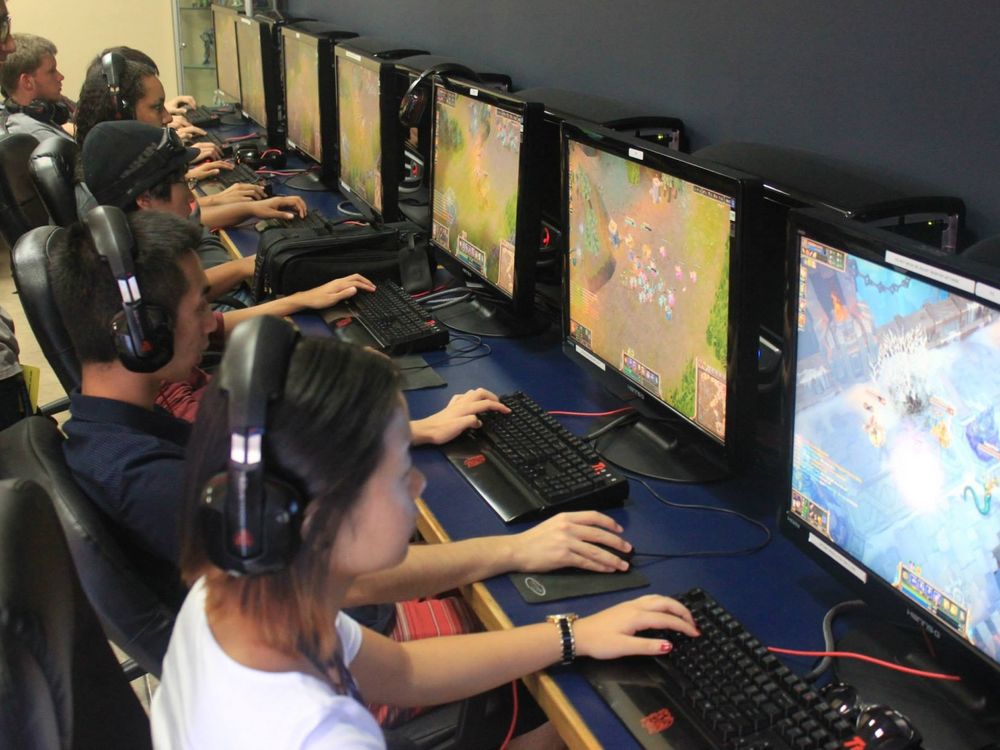 Forget Halo or Call of Duty: it's arguable that League of Legends is one of the most popular video games ever made. A staple of the rapidly growing world of e-sports, League of Legends is a fiercely competitive game, and its championship tournaments regularly draw millions of viewers on streaming services. Now, the University of California, Irvine (UCI) is teaming with the game's developer to become the first American public university to launch an e-sports scholarship program.
In League of Legends, two teams of players compete to see who can destroy their opponent's home base first. It may sound simple, but playing the game quickly gets complicated: victory can hinge on whether a single player kills an enemy at the right time or misses getting a power-up. Matches can last hours, and even casual players can be extremely competitive.
"We think esports is growing quickly," Mark Deppe, who will direct UCI's new e-sports program, tells Philip Kollar for Polygon. "We don't think we're going to be the last school to do this. We think we're going to be one of the schools that really encourages particularly public schools and shows them that this is really a viable thing."
The program will mirror traditional sports scholarships in several ways. Funded by developer Riot Games, starting this fall UCI will offer up to 10 students academic scholarships for up to four years of college in exchange for their participation on the school's League of Legends team, Kollar reports. When the recipients graduate or leave the school, the scholarship will pass on to another student to replace them on the team.
The new e-sports program will also include a new state-of-the-art gaming facility in the school's Student Center. Modeled after South Korea's ubiquitous PC cafés, the gaming center will include 80 brand-new computers optimized for e-sports, a stage and a live studio for broadcasting tournament games, Kien Lam reports for ESPN.
"It has been a dream for many of us on campus that UCI recognize the importance of e-sports and create a space and a program that cater to the large community of gamers at the university," Jesse Wang, president of the university's Association of Gamers, says in a statement.
While UCI is the first American public university to officially branch out into e-sports, competitive gaming has been growing in popularity among colleges for several years. Teams have run unofficial tournaments for years, and in 2014, Riot Games launched a North American Collegiate Championship. Two years later, the NACC has evolved into a league that now features teams from 32 different colleges and universities, Kollar reports.
E-sports is still in its infancy in the United States, and no one is sure whether it will reach the same levels as football or basketball in popularity and funding. But for Deppe, League of Legends is just the beginning.
"It doesn't matter what country you're in or what language you speak," Deppe tells Kollar. "The sky's the limit for who you're competing against and what it all looks like in 10 years."