Museum of Censored Art Opens in Barcelona
The new Museu de l'Art Prohibit serves as a monument to freedom of expression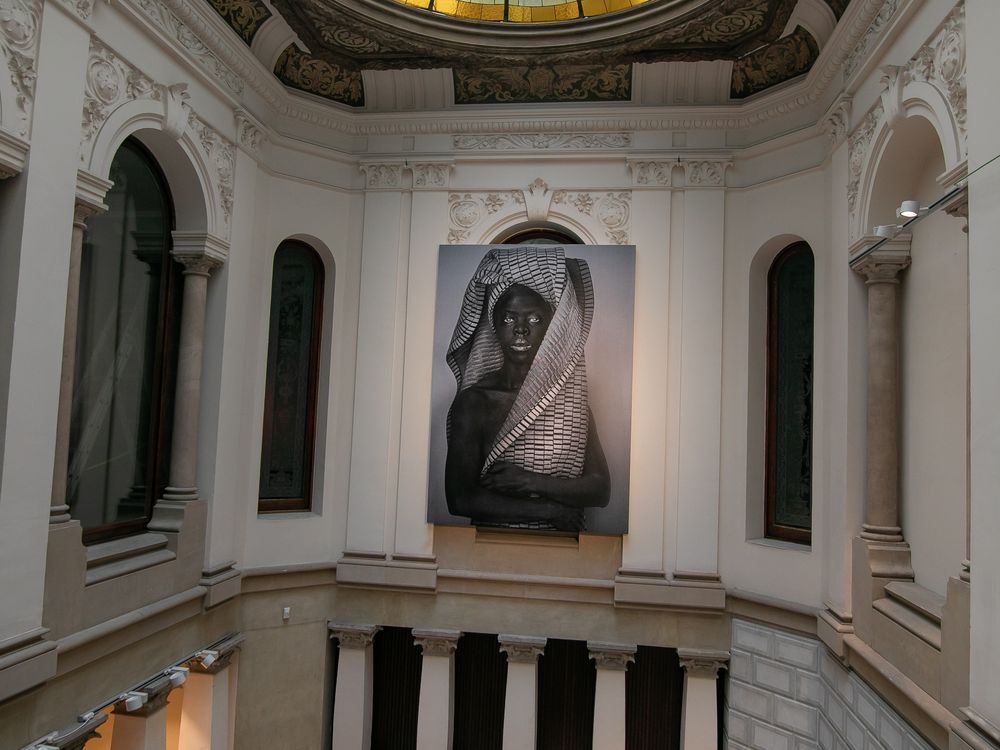 For an artwork to appear in the Museu de l'Art Prohibit, someone has to have a problem with it.
Spearheaded by Tatxo Benet, a Catalan collector and businessman, the new Barcelona museum is devoted to artworks that have been "censored, prohibited or denounced due to political, social or religious reasons," according to its website. The museum opens this week with an inaugural exhibition of 42 items, all drawn from a larger collection featuring the likes of Ai Weiwei, Banksy and Gustav Klimt.
"Censorship is really not possible today as it once was; societies are prepared to respond," says Carles Guerra, the museum's artistic director, to the Telegraph's James Badcock. While Guerra admits that many "states of exception" exist where free expression is restricted, he still thinks that individuals are gaining power. He adds: "Through this collection, we discover that there is no power that cannot be confronted."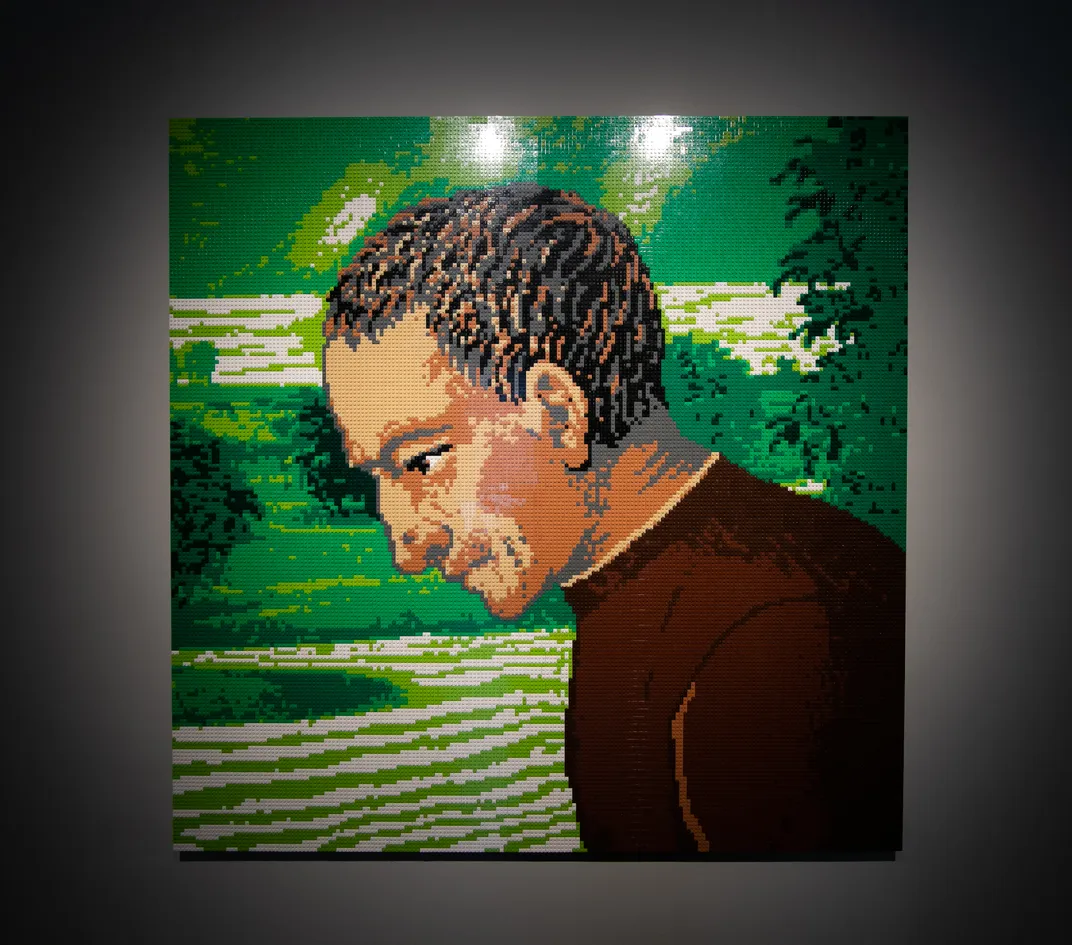 Benet began collecting censored art in 2018, when officials withdrew Spanish artist Santiago Sierra's Political Prisoners in Contemporary Spain from view at Madrid's Arco art fair. The work features 24 pixelated portraits of politicians and activists, including Catalan leaders who had been imprisoned.
"I wanted to buy it because the piece bravely reflects a situation that some people may agree with, and others may not," Benet told the Art Newspaper's Gareth Harris at the time. "When there is an act of censorship, two things happen: An artist's freedom is curtailed, but also the people's freedom to interact with the piece of art is restricted."
Today, Benet's collection includes more than 200 artworks, mainly from the 20th and 21st centuries, per the museum. Some of these pieces employ religious imagery, such as Argentine artist León Ferrari's Western and Christian Civilization, which shows a crucified Christ on an American fighter jet. He was forced to remove the piece, which criticizes the Vietnam War, in order to participate in the exhibition for the Instituto Di Tella Award in the 1960s. Similarly, Finnish artist Jani Leinonen's McJesus (2015) depicts Ronald McDonald in place of Jesus on a cross. After sparking outrage, it was removed from view at the Haifa Museum of Art in 2019.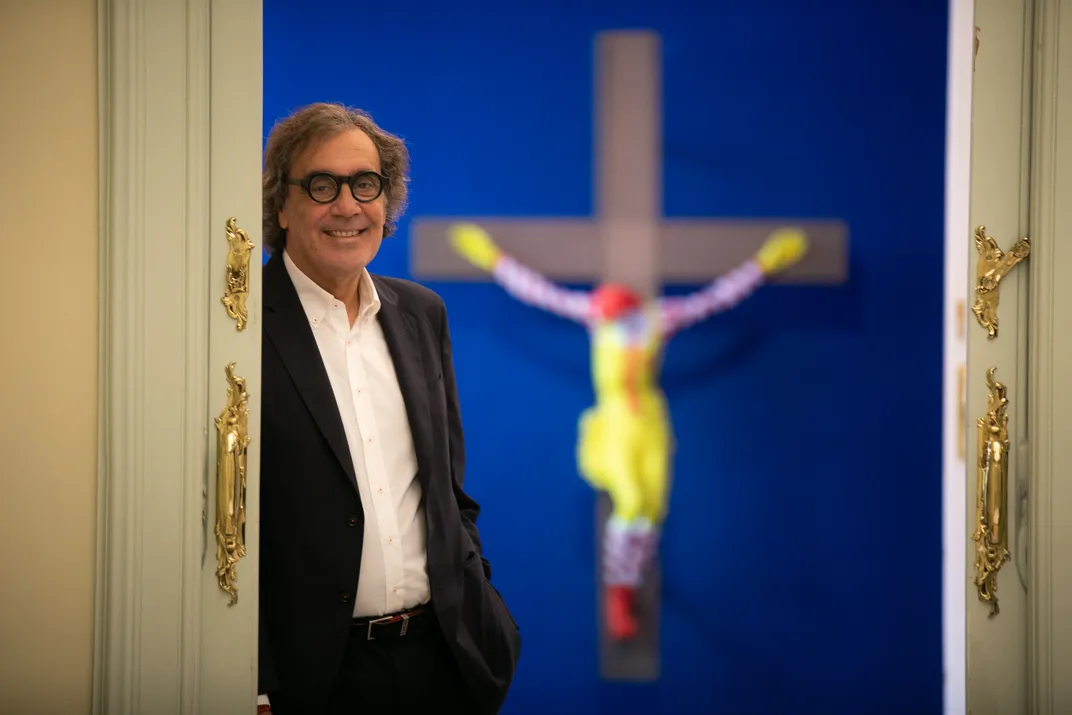 Other artworks focus on marginalized communities, like a print of Zanele Muholi's Lena, London (2018), which can be found over the museum's staircase. Muholi is a human rights activist who uses photography to lend visibility to South Africa's marginalized LGBTQ population, and many of their subjects have faced physical or sexual violence. In 2013, their work was honored with the Index on Censorship Freedom of Expression Arts Award, reports Hyperallergic's Maya Pontone.
Some works, of course, have generated controversy due to their obscene or explicit imagery. Con Flores a María (2018), by Spanish artist Charo Corrales, depicts the Virgin Mary with her hand between her legs. At an exhibition in 2019, one unidentified individual even slashed the work with a knife, per the Art Newspaper. Also on display is Ines Doujak's Not Dressed for Conquering—HC04 Transport (2010), which shows a former Spanish king in a sexual act with a dog.
Benet believes that all kinds of art should be displayed at his museum. "I have zero taboos," he tells the Telegraph. "Coming to this museum will increase visitors' levels of tolerance."
Not all censored artworks at the museum have equal artistic merit, but the backlash they generated is worth exploring, as Benet tells the Guardian's Stephen Burgen. "That's what these works have in common, and it shows that censorship has failed because here you can see them," he says. "It's a triumph of freedom of expression."