There Never Were 57 Varieties of Heinz Ketchup
The '57' doesn't actually refer to anything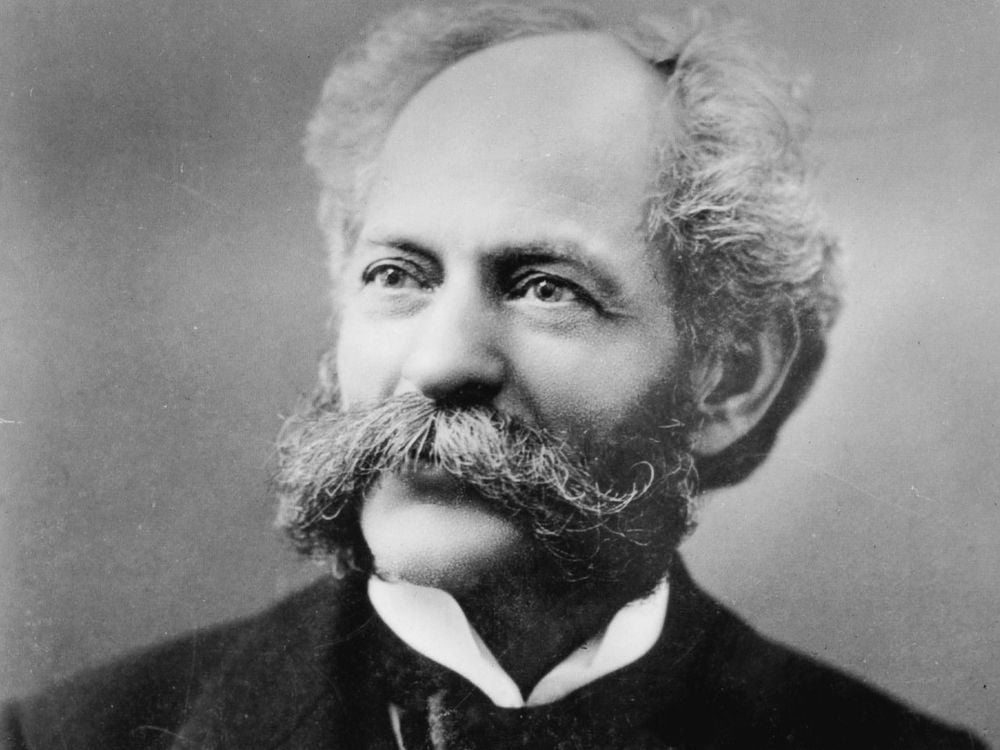 In some alternate universe, the "57 varieties" slogan of condiment company Heinz refers to 57 varieties of ketchup, or maybe horseradish–which was the source of the company's first fame. In this one, though, it doesn't refer to anything.
The Heinz slogan dates back to 1892, according to the Senator John Heinz History Center, a Smithsonian affiliate. At this point, Henry J. Heinz's company had a long history of selling food products, beginning with bottled horseradish, writes David Mikkelson for Snopes. The company, in partnership with a pickle and vinegar maker, started also selling pickles, and by the 1890s was selling more than 60 products, including mincemeat and pepper sauce, Mikkelson writes.
The Heinz company's products were examples of a new kind of American food, writes historian Nancy F. Koehn. "In the late nineteenth century, the emergence of processed food altered the daily consumption habits of millions of U.S. households," she writes. "Bottled horseradish, canned coffee, packaged meat, boxed cereal and other mass-produced foodstuffs began to appear on urban grocery store shelves in the decades after the Civil War."
The problem that retailers of these pre-packaged products faced was one of credibility, she writes: "Neither consumers nor tradespeople had previously encountered packaged foods that they could not see, smell or touch. Most were initially suspicious of the quality and value of such products." This meant that Heinz spent a lot of time working on ways to build his company's reputation for making safe food and marketing it to consumers and sellers.
Heinz demonstrated his talent for marketing at the 1893 World's Fair in Chicago, when he gave away watch charms with a Heinz pickle on them to attract people to his tent. Three years later, he came up with the idea for his slogan on a train.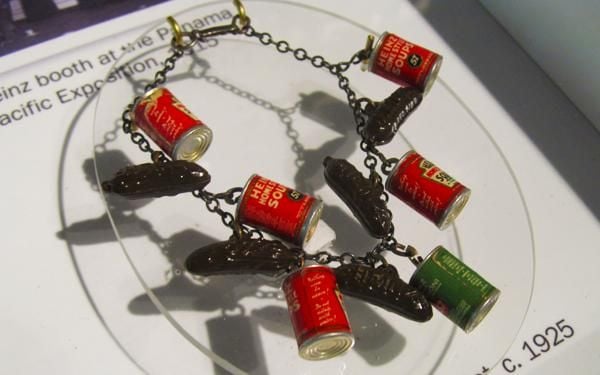 "He spied an advertising placard in the train car promoting '21 styles' of shoes; struck by the concept, and recognizing that catchiness and resonance were far more important qualities for a company slogan than literal accuracy, Heinz cast about for the perfect number to use for his own version of the phrase," Mikkelson writes.
According to Alice Rawsthorn writing for The New York Times, Heinz picked 5, his lucky number, and 7, his wife's lucky number. It was a poignant remembrance: Heinz and Sarah Young married in 1869 and she had been an important part of building his business, but she died of pneumonia in 1894. In 1915, Heinz also built Sarah Heinz House, a social welfare house in Pittsburgh, in her memory.
Heinz's new slogan had the desired effect. It's stuck around for more than 120 years.