Thanks to the FCC, You Might Soon Have More Control Over Your Personal Data
Regulators are taking on internet service providers over targeted ads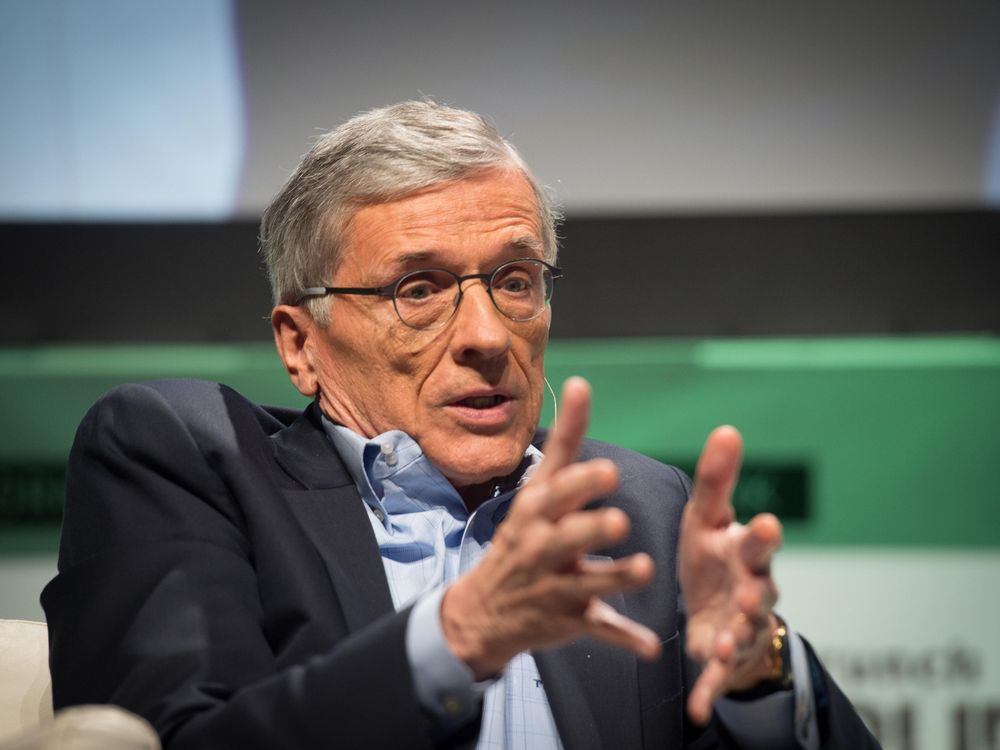 For many internet service providers and wireless phone companies, the most profitable thing about customers isn't the bills they pay: it's their personal data. Everything from users' most frequented websites to the information they search for online can be packaged and sold to advertisers who can, in turn, target users with ads and commercials personalized to their data. Now, the Federal Communications Commission (FCC) wants to implement new privacy rules that put that data back in the customers' hands.
Last week, FCC chairman Tom Wheeler announced a new set of proposed privacy rules that could change how internet service providers (ISPs) like Verizon and Comcast treat their subscribers' personal data. If the proposal is passed during an FCC vote later this month, the commission could soon draft rules preventing ISPs from selling their subscribers' data to third party companies without explicit permission, Jon Brodkin reports for Ars Technica.
"Your ISP handles all of your network traffic," Wheeler wrote in an article for the Huffington Post. "That means it has a broad view of all of your unencrypted online activity—when you are online, the websites you visit, and the apps you use."
Wheeler's proposal would require ISPs to clearly disclose how users' data might be collected. This is in line with a recent decision by the regulatory agency to treat ISPs as utility companies, like electric and gas providers.
If the FCC decides to go ahead and draft new rules based on the proposal, it would place these companies under tighter oversight than other tech companies like Facebook and Google, which also profit off of collecting and reselling their users' data, but are regulated by the Federal Trade Commission, Cecilia Kang reports for the New York Times.
"This is nothing short of a historic moment," Jeffrey Chester, executive director of the privacy advocacy group, the Center for Digital Democracy, tells Kang. "Unlike the Federal Trade Commission, the FCC has the legal authority to enact safeguards that will allow an individual to have real control over how their information can be gathered and used."
Privacy advocates have had mixed reactions to the proposal, however. Peter Micek, global policy and legal counsel at the digital rights organzation Access Now, argues that the proposal doesn't go far enough in protecting the privacy of everyday internet users, Nicholas Deleon reports for Motherboard.
"The rule, as proposed, would allow private data to be shared or sold to marketing companies that create detailed profiles of customers," Micek tells Deleon. "And yet, the rules provide few positive rights for consumers. There is no new right to access, modify, or delete this personal information, or to take that data to another provider if a customer wishes to switch ISPs."
Currently, several large ISPs are fighting the FCC's decision to classify them as utility companies, arguing that they collect less data than companies like Facebook and Google. As it stands, the proposal will be put to a vote by the FCC on March 31.