The Space Station Just Got an Experimental ISSpresso Machine
Mmm, space coffee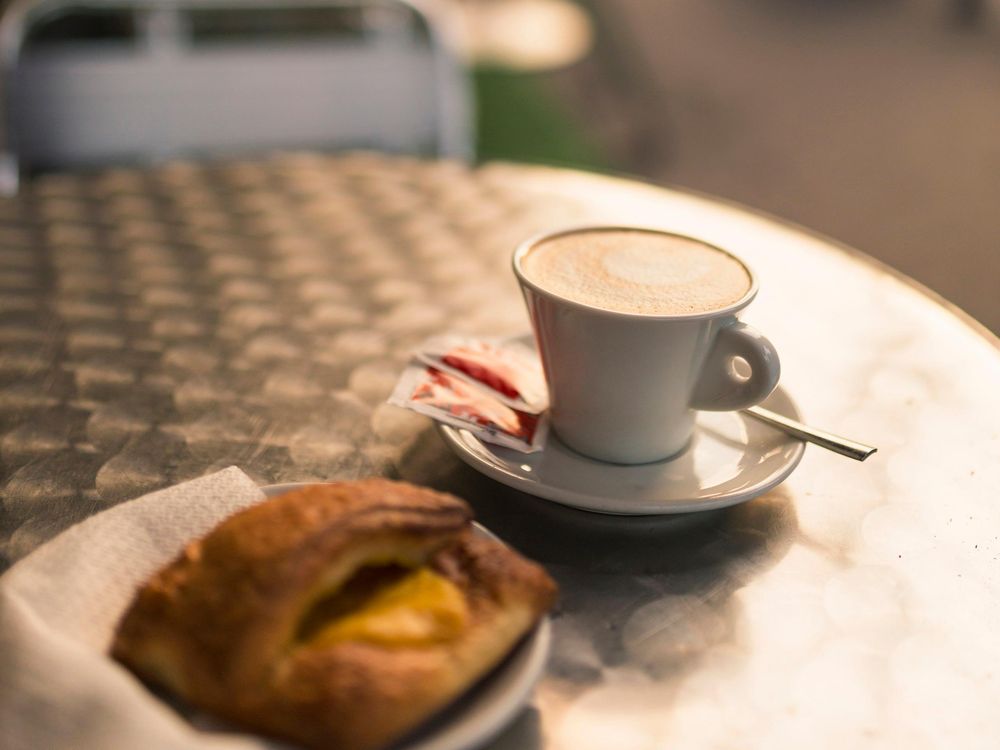 As of this past weekend, the residents of the International Space Station will be enjoying a big boost to the quality of space-brewed coffee, which until now has consisted of powdered instant coffee. For the next short while, astronauts will be trying out an experimental zero-gravity espresso machine.
Designed by Italian space food company Argotec and by LavAzza, a coffee company, the experimental espresso machine, dubbed ISSpresso, will use capsules of coffee to churn out piping hot baggies of fresh brew, says Rachel Feltman for the Washington Post.
What the new machine can't offer, sadly, is the experience of sitting on a roadside café sipping an espresso and nibbling on a biscotti. In fact, says John Wenz for Popular Science, astronauts will have to sip their coffee through a straw from a clear plastic baggie. As for the view, well, astronauts will probably make do.
The question now is how long before baristas start serving up a nice café astronauto.