Ski Areas Reported More Visits Than Ever This Past Winter
Heavy snowfall—particularly in the Rocky Mountains—attracted record numbers of American skiers and snowboarders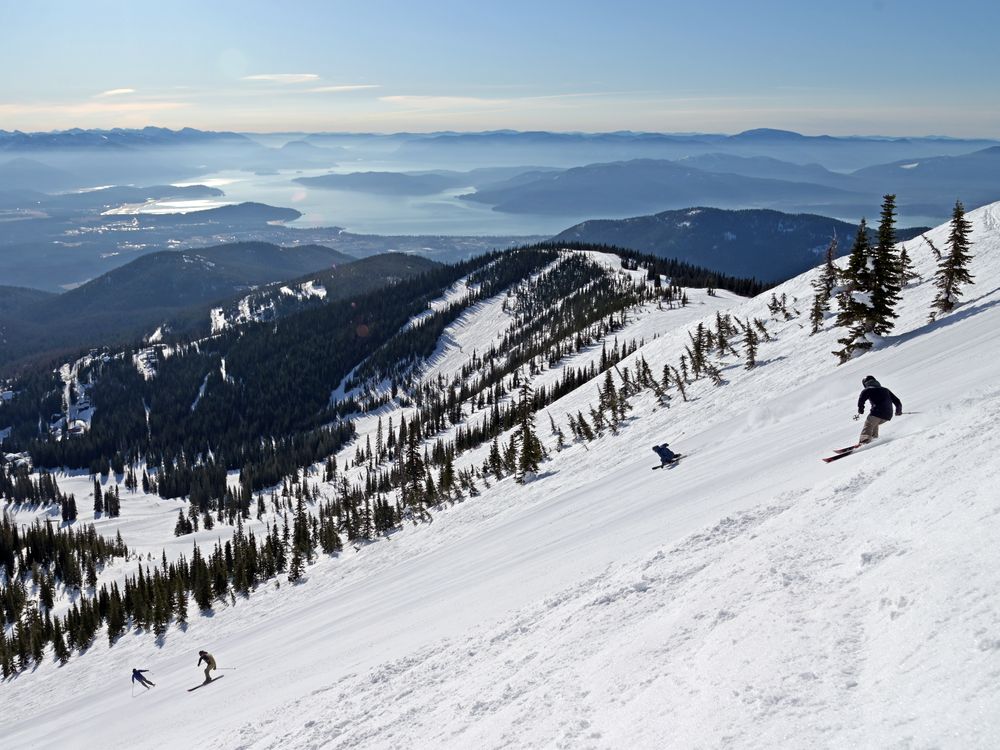 American ski resorts reported a record-setting 64.7 million visits during the 2022-23 season, according to preliminary data released by the National Ski Areas Association (NSAA), the trade group representing ski areas in the United States.
Skier visits—which get counted every time someone uses a lift ticket or ski pass at a U.S. resort—are expected to be even higher by the end of the season, since several ski areas are still open and plan to keep their lifts spinning into late May and even June. 
But even the preliminary figure is the highest since NSAA started keeping track in the '70s. It's also a 6.6 percent increase over the previous year, which was another record-setting season.
Heavy snowfall and increasing demand for outdoor recreation coming out of the Covid-19 pandemic are two of the biggest drivers behind the high numbers this season, per NSAA. The number of ski resorts in the U.S. also grew—from 473 last season to 481 this season—but that change accounted for a small fraction of the increased skier visits, according to the organization.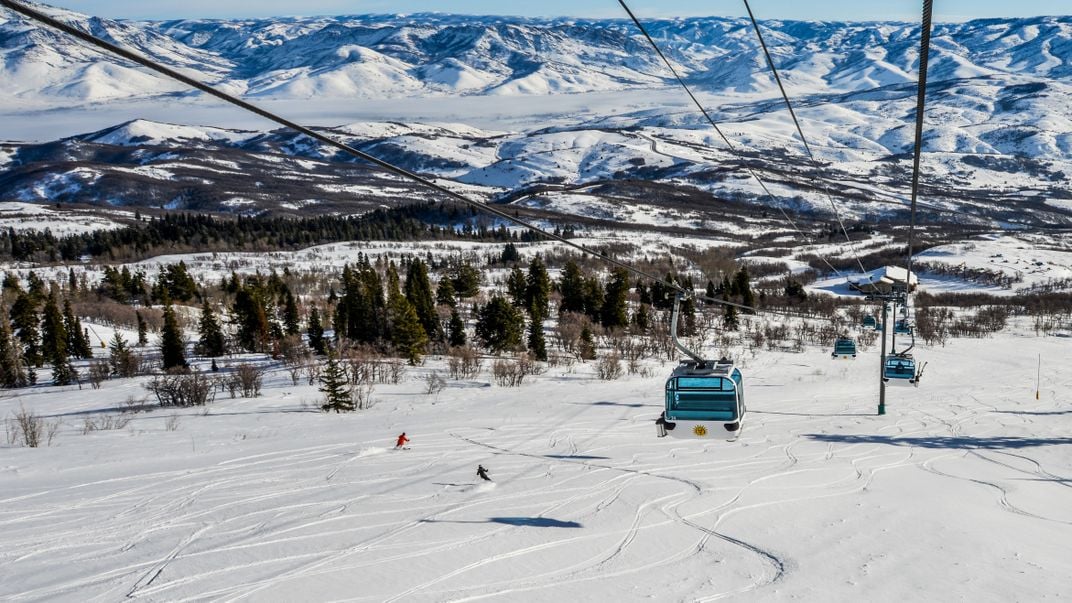 Many resorts, particularly those in the Rocky Mountains, received historic amounts of snowfall this winter, which lured skiers and snowboarders to the slopes in droves: The Rocky Mountain region alone saw a record-breaking 27.9 million visits in 2022-23. And at 4.5 million, visits to ski resorts in the Pacific Northwest also hit record highs.
While the Northeast and Pacific Southwest regions also saw upticks, these regions didn't break records. Meanwhile, the Southeast and Midwest saw slight decreases in skier visitation numbers. Taken together, this regional variation suggests that many skiers followed the snow.
Geography aside, this winter's abundant snowfall likely motivated more people overall to hit the slopes. Nationally, the average snowfall total at U.S. ski areas was 224 inches, which is 30 percent higher than the ten-year average of 173 inches, per NSAA. 
"There's still that demand for outdoor rec," says Adrienne Isaac, NSAA's spokesperson, to the Salt Lake Tribune's Julie Jag. "And then couple that with tremendous snow … and that's going to increase not just individual visitors but frequency of visits."
While staffing remains a challenge at many resorts, the numbers show modest improvements. Roughly 60 percent of ski areas reported being understaffed during 2022-23, a decrease from 81 percent the previous season. To fill open positions, ski areas are raising salaries: Average wages increased 18 percent. They're also investing in workforce housing to help ease the challenges of living in mountain towns, where the cost of living is often quite high, and making attempts to increase diversity among both guests and staff members. At the same time, many are also grappling with how to operate more sustainably.