Scotland Is No Longer Home to the World's Best Whiskys
When it comes to whisky, Japan, the US and even England now reign supreme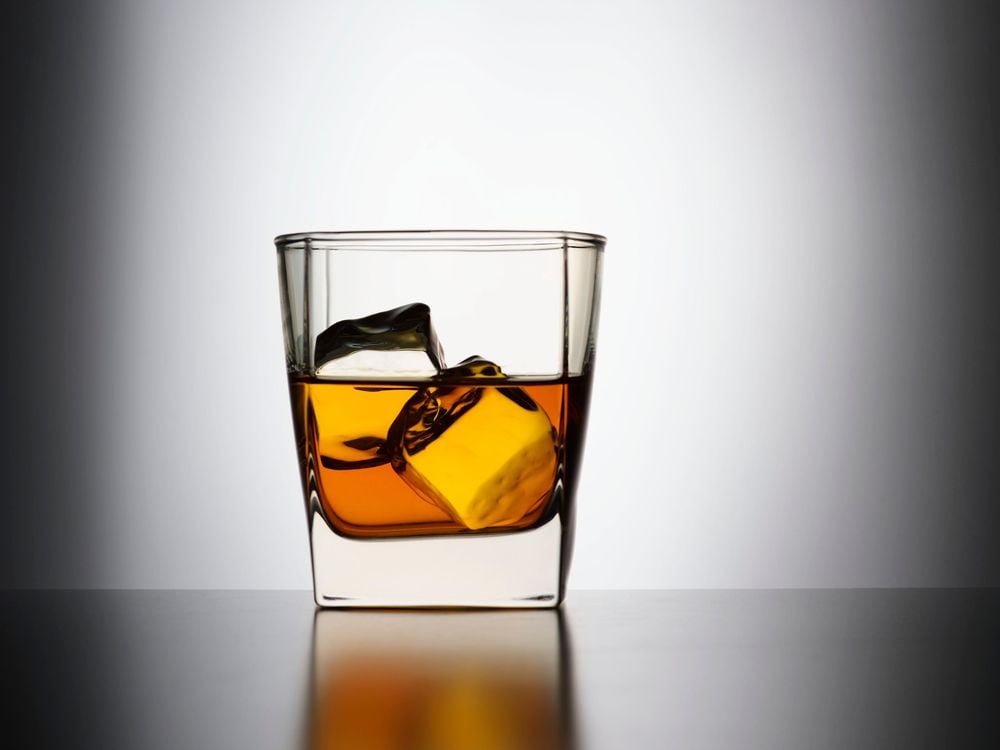 The upcoming 2015 edition of Jim Murray's Whisky Bible—the go-to guide for global whisky reviews—contains a shock for many whisky lovers: not a single Scottish distillery landed a place on the top five list.
Instead, Japan's Suntory Yamazaki Single Malt Sherry Cask 2013 snagged first place, with some critics going so far as to describe it as "near indescribable genius," the Guardian reports. This is the first time Scotland hasn't claimed a top spot on the list, which was first published in 2002; it's also the first time that Japan has earned the coveted top spot. The second, third and fourth prizes, the Guardian adds, went to distilleries in the U.S.  
Suntory, which was founded in 1920s, does in fact have some Scottish roots. One of its creators, Masataka Taketsuru, married Rita Cowan, a Scotswoman whose family opposed the union, the Guardian writes. Their company's winning whisky was limited to just 18,000 bottles produced at the country's oldest distillery, Yamazaki, which opened in 1923, the Guardian continues.  
Scotland, which has been distilling whiskey since the 15th century or earlier, is pushing back against increased international competition by building a handful of new distilleries—some glitzy, others more mom-and-pop operations, The Scotsman reports. Indeed, the affront to tradition and pressure from new competition is even closer to home than Japan and America. England is acting up by building its own distilleries all over the country, Newsweek writes—as is virtually every country throughout Europe. In fact, the English Whiskey Company snagged the prize for best European whisky this year.