The NSA Has a Summer Camp for Cyberspies
43 camps nationwide teach teens white hat hacking skills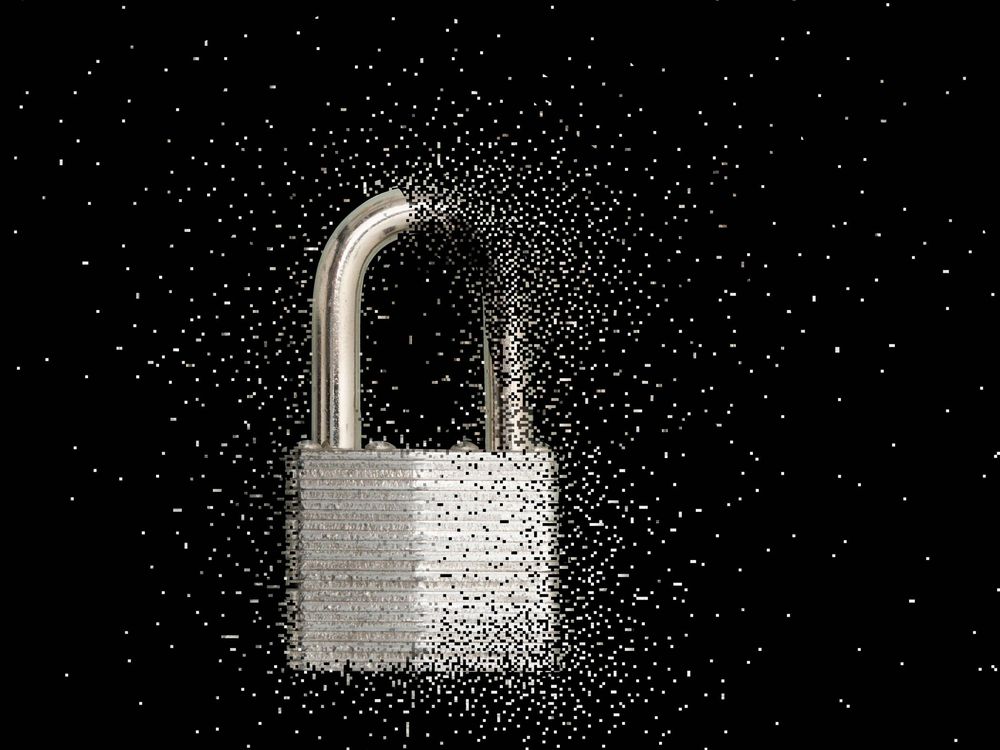 For many teenagers nationwide, summer is time for camp. But one organization substitutes lanyards for laptops and hikes for hack-a-thons, write CNN's Evan Perez and Wesley Bruer — the National Security Agency (NSA) runs 43 summer camps for would-be spies.
This summer's NSA camps are being hosted by 29 universities nationwide, report Perez and Bruer, and they're no walk in the woods. Rather, they're places where future NSA hackers learn to code, troubleshoot, and exploit computer security.
The camps, which are co-sponsored with the National Science Foundation, were designed to hone young hackers and interest them in careers with the NSA, government agencies, and private industries in need of security experts. But don't expect any conversations about the agency's recently-exposed mass surveillance, warn Bruer and Perez — at hacker camp, these controversies "appear to take a back seat to [students'] thrill at using new technology."
Recruiting young, computer-savvy cyber operatives is nothing new for the NSA. The agency includes 13 academic institutions as part of its Centers of Academic Excellence for Cyber Operations program, in which students can hone their hacking skills with interdisciplinary studies in computer science and computer/electrical engineering.
Though the programs are ostensibly aimed at broadening "the pool of skilled workers capable of supporting a cyber-secure nation," they're a critical lifeline for NSA itself. Partnership for Public Service reports that summer camps and college programs alike are seen as "an important talent pipeline for NSA and the intelligence community"— an indicator that despite their emphasis on white hat hacking tactics and computer security, they're also honing the next generation of top-secret cyberspies.