New Exhibition Serves Up 150 Years of Canadian Culinary History
'Mixed Messages: Making and Shaping Culinary Culture in Canada' features cookbooks, photos and artifacts from the 1820s to the 1960s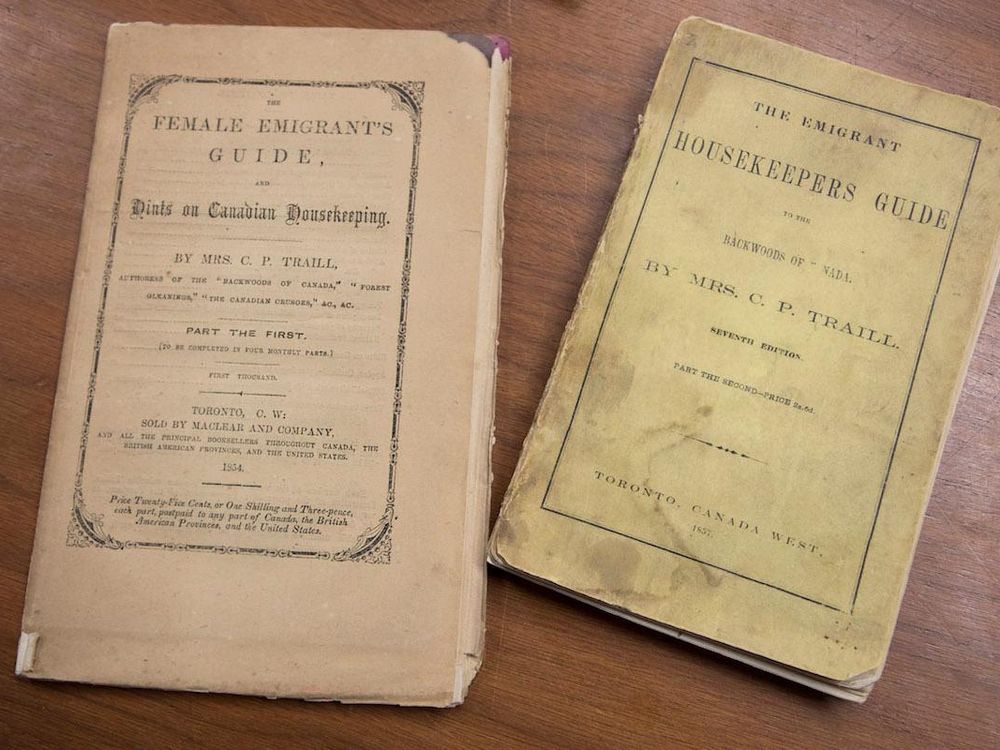 Poutine. Maple syrup. Ketchup chips. All fall under the banner of "Canadian" food.
But a new exhibition at the University of Toronto's Thomas Fisher Rare Book Library offers a more nuanced take on just what exactly encompasses Canadian cuisine.
Using rare cookbooks, photos and artifacts, "Mixed Messages: Making and Shaping Culinary Culture in Canada," which opened Tuesday and will run through August 17, whips up the story of some 150 years of Canada's historical plates.
Deconstructing the idea of Canadian identity is at the heart of the exhibition, says co-curator Irina Mihalache, who is an assistant professor of museum studies at the university. "What we wanted to do is rather than say this is what Canadian culinary culture looks like, we wanted to show how chaotic and messy and impossible it is to pin down," Mihalache explains in a press release.
That means, for instance, showcasing histories of how Indigenous foods became viewed as "Canadian" after they were appropriated by settlers, or the artifacts that recorded what early immigrants brought to Canada, like an 1890s English bottle of curry powder.
Various cookbooks also shed light on Canada's trending recipes. In addition to the first English-language Canadian cookbook (The Frugal Housewife's Manual) and first French-language Canadian cookbook (La Cuisiniére Canadienne), on display are editions of author Catharine Parr Traill's Female Emigrant's Guide, a guidebook that includes advice for new immigrants to Canada about things like what produce to grow.
"[Traill] could arguably be the first person to create Canadian cookbooks with Canadian people in mind and Canadian ingredients," co-curator Elizabeth Ridolfo, a special collections projects librarian at Thomas Fisher Library, say in the release.
In a separate post for the Recipe Project, Ridolfo explains that the exhibition itself was able to come together thanks to a sizeable donation of Canadian culinary material by the culinary historian Mary F. Williamson. Armed with the materials, the curators decided to organize the show not based on chronology but rather people. "Some of our primary goals were to amplify the voices and stories of women in Canadian culinary history and to explore who had agency and who did not in the creation of this shared culture," she writes.
The resulting exhibition tells the story of Canada's food from the 1820s to the 1960s, shedding light on how the country's multi-ethnic population has made the country's food scene what it is today.
As The New York Times noted in its recent Canada food issue, the country's restaurant scene is "as textured and diverse as its population."
If the exhibition is any indication, we have history to thank for that.