The Netherlands Repatriates Nearly 500 Looted Artifacts to Sri Lanka and Indonesia
Six of these objects are held by the Rijksmuseum, which is returning stolen items for the very first time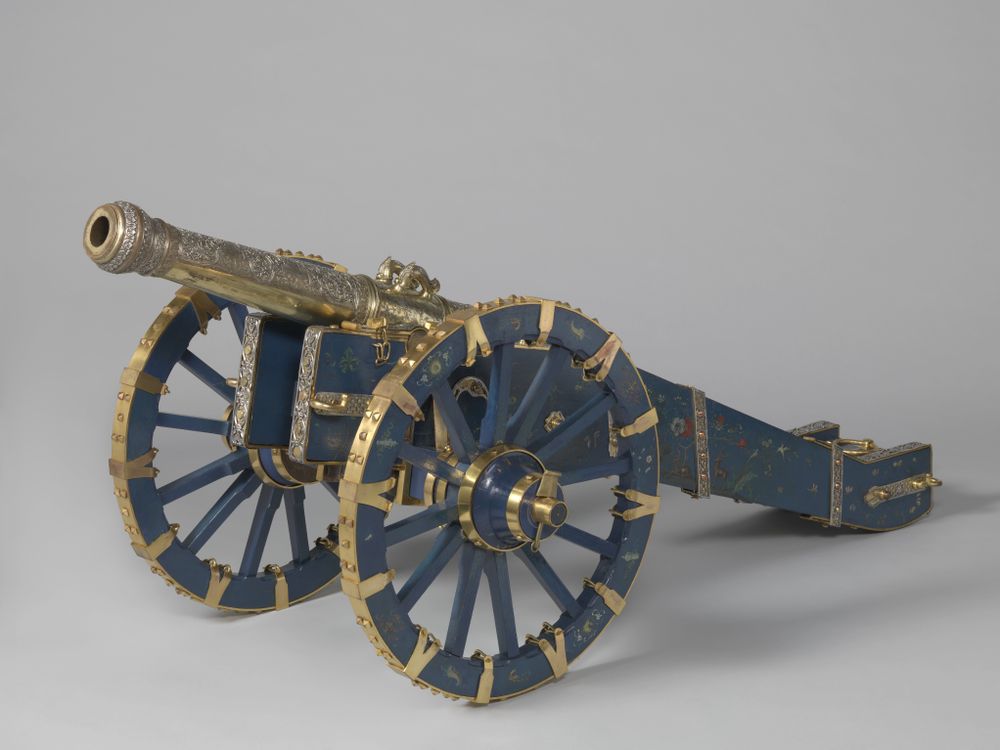 The Netherlands has announced that it will return 478 colonial artifacts looted from Indonesia and Sri Lanka.
"This is a historic moment," says Gunay Uslu, the Netherlands' secretary of state for culture and media, in a statement. "It's a moment to look to the future. We're not only returning objects; we're also embarking on a period of closer cooperation with Indonesia and Sri Lanka in areas like collection research, presentation and exchanges between museums."
The decision follows a 2020 report from an advisory committee that called on the Netherlands to "unconditionally return" objects that were taken under Dutch colonial authority, reports the Art Newspaper's Senay Boztas.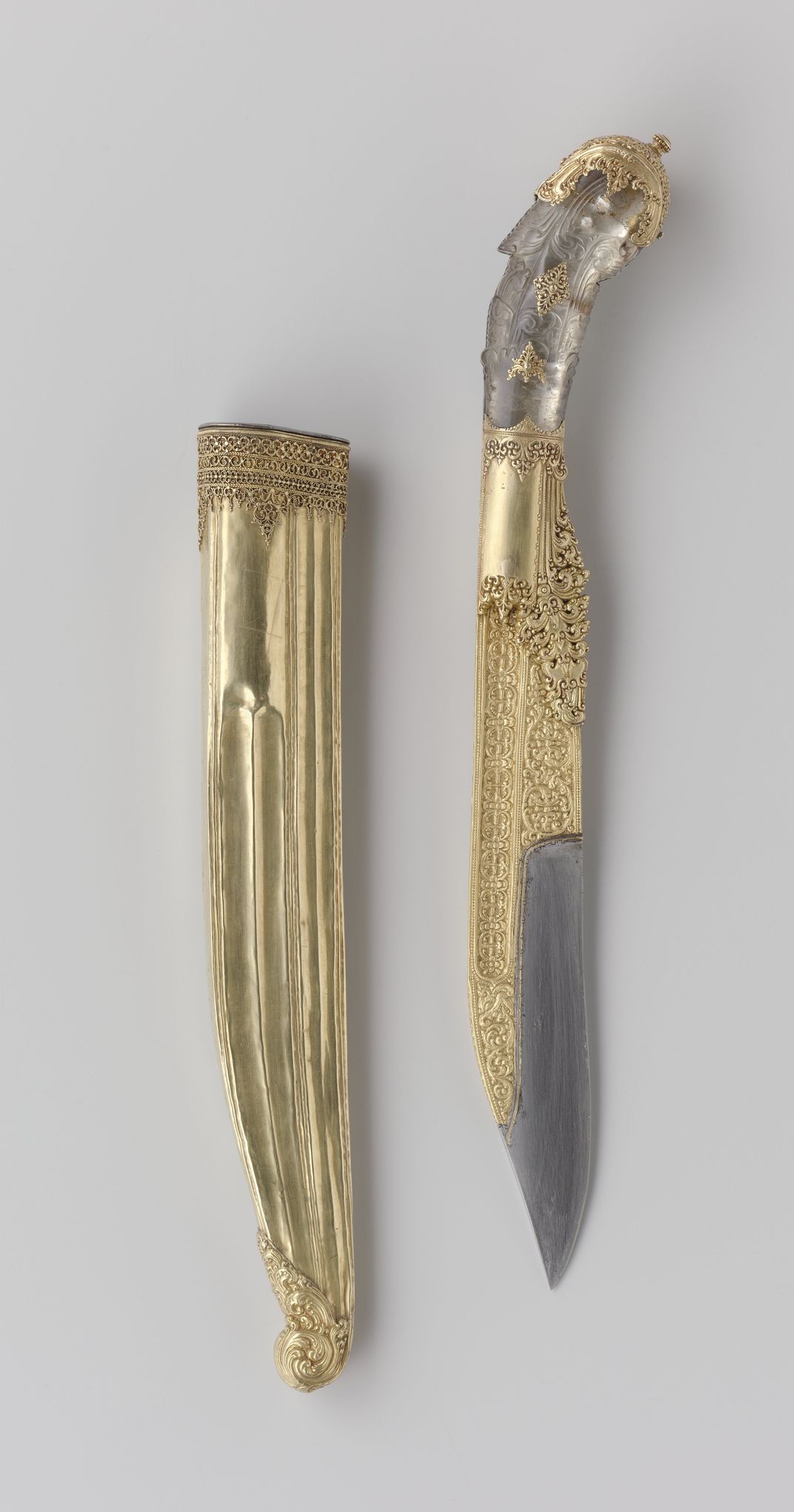 Items returning to Indonesia include the "Lombok treasure"—335 pieces of jewelry, gold and silver from Indonesia's Lombok island—as well as four statues, a keris dagger and 132 pieces of modern art from Bali.
The six objects returning to Sri Lanka are currently in the collection of the Rijksmuseum in Amsterdam. Since 2017, the museum has been investigating colonial objects in its collection, and the resulting repatriation will be the very first in the museum's history.
Among these items is the Cannon of Kandy, a ceremonial 18th-century weapon made of bronze, silver and gold and inlaid with rubies. Per the Australian Broadcasting Corporation, the cannon is decorated with images of a sun, a half-moon and a Sinhalese lion—symbols of the King of Kandy. Troops from the Dutch East India Company looted the cannon in 1765, and it entered the Rijksmuseum's collection in 1800. Other objects leaving the Rijksmuseum include two guns, two sabers and a knife.
"We appreciate the Secretary of State's decision and regard this restitution as a positive step in cooperation with Sri Lanka," says Taco Dibbits, general director of the Rijksmuseum, in a statement. "The relationship and exchanges of knowledge built up between the two nations in the fields of research and common history constitute a strong foundation for the future."
The Netherlands' decision is part of a larger push to repatriate stolen artifacts to their home countries, and cultural institutions around the world have announced similar returns in recent months.
This latest repatriation is "an important step, but just a first step," Gert-Jan van den Bergh, an art law specialist at the firm Bergh Stoop & Sanders, tells the Guardian's Philip Oltermann and Senay Boztas. "We have 300,000 colonial objects that are the property of the central state in the Netherlands alone."
Valika Smeulders, head of the Rijksmuseum's department of history, tells the Art Newspaper that the return is the product of meaningful changes over a long timeline.
"I think the way that the museum world used to look at this debate in the 20th century was very much about the concern to preserve objects for generations to come, and obviously museums in Europe have the facilities to do that," she says. "What changed is our viewpoint: These objects are to tell the stories of our countries, of our shared history of peoples. So what we see now as our mission is to have the objects in the places where they are best able to tell the stories that are important."