See Tables Crafted From Human Tissue, a Toad With Eggs on Its Back and More at This London Museum
The newly reopened Hunterian Museum acknowledges the ethical quandaries posed by its collection of anatomical specimens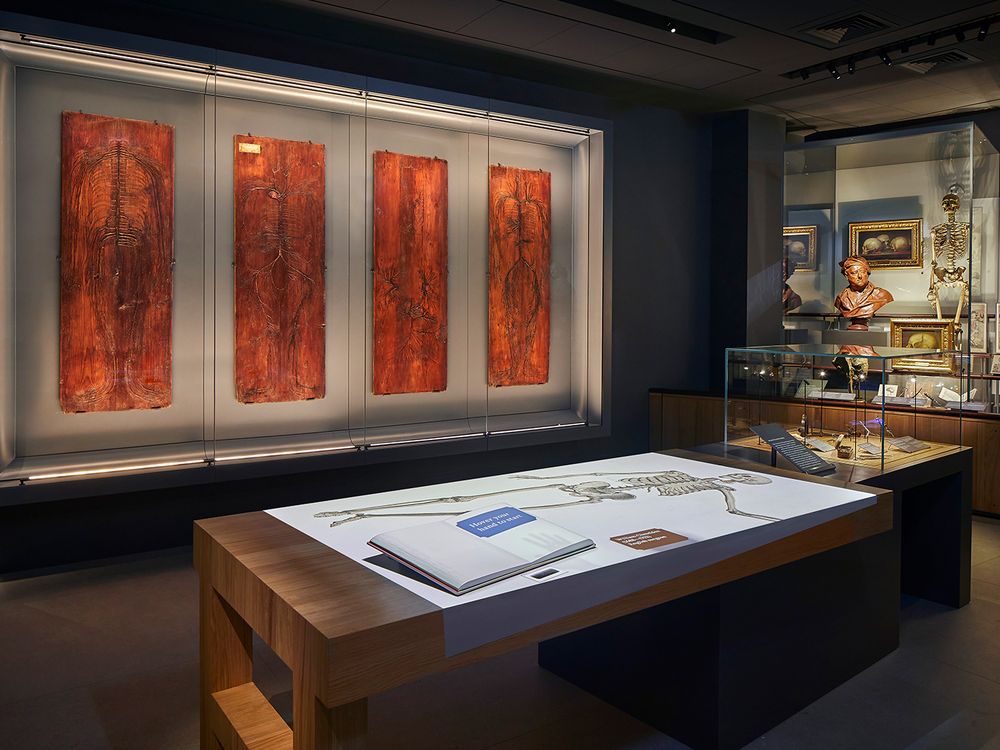 Setting foot inside London's Hunterian Museum is not for the faint of heart. The museum of surgery's "awe-inspiring and morbidly fascinating collection" includes carefully preserved anatomy ranging from the throat of a turtle to the skull of a syphilis patient, writes the Evening Standard's Robbie Smith.
Beginning on Tuesday, the public can once again visit this sometimes-unsettling display of anatomical knowledge. The Hunterian, located in the Royal College of Surgeons of England's (RCS England) headquarters, has finally reopened after a six-year, multimillion-dollar redesign that emphasizes the ethical issues posed by the museum's collections.
"To reimagine the display of the Hunterian Museum's rich and varied collection was a unique opportunity to create a series of jewel-like galleries full of surprising and curious juxtapositions and wonderful stories," says Roger Mann, founder and director of design studio Casson Mann, which oversaw the Hunterian's redevelopment, in a statement.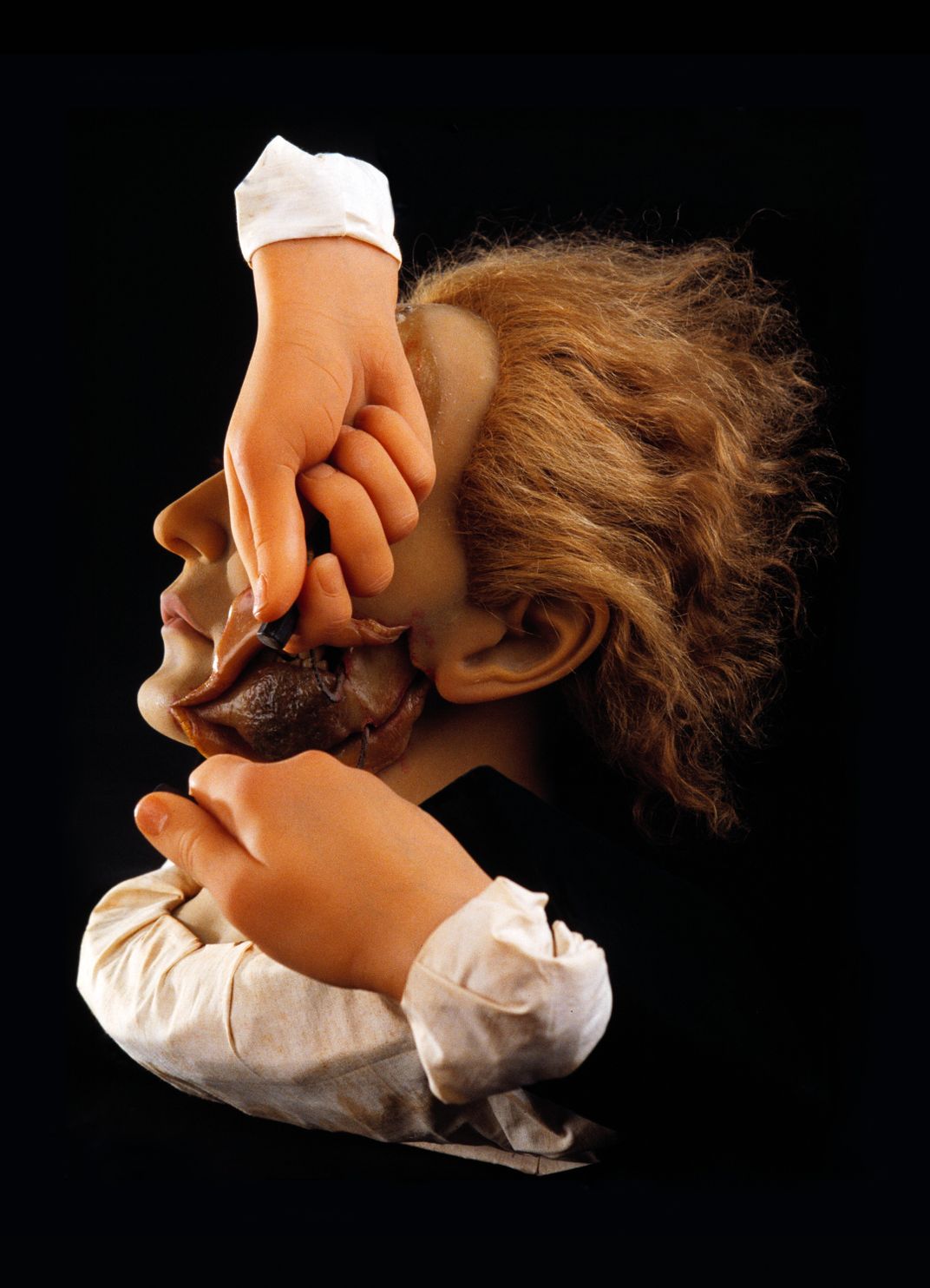 Visitors can expect to see more than 2,000 specimens prepared by 18th-century surgeon and anatomist John Hunter. Per the statement, the human and animal remains—accompanied by surgical instruments and equipment, models, paintings, and more—illustrate the history of surgery from ancient times to contemporary robot-assisted operations.
As the Guardian's Oliver Wainwright reports, objects on view range from pickled penises to a toad whose back is covered in fertilized eggs to a vitrine filled with human teeth "of all sizes and ages." Other highlights include an artificial heart from 1981, tables crafted from human tissue, and a boar's epididymis (a tube that stores and transports sperm).
In an RCS England statement, Dawn Kemp, director of museums and special collections, says the Hunterian is one of the only places in the United Kingdom where the public can "see specimens prepared specifically to show human anatomy." Under the Human Tissue Act 2004, the U.K.'s museums and institutions are prohibited from publicly displaying human remains known to be less than 100 years old.
While many of his peers focused their research on human anatomy, Hunter was more interested in comparative anatomy.
"What he was really interested in—indeed, his passion—was understanding the connectedness of all living things," Kemp tells the Museums Association's Eleanor Mills. "He looked at the physiology of how an organism actually worked in its environment and made comparisons between organisms, be they plant, animal or human."
The museum doesn't shy away from acknowledging the controversial side of Hunter's work. As the Evening Standard notes, exhibits now feature additional context "explaining that much of what Hunter did was not particularly ethical by today's standards—and how some of his theories and work later led people down intellectual cul-de-sacs that were unacceptably racist."
Bruce Simpson, a senior curator at the Hunterian, tells the Guardian that staff didn't "try to hide the fact that most specimens in the museum probably come from bodies that were dug up for money. It was a huge industry at the time. Every person studying medicine had their own cadaver, which relied on grave-robbing on an industrial scale."
One of the sets of remains stolen by Hunter belonged to Charles Byrne, a 7-foot-7 man known as the "Irish Giant." Though Byrne had requested on his deathbed to be buried at sea to keep surgeons from dissecting his remains, Hunter reportedly paid someone to replace the body with a heavy weight. He later displayed the skeleton at his home-turned-museum.
Scholars, authors and journalists have long called for the Hunterian to honor Byrne's dying wish or, at the very least, remove his body from view. In January, RCS England announced that Byrne's skeleton would not be on display when the museum reopened. But the Hunterian plans to retain the skeleton for "bona fide research into the conditions of acromegaly and gigantism"—a disorder in which the body produces too much growth hormone and a similar condition that begins in childhood, respectively.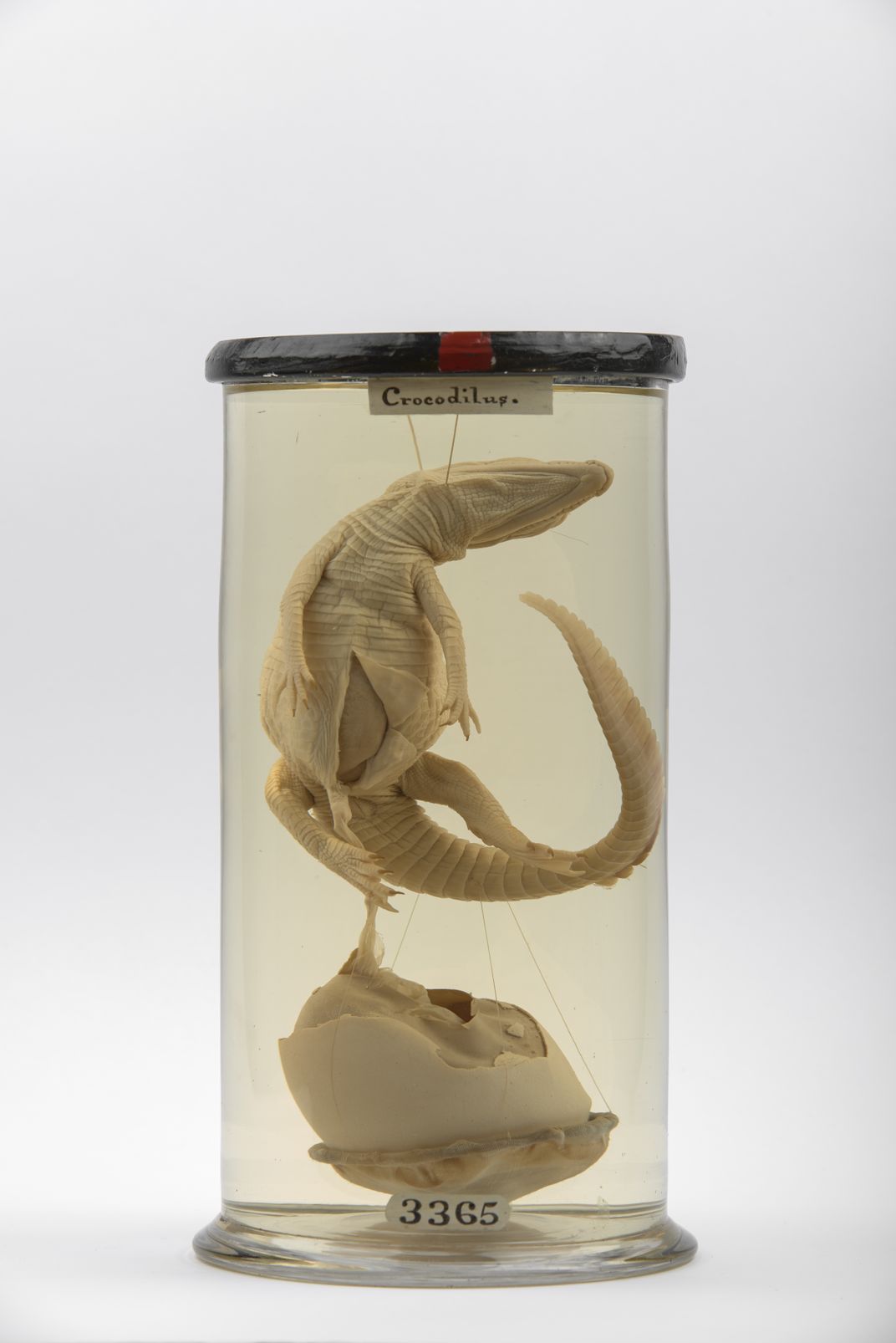 "We work with a very complex and contentious subject," Simpson tells the Guardian. "We're trying to be open about everything and use the collection as the starting point for a conversation. We don't have absolute answers."
As part of its redevelopment, the Hunterian also sought to highlight "much more of a patient's voice in the displays," Kemp tells the Museums Association. Exhibits note the names and post-surgery recovery information for as many patients as possible, drawing on records dating as far back as the 1720s.
With its new look and approach, the Hunterian aims to ask big questions. In the museum statement, Kemp says:
The Hunterian Museum has been a place where history has been made, both for good and bad. The place where dinosaurs were named; where Charles Darwin came for advice on the fossils he found half the world away; where the pioneer of computing, Charles Babbage sent his brain to be put on display. It is also where some of those closely involved in the Western 'colonial project' developed sinister and awful ideas on racial theory. Its history makes it a unique place to contemplate what it is to be human.