John Adams Was the United States' First Ambassador as Well as Its Second President
Adams's house in the Hague was the first-ever U.S. Embassy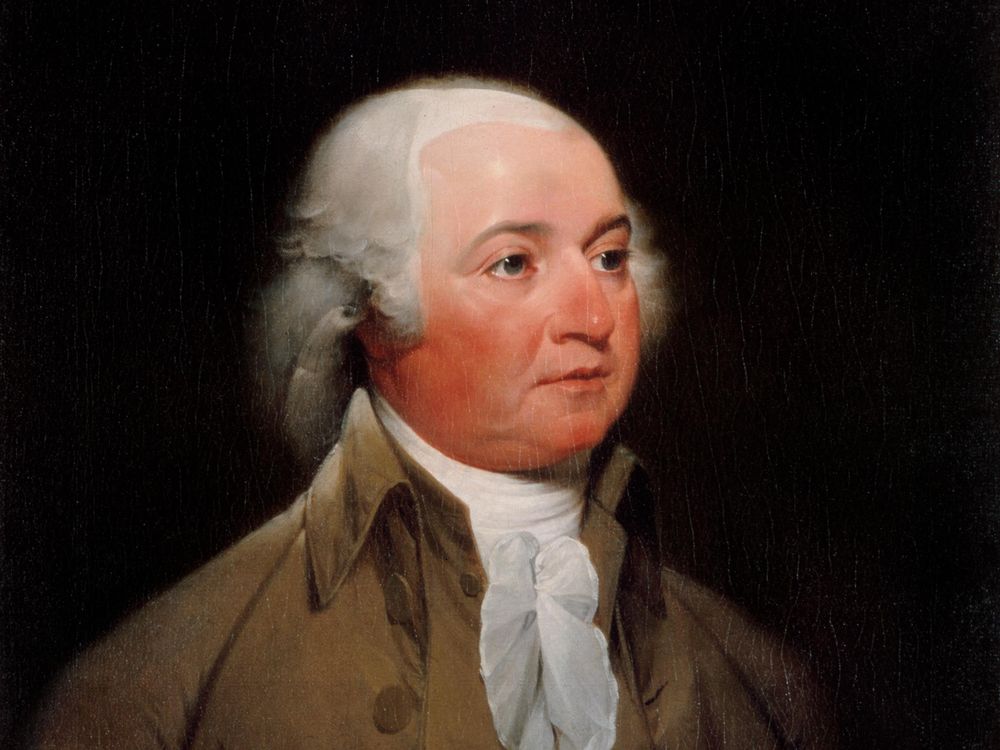 John Adams's house in The Hague became the United States' first-ever embassy on this day in 1782.
That's when the Netherlands recognized the United States of America as a distinct country, rather than a British colony–it was one of the first countries to do so, and the first to host an American embassy. Adams, then an envoy from the United States, was received by the States General in the Hague to present his credentials, which is the traditional way for an ambassador to show up. After operating out of his house, he moved in May to the first diplomatic building ever owned by the United States, the Hôtel des Etats Unis.
According to the John Adams Institute, during his time in the Netherlands he "actively sought contact with the social and economic elite, befriending bankers, politicians and other influential persons who could support the fledgling republic in its war of independence." Later that year, Adams signed the Treaty of Amity and Commerce with the Netherlands, which he had first been instructed to negotiate in 1780.
That treaty was part of another important reason for his trip to the Netherlands: money. "In the latter years of the eighteenth century The Netherlands was still the money market of Europe," according to the University of Groningen. Adams was there to negotiate a treaty that could secure trade with this wealthy prospective partner, but also with the short-term aim of securing a loan of a lot of money. Official recognition made both of these things possible, and Adams was able–after gaining official recognition from the state–to secure a loan of five million guilder.
The John Adams Institute, which is located in the Netherlands and is an arm of the United States Embassy there, bears his name as a lasting reminder of his presence in those early days. The United States and the Netherlands have connections going back as far as New Amsterdam, the embassy website notes. That Dutch colony eventually became New York.
Adams and went on to become the second American president in 1797. His time in the Netherlands was dramatized as part of the HBO mini-series about his life.
In 1982, the bicentennial of Adams's recognition as ambassador, President Ronald Reagan declared that April 19, going forward, would be recognized as Dutch-American Friendship Day.