An Italian Senator Wants Kids to Learn About Wine in School
A bill would add wine classes to elementary school curriculums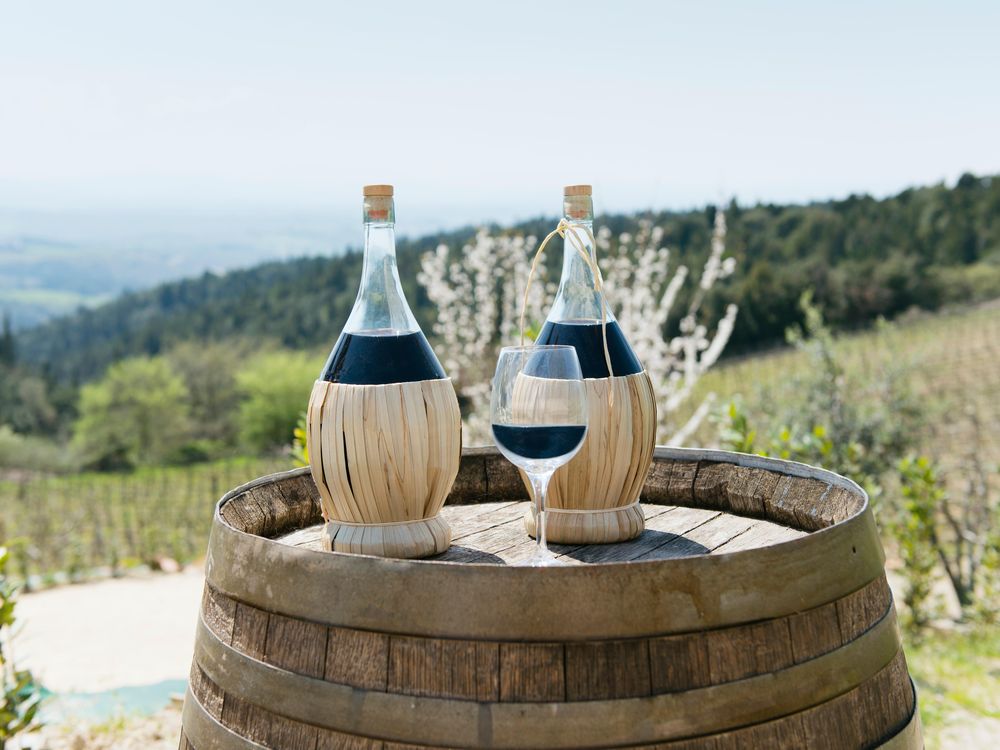 For most children, the school days are packed with core subjects like math, science, reading and art. But for kids in Italy, some days might soon take courses in one of the most treasured parts of their culture: wine.
It's not exactly news that wine is a big part of Italian life. From Pinot Grigio to Prosecco, wine is a core component of many meals and is one of the country's most important exports. Now, an Italian senator is proposing a new bill that would make weekly wine classes an official part of the curriculum for kids aged six to 13, Phoebe Hurst reports for Munchies.
"Italy is now the biggest wine producer in the world, it is our history and we should be happy and proud to teach our children about it," senator Dario Stefàno said, Hurst reports. "Lessons would cover the history and culture of winemaking. Every Italian region makes wine so it is one thing that unifies us."
The bill is still in its infancy but if it is adopted by the Italian parliament, children would spend an hour a week on wine classes. According to the Local, that's the same amount of time that students currently spend on subjects like music and religion. While some science classes have taught segments on winemaking for decades, Stefàno's bill would be the first to officially incorporate it into curriculums.
"There's not one region in Italy that doesn't make wine – it is a defining feature of our country," Stefàno tells Lorenzo Vendemiale for Il Fatto Quotidiano, as translated in English.
Wine is not only an important part of Mediterranean culture, but it's a big business. As Annalisa Merelli reports for Quartz, Italy produced about 5 billion liters of wine in 2015 and the industry accounts for about 1.25 million jobs across the country. While students wouldn't actually learn how to make wine in these classes, Stefàno says that it might help encourage kids to get into the lucrative food and wine industries later in life.
For those who worry that wine classes could turn first graders into tiny alcoholics, there's no need to fret: the tots won't be allowed to taste any wine during class time. However, Stefàno hopes that learning about the cultural importance of alcohol will not only make students more aware of their cultural heritage, but also more responsible when it comes to drinking, Hurst reports.
"We're not trying to teach kids to drink – although even if we were it wouldn't be so bad," Stefàno tells Vendemiale. "It's been shown that knowledge creates responsible drinkers. But this is just an extra subject that will enrich the education of our students. We make children study music in school without expecting them to become musicians."
The bill still has a long way to go before it could become law. Stefàno only introduced it on March 24, which means it will have to snake its way through a long parliamentary process before schools will start officially setting aside time to learn about wine. Should the bill eventually pass, Italy might soon have a lot of little sommeliers running about its classrooms.