High-tech Chopsticks Developed To Combat Food Safety Issues In China
Could utensils be a way to keep consumers safe?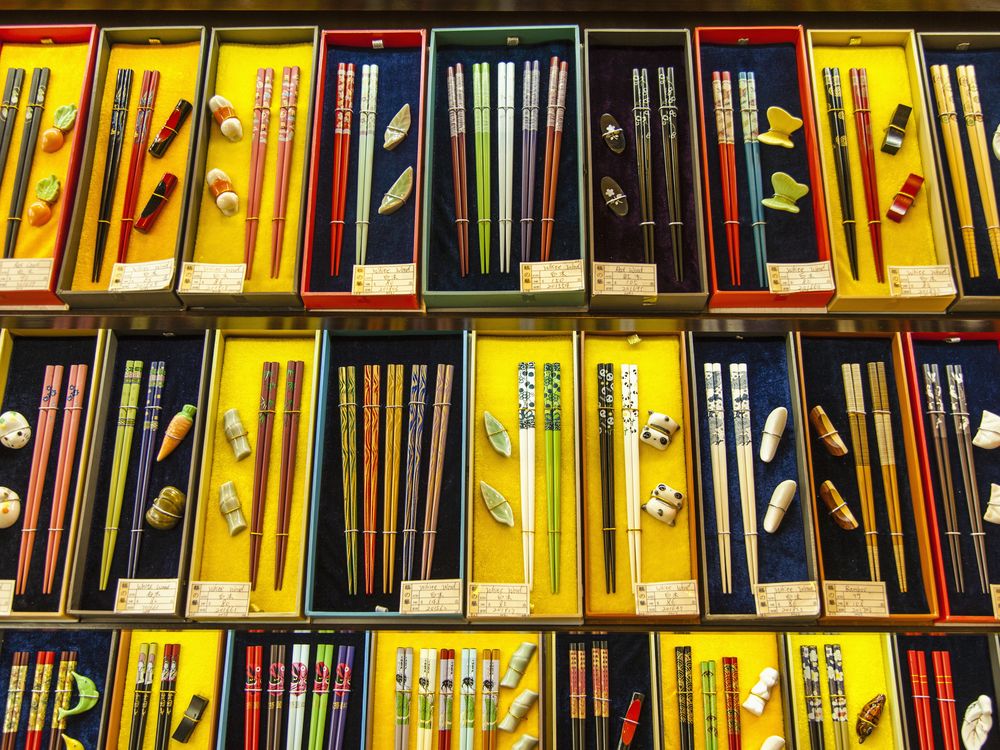 China has seen its fair share of food safety scandals lately. There was the meat scandal that affected fast food brands earlier this summer, preceded by numerous incidents including contaminated strawberries exported in 2012 and the baby food scandal in 2008 that made hundreds of thousands of infants sick. So it's no surprise that people are developing inventive ways for people in China to keep themselves safe. 
The latest technology? Smart chopsticks. Developed by search engine company Baidu, the chopsticks have advanced sensors that transmit data to a mobile app. They can look for contaminated cooking oil, among other things, as the BBC reports: 
In a video promoting the new chopsticks, Baidu shows the device measuring the precise heat of various foods, as well as nutrients and sell-by date.

The sticks, which also include a sodium analyser to help users regulate their daily salt intake, can connect to any computer via wi-fi and Bluetooth.
There are other technologies also in development to counter scurrilous practices by food manufacturers. Researchers have also recently developed a test that uses lasers to analyze cooking oil, to ensure that it isn't contaminated. Neither the lasers or chopsticks are available to consumers yet, but many other food testing kits are, as the Atlantic reports: 
Over at Taobao, the online shopping mall, there are hundreds of food-testing kits designed for consumer use, from a $6 family-safety "rapid test trip" to a $120 fruit-testing device. Consumers are also turning to organic food and even buying up insurance policies on their milk powder in case it is recalled.
So though these chopsticks aren't on the market yet, there's definitely a market for them.