Henrietta Lacks' Family Settles Lawsuit Over the Use of Her Cells Without Consent
Lacks' endlessly replicating cancer cells, collected without her knowledge in 1951, have enabled major medical breakthroughs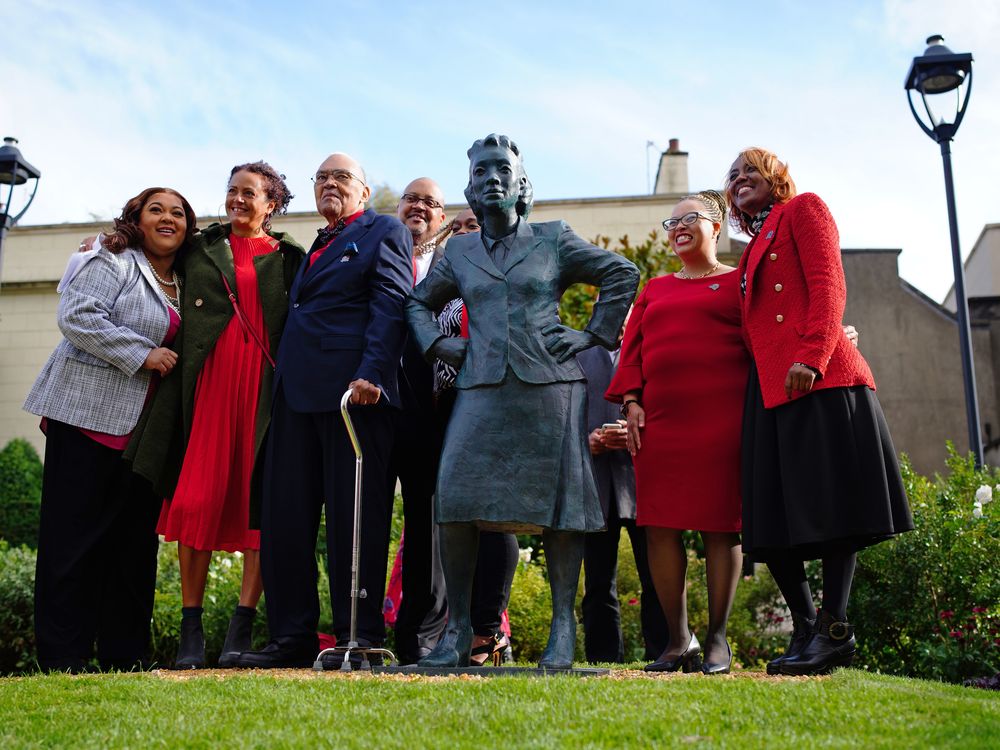 In 1951, a doctor took samples of cervical cells from Henrietta Lacks, a Black woman undergoing treatment for cancer, without her knowledge or consent. Scientists used the cells in medical research, leading to several crucial breakthroughs—but Lacks' family did not receive compensation.
Earlier this week, descendants of Lacks reached a settlement with biotech company Thermo Fisher Scientific in a lawsuit alleging the company had unfairly profited from the use of her cells.
The terms of the settlement will remain confidential, according to a statement from attorneys that filed the suit on behalf of the Lacks family. "The parties are pleased that they were able to find a way to resolve this matter outside of Court and will have no further comment about the settlement," the statement says.
The announcement came on what would have been Lacks' 103rd birthday, if she were alive.
"There couldn't have been a more fitting day for her to have justice, for her family to have relief," said Alfred Lacks Carter Jr., Lacks' grandson, at an announcement of the settlement on Tuesday in Baltimore, per Lea Skene and Sarah Brumfield of the Associated Press (AP). "It was a long fight—over 70 years—and Henrietta Lacks gets her day."
Henrietta Lacks was born August 1, 1920 in Roanoke, Virginia. She grew up as a tobacco farmer living with her grandfather, then in the 1940s, she moved with her husband and children to a primarily African American community outside of Baltimore, according to Encyclopedia Britannica.
She was treated for cervical cancer in 1951, in a racially segregated ward at Baltimore's Johns Hopkins Hospital. There, a sample of her cancer cells was removed and sent to the doctor George Gey, who was trying to find a cell line to use in cancer research, without Lacks' knowledge or consent. At the time, collecting a patient's cells without their consent was legal.
While cells collected from other patients had always died in Gey's lab, Lacks' cells lived. They continuously grew and divided, making them a valuable research tool, according to the National Institutes of Health (NIH). Hers were the first cells to reproduce outside the human body, per the New York Times' Amanda Holpuch.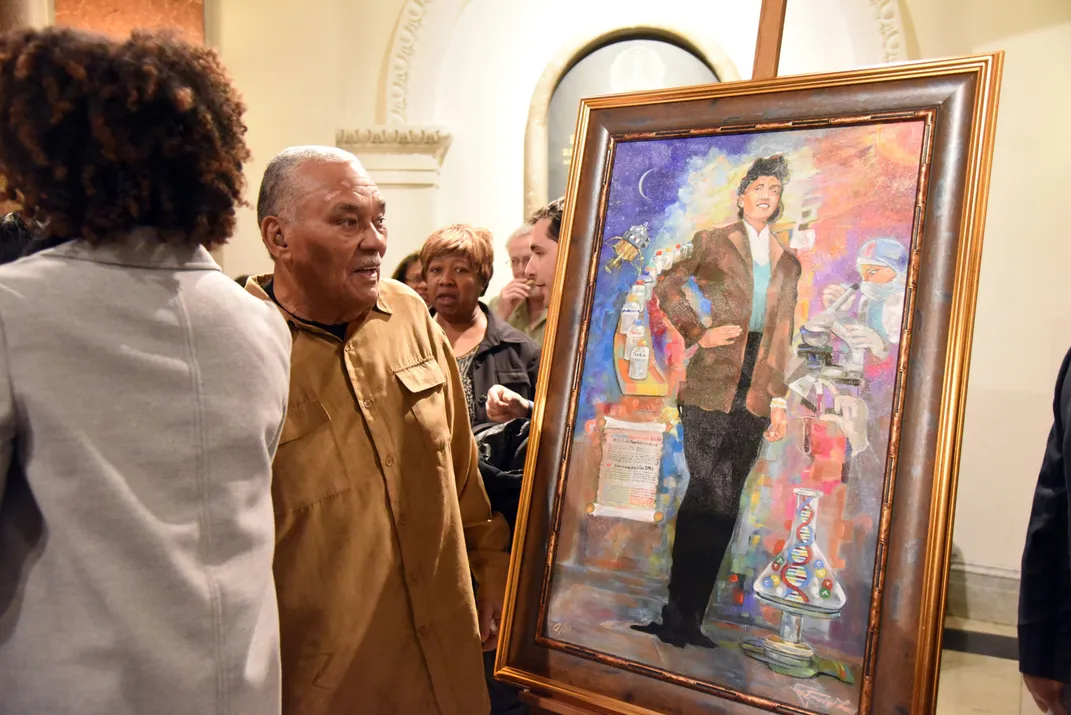 On October 4, 1951, Lacks died from her illness at 31 years old. Her family did not learn her cells were continuing to multiply and contribute to research until the 1970s, per the Washington Post's Dan Morse and Gillian Brockell.
"A great portion of early American medical research is founded upon nonconsensual experimentation upon systemically oppressed people," attorneys wrote in a brief filed in support of the Lacks family, per the AP.
Lacks' cells—named HeLa cells, after her—have since been used in a wide range of medical research, including work on the effects of X-rays and space travel on human cells, as well as research on tuberculosis, blood disorders, Ebola and cell aging, per the NIH. They've been used to develop the polio and Covid-19 vaccines and study AIDS, according to Johns Hopkins. The HeLa line of cells allows researchers to test potential treatments on cancer cells without experimenting directly on humans.
The Lacks family filed the suit against Thermo Fisher in 2021. The suit named a dozen of the company's products that use HeLa cells, according to the Boston Globe's Jonathan Saltzman.
The lawsuit stated the company "made staggering profits by using the HeLa cell line—all while Ms. Lacks' Estate and family haven't seen a dime," per the New York Times. Additionally, it said more than 100 corporations have profited off HeLa cells.
Thermo Fisher claims it does not sell HeLa cells, according to USA Today's Ken Alltucker. Meanwhile, Johns Hopkins' website says they have never sold the cells or profited from them.
"The fight against those who profit, and chose to profit from the deeply unethical and unlawful history and origins of the HeLa cells will continue," Chris Seeger, an attorney representing the Lacks family, said at a Tuesday press conference, according to WGBH's Craig LeMoult.