Freddie Mercury, Musical Genius and Stamp Collector
The singer-songwriter's childhood stamp album offers an insight to his character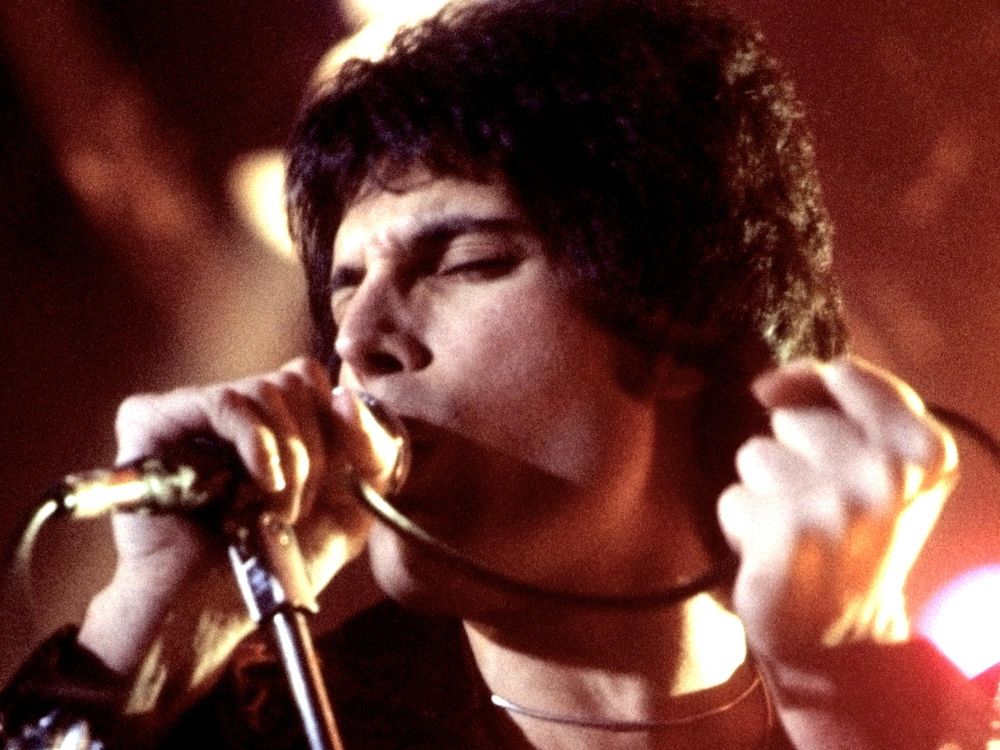 Freddie Mercury's sense of style is visible as far back as his childhood stamp collection.
Mercury, born on this day in 1946 with the name Farrokh Bulsara, was the iconic frontman of Queen. His unique singing voice and flamboyant stage presence helped to make him a historic figure in rock before his tragic death of complications from AIDS in 1991. One of the things that has come to light since his death is that he was also a stamp collector whose childhood album is one of his few remaining personal effects.
Mercury's stamp album can be seen in The Postal Museum in London. It was purchased by the museum in 1993, in a sale whose proceeds went to the Mercury Phoenix Trust, the HIV/AIDS organization that was set up in Mercury's memory.
The album contains stamps from Great Britain, Monaco, Aden (now part of Yemen) and Zanzibar (part of Tanzania), where Mercury grew up, writes Simon Garfield in The Error World: An Affair With Stamps. He mostly collected them between the ages of nine and 12.
"His collecting level can best be described as 'artistic,'" writes Garfield, "for he collected on unusual black album pages and designed his displays with great care for symmetry and color. On one page he used [Great Britain] stamps to spell out the letter 'F.'"
"Freddie" was Mercury's childhood nickname, while the "Mercury" was added about when Queen was formed.  In his rock career, Mercury's artistic interests were displayed in hits like "Bohemian Rhapsody" and "Somebody to Love" as well as his intricate stage outfits. Mercury stopped collecting years before he became famous, Garfield writes, but his father Bomi Bulsara held on to the evidence of his son's youthful dalliance with philately.
After Mercury's sad death in 1991 of complications resulting from AIDS, his belongings were burnt, writes The Postal Museum. Mercury and his family were Zoroastrians, and one of the requirements of that religion is that a dead person's possessions be burnt. Bomi Bulsara held on to Mercury's stamp album, though, and put it up for auction in 1993. The album recently made headlines in 2016, when it was part of a major British stamp exhibition along with Beatles frontman John Lennon's childhood stamp album.
Fittingly, Mercury was posthumously remembered on one of a series of stamps that Britain's Royal Mail produced to mark the millennium. His music continues to influence musicians today, and his stamp album remains a treasured part of his life history.
"As pop memorabilia and for cultural reference, Freddie Mercury's collection is priceless," the British postal museum writes.