The Fourth Case of Mad Cow Disease Ever Reported in the U.S. Was Just Confirmed
The victim likely picked up the disease while traveling abroad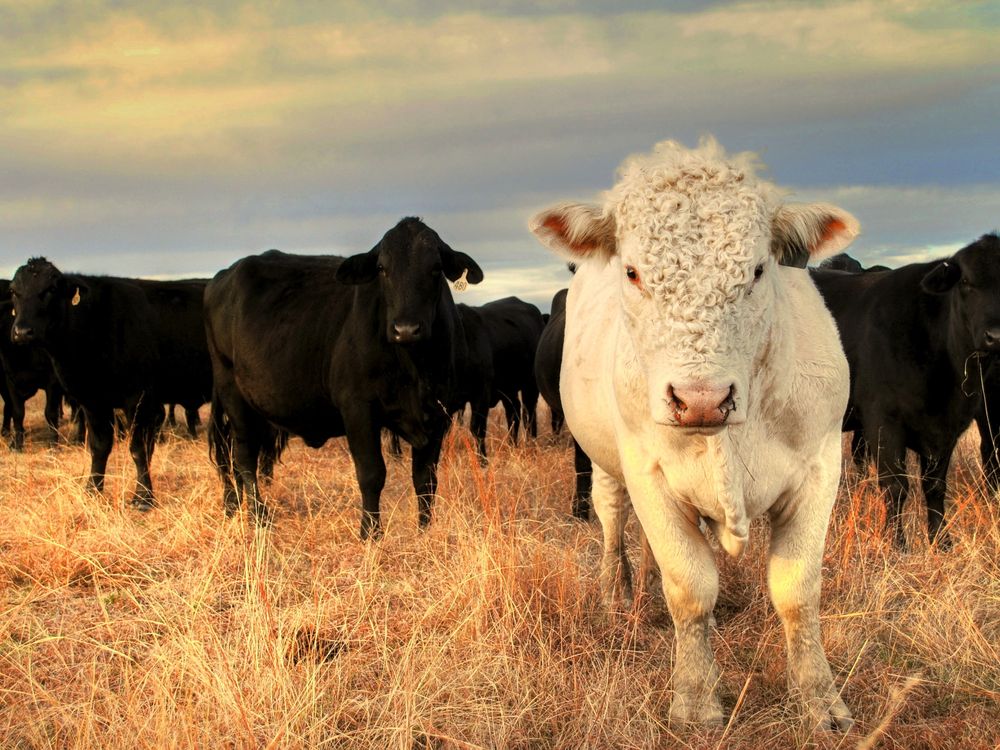 The Centers for Disease Control just confirmed the fourth case of what's known as mad-cow disease—a variant of Creutzfeldt-Jakob Disease—in a U.S. citizen. The victim recently died in Texas, and a brain autopsy confirmed the diagnosis.* 
This variant of CJD is caused by eating meat from cows positive for bovine spongiform encephalopathy, or mad-cow disease. Since its discovery in 1996, the majority of the 220 confirmed cases have occurred in the U.K. The fourth American victim, the CDC says, most likely picked up the fatal disease while traveling abroad. Sources confirmed to the CDC that the patient frequently traveled abroad, including to Europe and the Middle East. 
Finding infected cattle in the U.S. is exceedingly rare, too. The last time that happened was 2012, when a dairy cow in California turned up positive for mad cow disease. The others occurred in the early 2000s, in Washington state, Alabama and Texas. In the U.K., on the other hand, at least 184,500 cows have contracted the disease since it was identified in 1986. 
*This post has been updated to clarify that "mad-cow disease" is a variant of CJD.