Canned Goods and Cucumber Seeds: Food Banks Are Starting to Give Out Garden Starters
Canned goods take a backseat to freshly-grown produce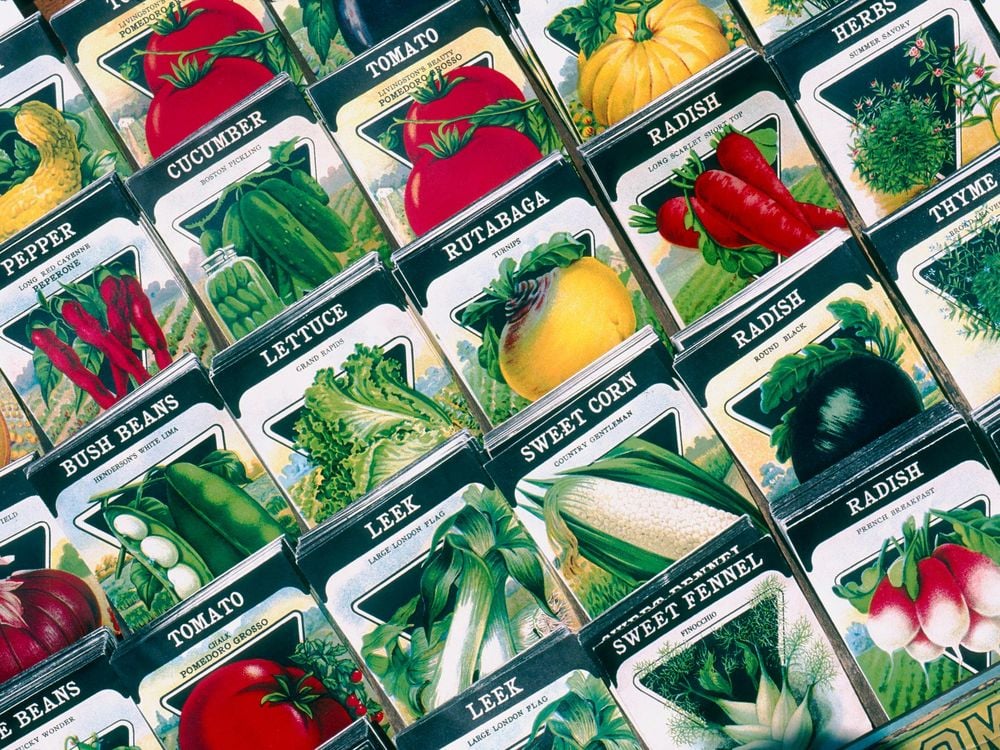 America's food banks distribute more than three billion meals every year. But they're not all passing out canned goods, reports NPR's Kristofor Husted. In Missouri, he writes, food bank clients receive seed packets and starter plants distributed by a new program that's helping teach the hungry how to grow their own food.
Husted recently profiled Grow Well Missouri, a program with a mission to "enhance healthy food access and education in food pantries." That mission includes gardening, writes Husted, which can provide fresh produce to supplement other food at pantries.
The project's website notes that the inspiration for its gardening resources came from a study that found that chronic health conditions like hypertension are more common in food pantry clients — even ones who live in areas blanketed by farms. Earlier this year, hunger-relief organization Feeding America found that some of the areas with the most farmland also have high hunger rates — and that food insecurity exists in every county and congressional district in the United States.
Garden-focused food assistance is a fresh solution to a common problem at food pantries, which often lack fresh options for patrons. Since they're dependent on donations and must prioritize non-perishable items that will keep for long periods of time, Husted writes, pantries can have trouble meeting the broader nutritional needs of a food insecure — that is, hungry — population.
Husted notes that programs that help the hungry grow their own food are gaining steam nationwide, but what about people in urban areas? It turns out they're gardening, too — organizations like the Oregon Food Bank have urban gardens where clients can grow their own food and contribute to produce stores for the larger organization.