Austin Just Sidestepped a Brawl Over BBQ Smoke
Don't mess with Texas…barbecue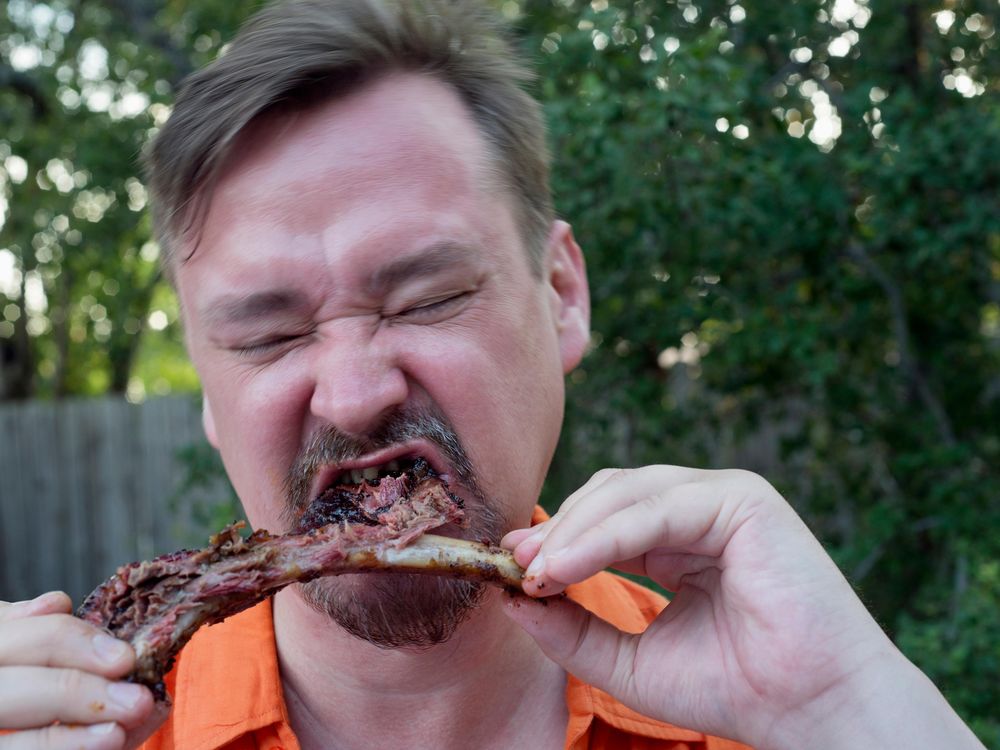 While barbecue may smell delicious, living next to a barbecue joint is no picnic for some. Since the beginning of the year, the Austin city council has been embroiled in a battle over whether the city should regulate smoke from barbecue joints after complaints from neighbors that proximity to the pits was affecting their health. But this week, the city came down squarely on the side of Texas barbecue.
Back in January, neighbors of local favorites Terry Black's Barbecue and La Barbecue filed complaints with the Texas Commission on Environmental Quality. While easy access to tasty barbecue might sound like a perk, the residents said that the smoke from the barbecue trailers was so strong that they were having health problems and were unable to use their backyards.
No matter how good the barbecue may smell, too much smoke is definitely bad for your health. According to the World Health Organization, more than four million people die every year from illnesses that can be attributed to the household air pollution that comes with cooking with solid fuels like wood and charcoal. In March, Austin Councilmember Sabino "Pio" Renteria proposed new citywide regulations on barbecue smoke that would require restaurants and food trucks to either install smoke scrubbers to clean the air at the source or move their smokers farther away from neighbors, write James Barrigan and Andra Lim for the Austin American-Statesman.
But restaurant owners said that buying expensive air purifying equipment would put many mom-and-pop joints out of business when other less pricey methods like moving smoke pits would have a similar effect. "To make all BBQ places put this in would crush the industry and put a lot of people out of work," Skeeter Miller, President of the Austin Restaurant Association told local NBC affiliate KXAN News.
Luckily for Austin's barbecue-lovers, the proposal never made it out of committee in the barbecue-loving city. Earlier this week, representatives from the council's Health and Human Services Committee voted unanimously against pursuing a citywide policy to tone down the barbecue smoke, writes Lim. While there won't be a citywide policy on the issue, people who want to report problems with smoke from neighboring restaurants can still call 311.
In the meantime, the owners of Terry Black's and La Barbecue have made some changes to how they prepare their barbecue, including cutting back on how much wood they use and where they position their smokers. "We're not here intentionally trying to ruin a neighborhood," LeAnn Mueller, the owner of La Barbecue, told Lim.