David Bowie's 80,000-Item Archive Will Go on Display
The Victoria and Albert Museum in London is building a new venue dedicated to the artist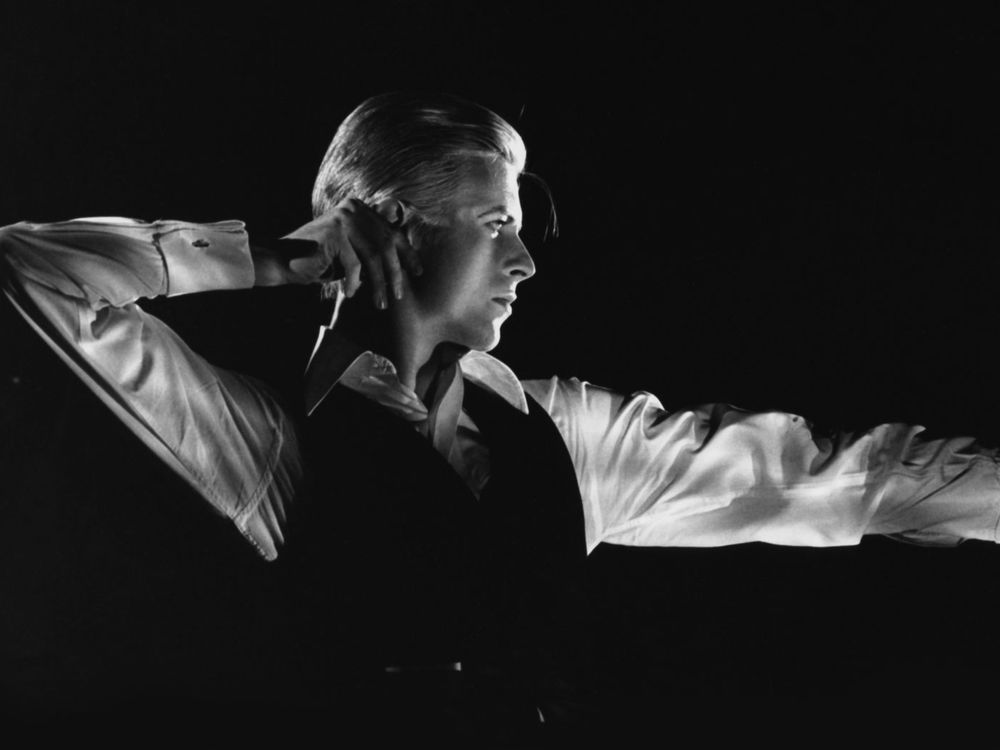 London's Victoria and Albert Museum (V&A) has acquired David Bowie's 80,000-item archive, the museum announced in a statement last week. Starting in 2025, the collection will be housed at the David Bowie Center for the Study of Performing Arts, which is currently under construction in Stratford's Queen Elizabeth Olympic Park.
The archive will reveal "the creative processes of one of the most pioneering and influential figures in the history of live and recorded music, film, fashion and beyond," says the museum in the statement. 
Many of the items were previously included in the popular "David Bowie Is" exhibition, a traveling display viewed by more than two million people between 2013 and 2018. When the new center opens, the collection will be publicly available in full for the first time.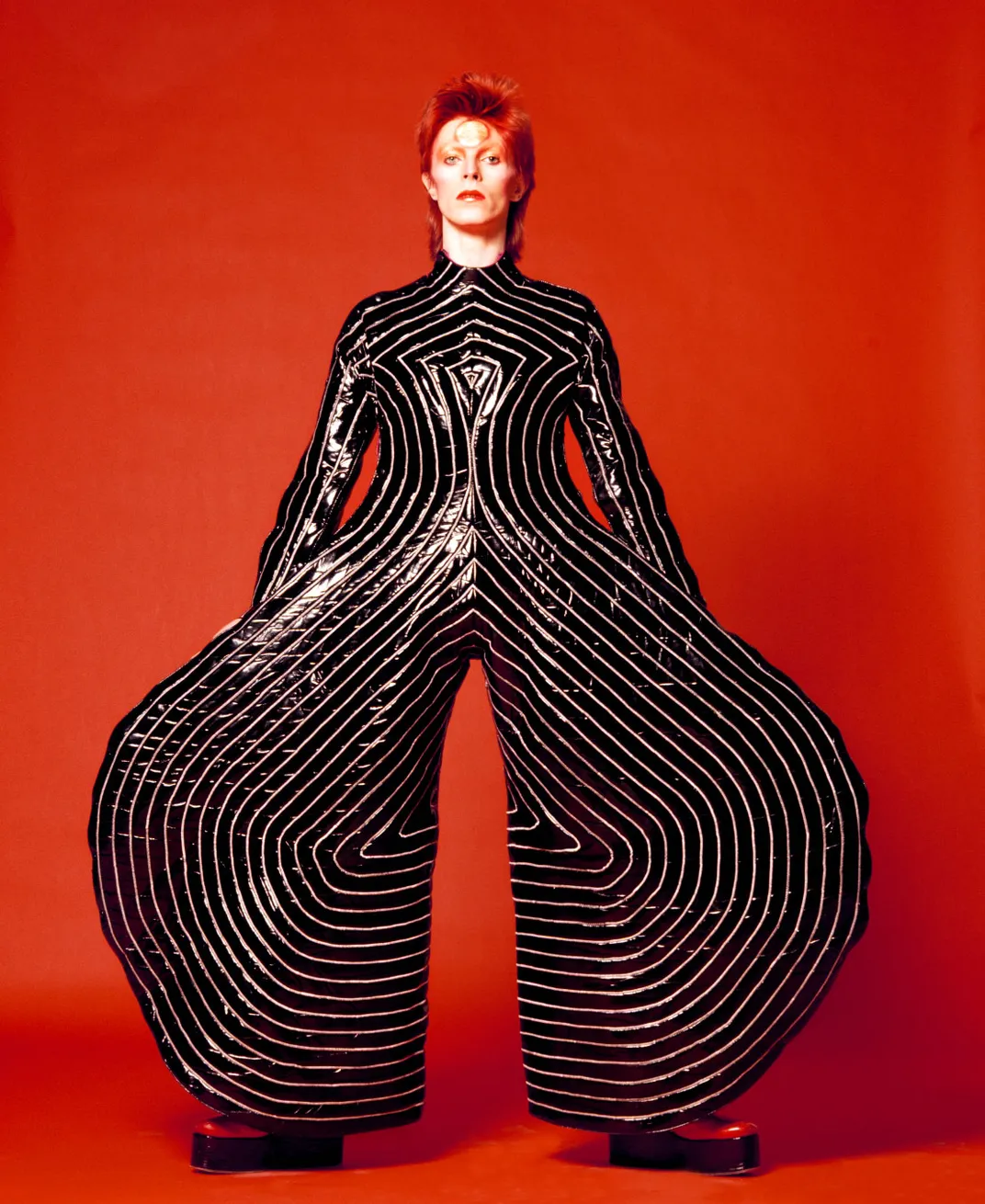 "David Bowie was one of the greatest musicians and performers of all time," says Tristram Hunt, the museum's director, in the statement. "The V&A is thrilled to become custodians of his incredible archive, and to be able to open it up for the public."
The archive includes instruments, costumes, handwritten lyrics, awards, album art, set designs and more, as well as footage and photography documenting Bowie's life. Other items provide a peek into his mind: personal writings, "thought processes," "unrealized projects" and small cut-up scraps of paper the artist used to write songs, remnants from a creative process he learned from the writer William Burroughs.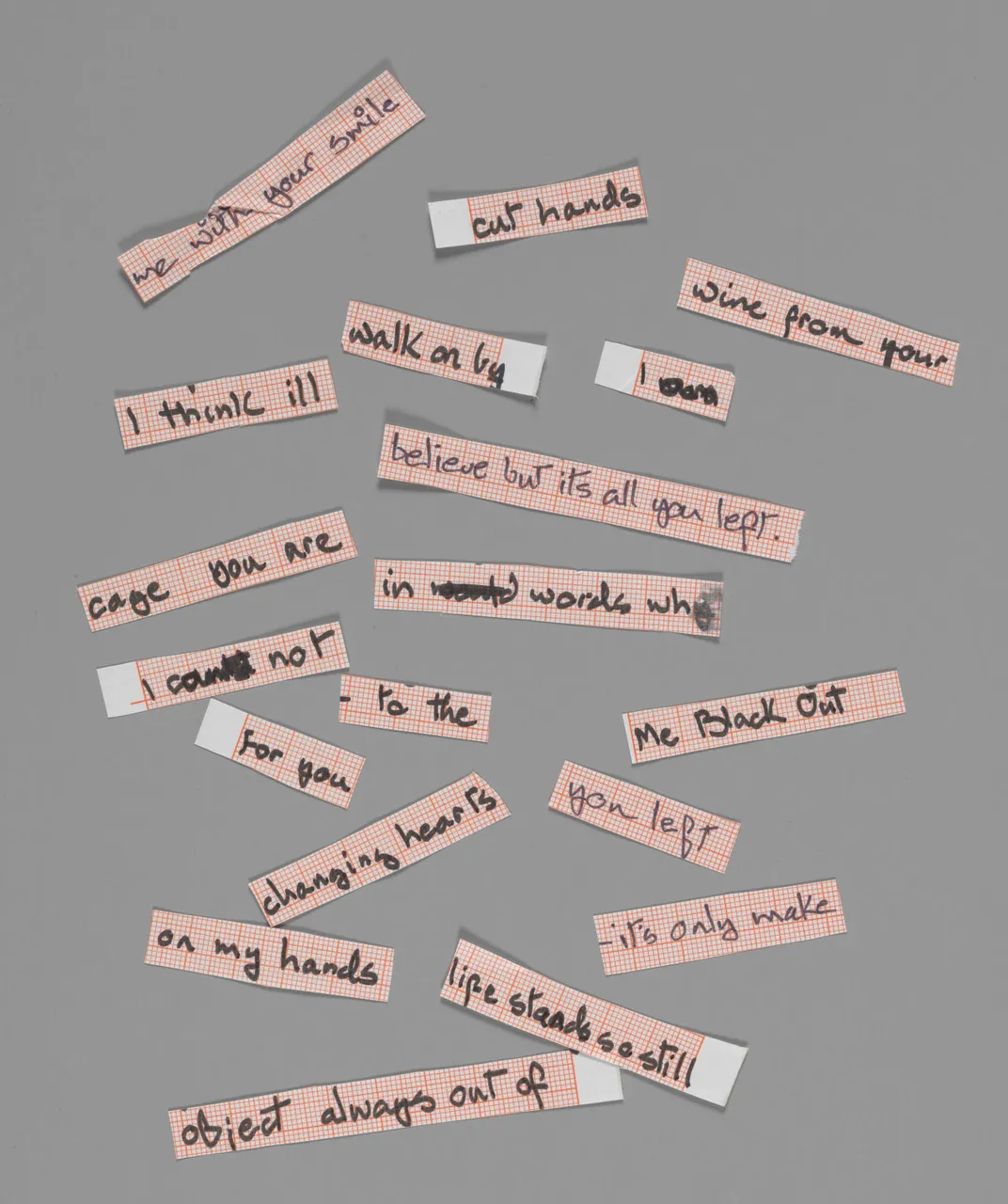 "The archive is fascinating, it follows David Bowie's career—and his life was art," says Kate Bailey, a curator at the V&A who worked on the "David Bowie Is" exhibition, to Reuters' Marie-Louise Gumuchian. "It has insights into the creative process behind so many of his music videos, his songs, his stage shows, his theater shows."
Superfans will be able to view handwritten lyrics for some of Bowie's most iconic songs, including "Fame," "Heroes" and "Ashes to Ashes." They will also find the costumes of Bowie's alter ego—Ziggy Stardust—that were designed by Freddie Burretti, the Union Jack coat designed by Bowie and Alexander McQueen for the star's 1997 Earthling album cover, as well as the Stylophone he played on "Space Oddity," his breakout 1969 single.
Born in 1947, Bowie's career—and his identity—was defined by constant shifts. He "reinvented himself restlessly," writes the Associated Press' Jill Lawless, "creating and shedding personas as he moved through musical styles from folk-rock to glam to soul to electronica."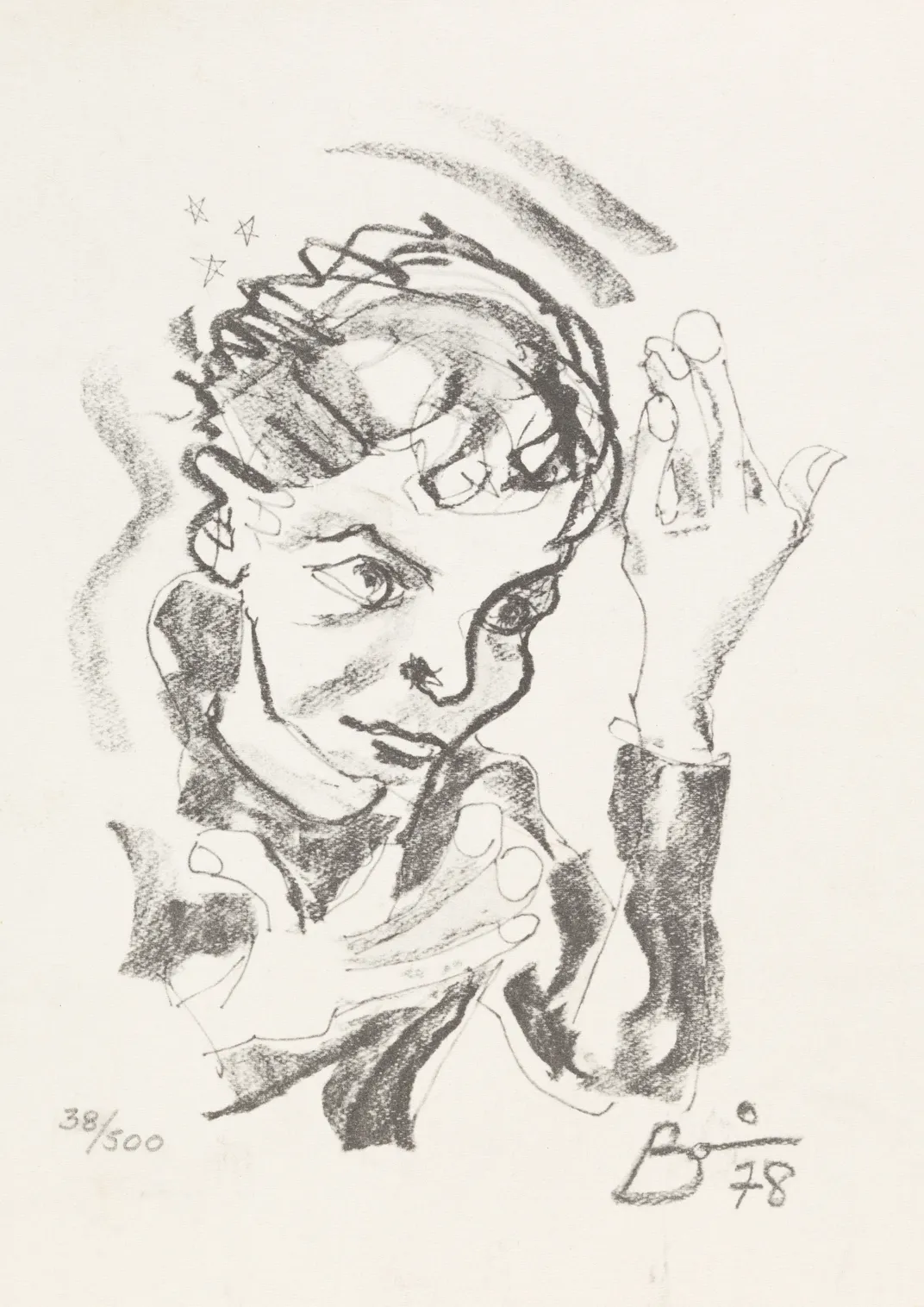 Bowie's influence is sprawling. Working across "music, theater, film, fashion and style," the famous musician "continue[s] to influence design and visual culture and inspire creatives from Janelle Monáe to Lady Gaga to Tilda Swinton and Raf Simons," adds Hunt. 
The collection spans the groundbreaking musician's career, from his early hits through his final album, Blackstar. Bowie died at age 69 in 2016, two days after the album's release. 
"These objects, these documents, had importance to him," Bailey tells BBC News' Mark Savage. "And you get the sense that, because he was always moving on creatively, it was helpful to park and collect and store [everything] in order to move on to the next character or project."