Circumcision Could Help Stem the Spread of HIV
Contrary to what researchers previously feared, men who undergo adult circumcision don't engage in overly risky behavior compared to uncircumcised ones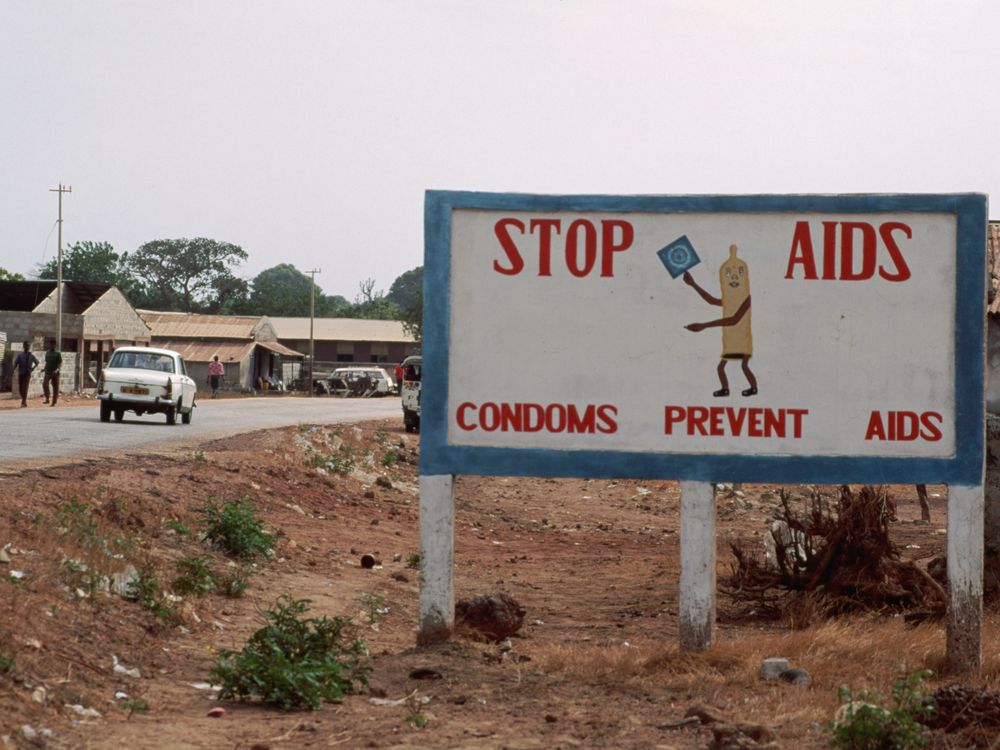 Researchers have known for years that circumcision lowers a heterosexual man's risk of contracting HIV. In some studies, circumcision has been found to reduce the risk by 44 to 71 percent compared to uncircumcised men. It makes sense, then, that healthcare experts would promote circumcision campaigns to help curb the spread of infection. 
When this idea was first proposed, however, some researchers balked. Circumcision, they feared, might make men think they were invincible against the virus and thus encourage them to engage in riskier behaviors than they otherwise would, Medical News Today reports. While this hypothesis wasn't supported by any evidence, it did have the potential to stymie enhanced efforts to promote circumcision. 
Now, however, evidence has emerged that circumcision does not increase risky behaviors in men. Researchers followed more than 3,000 young men, half of whom took part in a voluntary circumcision program in Kenya between 2008 and 2010. Every six months after their enrollment, the researchers would contact the men to check up on their sexual history, their condom use and their perceived risks of getting HIV, Medical News Today continues.
Over the two year study period, both circumcised and uncircumcised men engaged in similar amounts of sexual activity. Both groups also increased their condom use, and cut their engagement in risky sexual behaviors. Both groups' perceived risk of contracting HIV also decreased, although that drop was more pronounced in the circumcised group. Either way, however, the researchers did not find a link between the perceived risk and a person's likelihood to engage in risky behaviors, Medical News Today reports.
In other words, no evidence exists that getting circumcised increases a man's tendency to engage in risky behavior, and thus contract HIV. As the lead investigator said in a statement, "Countries that have been holding back on implementing medical circumcision programs due to a lack of evidence regarding risk compensation should have no concerns about scaling-up programs."