China Gets Its First American-Style Chinese Restaurant
Located in Shanghai, the American-style Chinese restaurant Fortune Cookie was founded by two Cornell graduates, Fung Lam and David Rossi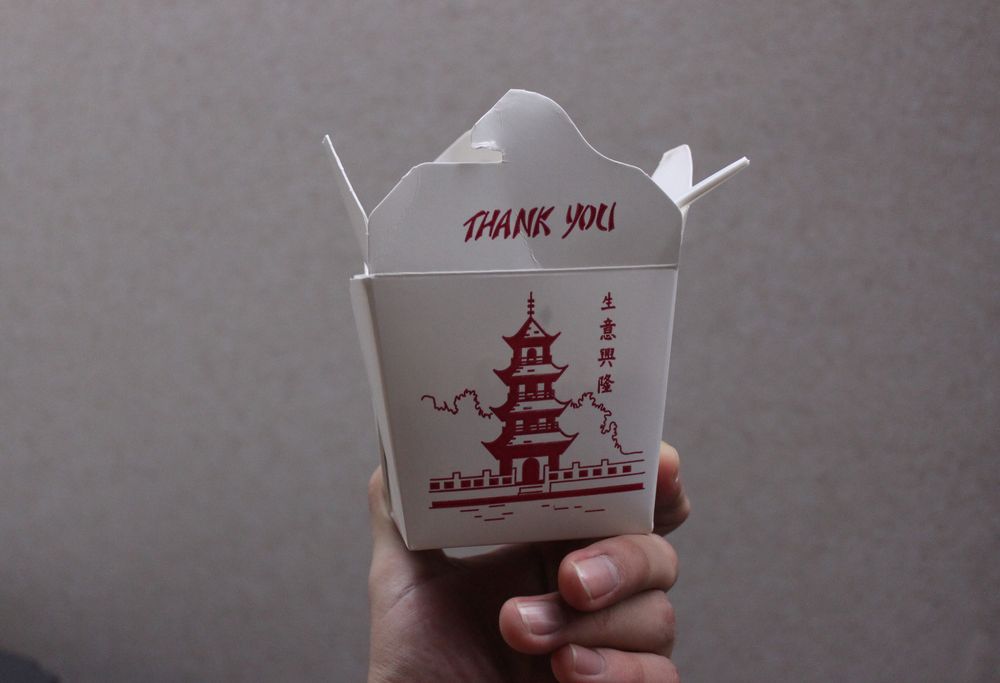 The first American-style Chinese restaurant has opened in China. Located in Shanghai, Fortune Cookie was founded by two Cornell graduates, Fung Lam and David Rossi, who teamed up to fill a gap in the Shanghai culinary scene. Shanghai already has plenty of restaurants with cuisines from all over the world, and all over China. But they didn't have any American-style Chinese food.
American Chinese food differs dramatically from Chinese cuisine traditionally served in China, and with good reason. Chinese food has been in American since the mid-1800s, when restaurants opened catering to Chinese laborers. Those early restauranteurs didn't have access to the same ingredients that they had in their homeland, so they improvised. Even in today's global economy, many of the ingredients used in American-Chinese food are still different from the ingredients used in China.   
From NPR's The Salt:
The food at Fortune Cookie tastes like home because many key ingredients — Skippy peanut butter, Mott's applesauce and Philadelphia cream cheese — originate there.

Mott's goes in the duck sauce as well as the chili sauce for spring rolls. Skippy is used in fried noodles and fried rice. Cream cheese serves as filling in Crab Rangoon, a deep-fried dumpling appetizer.

Standing in the restaurant's cramped kitchen next to a bubbling wok of sweet-and-sour sauce, Lam reveals the secret behind [the sweet-and-sour chicken].

"Off the top of my head, about one-third of it is Heinz ketchup," says Lam matter-of-factly. That's "what gives it that bright, red-orangey color."