China Fully Reopens to Travelers After Three Years of Closures
Hoping to boost its tourism industry, the country is now issuing all types of visas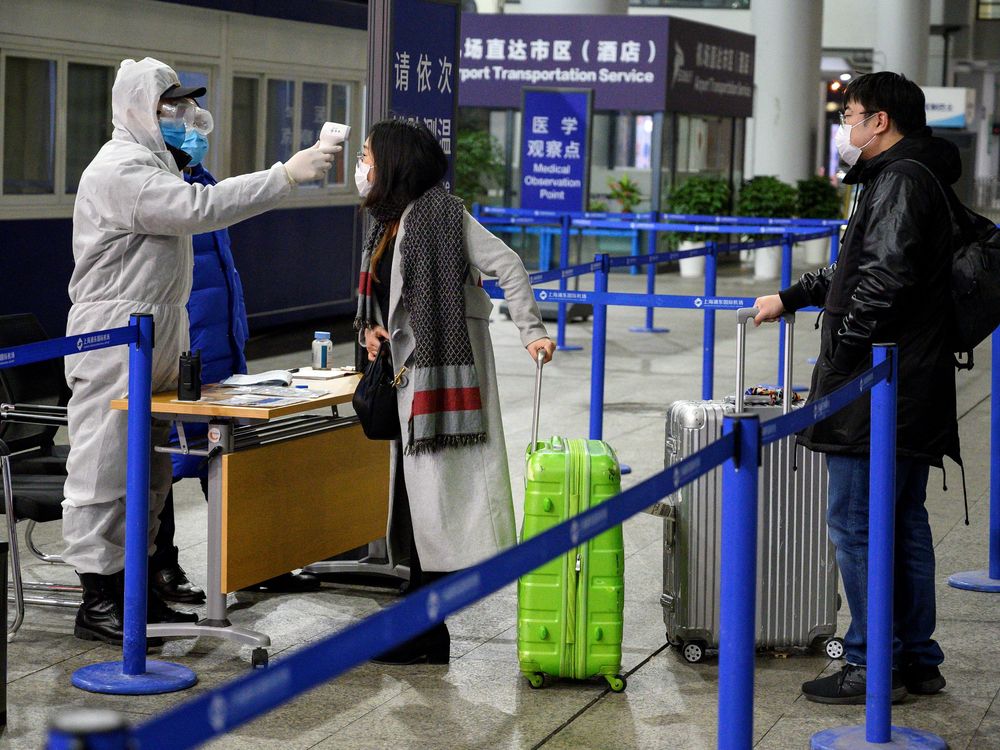 After three years of closures during the Covid-19 pandemic, China is fully reopening its borders to visitors.
The nation is now issuing visas of all types. It is also resuming visa-free entry for destinations that did not require visas before the pandemic, such as Hainan island and cruise ships in Shanghai. Tourists with unexpired multi-year visas issued before March 28, 2020 are also able to enter.
China's foreign ministry announced the full reopening in a statement posted online last week. The announcement didn't say whether the government will require travelers to provide vaccination cards or negative Covid-19 tests to enter the country.
Since the pandemic, China has been one of the last major countries to fully reopen, according to the Associated Press' Zen Soo. The nation had implemented strict zero-Covid policies that involved daily testing and sudden lockdowns that eventually led to rare pushback from residents.
In December, Chinese leaders began easing the harsh rules, going on to drop quarantine requirements for international travelers in January. In February, the government declared it had achieved victory over the virus.
How many Covid-19 cases—and deaths—have occurred in China remains unclear, as the World Health Organization argues that the country has been underrepresenting the virus' true toll.
In the near future, travel industry experts don't anticipate that large numbers of tourists will begin flooding into China, or that increased tourism will help the country's economy in a significant way. As Reuters' Joe Cash and Sophie Yu report, tourism made up less than 1 percent of China's gross domestic product in 2019.
China's tourism businesses will also face challenges amid the reopening, as they must now rehire the millions of employees they laid off during the pandemic.
"We are not prepared to serve a rising number of tourists since we are short of employees," says Zheng Honggang, CEO of Shanghai-based Kate Travel, to the South China Morning Post's Daniel Ren. "The pace of recovery will turn out to be slow."
Travel to China from the United States may also be slow to rebound due to increasingly strained relations between the two nations. In a March 10 travel advisory, the U.S. State Department encouraged citizens to reconsider travel to China, citing "arbitrary enforcement of local laws" and a "risk of wrongful detentions." Those who do decide to visit should keep a low profile, stay away from demonstrations and avoid taking photographs of police or protesters without permission, the State Department warned.
Meanwhile, Hong Kong—which is a special administrative region in China—is also trying to find innovative strategies to boost its travel industry, which had been in decline since before the pandemic. Last month, the government announced that it will be giving away 500,000 free flights over the course of several months.