Can You Match These Skulls? Many Experts Can't
Only 56 percent of forensic anthropologists can correctly pair up two images of the same skull when given two profile images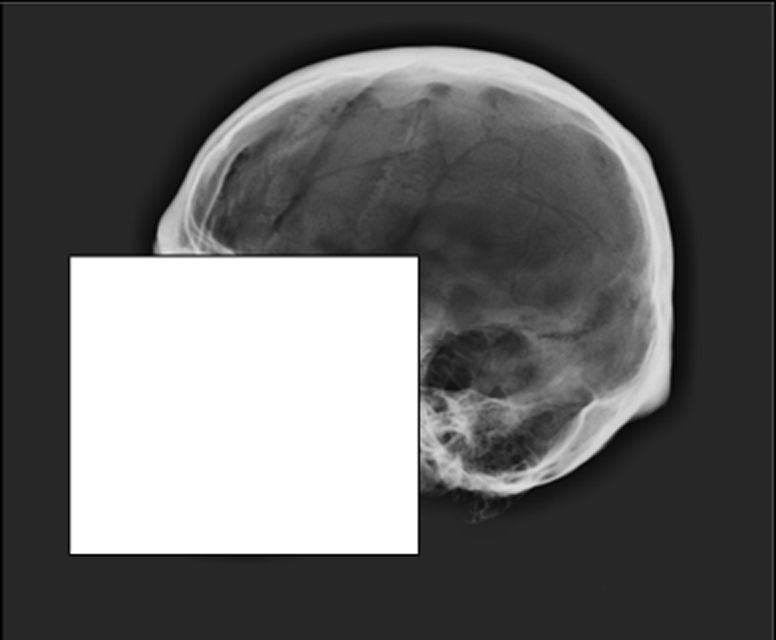 It's a common television crime drama scenario: a body is found with no identification. Perhaps it is charred or otherwise disfigured, reduced to bone. The first thing that the television detectives will probably do is call in a forensic anthropologist to identify the bones. After 28 minutes of tightly scripted action, the bad guy is apprehended, all thanks to the bone expert. Of course, real life doesn't go that way. And it turns out that even forensic anthropologists have a hard time identifying people based on the shapes of their skulls. According to a recent study from North Carolina State University, only 56 percent of forensic anthropologists can correctly pair up two images of the same skull when given two profile images.
Being able to identify people based on their skulls is a key part of forensic anthropology. The problem is that no one has ever really tested how good we are at it.
"In a lot of cases, murder victims or the victims of disasters are from lower socioeconomic backgrounds and don't have extensive dental records we can use to make a match," Dr. Ann Ross said in the NC State University press release. "But those people may have been in car accidents or other incidents that led them to have their skulls X-rayed in emergency rooms or elsewhere. And those skull X-rays have often been used to make IDs. I've done it myself. But now we've tried to validate this technique, and our research shows that the shape of the skull isn't enough to make a positive ID."
This might seems crazy—how can someone whose job it is to identify skulls not be able to do so any better than about half the time? It turns out that the task at hand is really hard. To prove it, Matthew Shipman at NC State University made the quiz that these professionals took publicly available. How many can you guess?
More from Smithsonian.com:
Forensic Anthropologist Confirms Survival Cannibalism at Jamestown
C.S.I. Smithsonian on Forensic Fridays